hace 3 años · 1 min. de lectura · visibility 0 ·
17 TOP "INTERNET OF THINGS" ACCOUNTS FOR THE MONTH OF APRIL 2017 BY JAN BARBOSA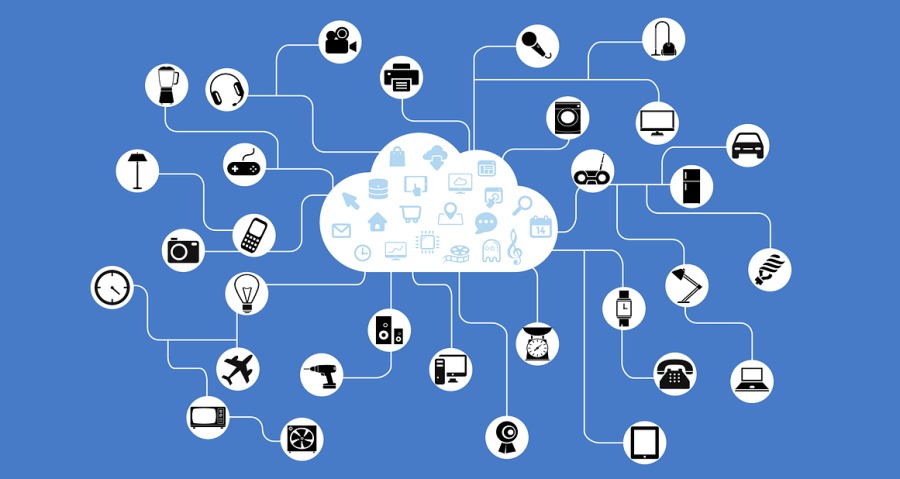 The Internet Of Things is rapidly becoming integrated into our everyday life. 
Areas such as health monitoring, transportation, and smart homes are seamlessly integrated with our lives gathering bits and pieces of our data to make our items more attuned to our ways of life. From blood glucose meters that tune to our computers via Bluetooth to keep tabs on our health to intelligent homes that maintain optimum temperatures across the rooms, send us warnings if intruders are detected and even hint of soon to be spoiled milk in our refrigerator.
Wikipedia defines The Internet Of Things or  " IOT " as: "The network of physical devices, vehicles, home appliances, and other items embedded with electronics, software, sensors, actuators, and connectivity which enables these objects to connect and exchange data. Each thing is uniquely identifiable through its embedded computing system but is able to inter-operate within the existing Internet infrastructure."
In this article, we celebrate those minds that push The Internet Of Things into the collective minds of the consumers. 
Because it's not enough to know how The Internet Of Things operates but to make the general public, the common person, understand the inner workings and possibilities of the definition of The Internet Of Things itself.
The following tables show how the Internet Of Things Hashtag fluctuated across the previous month and which IOT accounts dominated the internet.
All data presented was gathered using the Brand24 Social Score Platform.


Congratulations to all the great minds sharing their knowledge of "The Internet Of Things".  
Jan Barbosa Is a global brand ambassador for beBEE.com, also an Onalytica 2016 Top One Hundred Augmented Reality Influencer and Interested in Social Media, Influencer Marketing & Personal Branding. 
As a technology advocate, he strongly promotes and participates in areas such as Artificial Intelligence, Augmented / Virtual Reality, and Cyber Security.
All articles are initially published in beBEE.com using the superb beBEE Producer tool.
No tienes grupos que se ajusten a tu búsqueda