hace 3 años · 1 min. de lectura · visibility ~10 ·
9 Top Voices Of Cyber Security For February 2018 By Jan Barbosa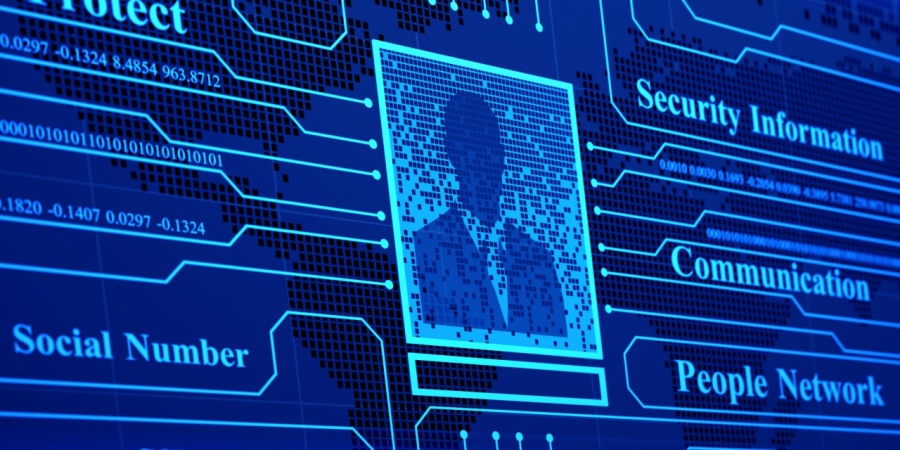 The Internet Of Things is rapidly becoming integrated to our every day life. 
Areas such as health monitoring, transportation and smart homes are seamlessly integrated with our lives gathering bits and pieces of our data to make our items more attuned to our ways of life. Yet a dark side awaits to prey into any piece of data left unprotected. Some say data is worth more than oil or gold and rightly so because our data holds pieces of our personal lives.
Cyber Security deals with those threats that everyday try to pry into our personal data, they maintain secure how many beats our heart takes, how long we walk, when we get home, what we love to listen and even when we go to sleep.
These are the voices of Cyber Security for the month of February 2018 as gathered by @klout.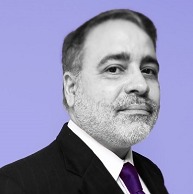 Jan Barbosa Is a global brand ambassador for beBEE.com, also an Onalytica 2016 Top One Hundred Augmented Reality Influencer and Interested in Social Media, Influencer Marketing & Personal Branding. 
As a technology advocate, he strongly promotes and participates in areas such as Artificial Intelligence, Augmented / Virtual Reality, and Cyber Security.
All articles are initially published in beBEE.com using the superb beBEE Producer tool.

"""
No tienes grupos que se ajusten a tu búsqueda