hace 4 años · 1 min. de lectura · visibility ~10 ·
Live Video Adoption For 2017 And Beyond, Trend Or Fad ? Featuring Ross Quintana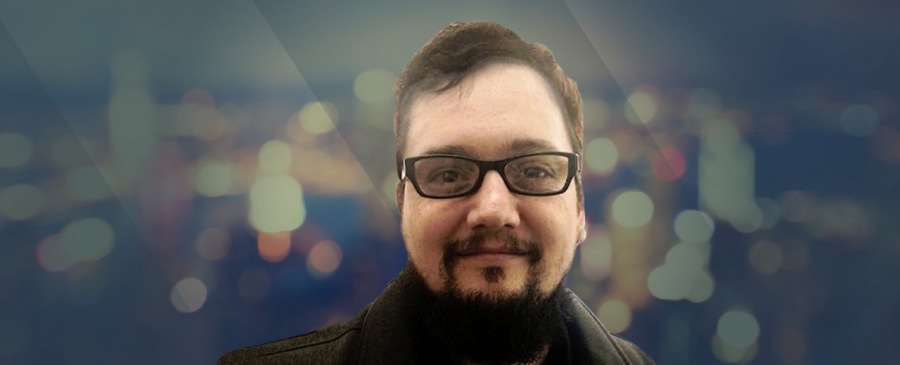 Last year most influencers named Live Video as one of the most important trends to take over social during 2017. 
Now, with the year 2017 well underway, I presented a question to social media & marketing influencer Ross Quintana: Is Live Video adoption a trend or passing fad?
Even though there were big moves by mobile companies and social platforms into live video, the adoption is still lagging behind for most consumers, content creators, and businesses. 
For it to create steam that fast it would either need to produce great ROI or have mass adoption, which it doesn't.
Going from hype to actual market adoption takes more time than most people realize. Social media professionals may see it as a shiny new object, but a clear case has not been made to the ROI of live video over other forms of marketing.
Many businesses are not even fully adopting social media so marketers have to understand they are living in a bubble when it comes to the hype of new media and platforms.
Many marketers live in an echo chamber online with audiences of other marketers. I was involved in a big 2017 live video predictions roundup and I found more hype than practical predictions. Too much hype can create a false reality like telling a business they have to be on Snapchat.
Most marketers are just trying to show a business how they could use live video but that doesn't mean it's the best channel for their business goals. 
For the second half of 2017 you will see some scattered success stories, but for the average business starting with no audience they are not likely to see quick returns.
Live video will likely become a bigger player about the time Game of Thrones comes back in 2019.
Ross Quintana is a Buzzsumo Top 100 Social Media Influencer. Multi-talented thought leader (CX, Tech, Marketing, Social, Sales). Chief Analyst, Positioning expert, and strategist. Data-driven social growth expert who has helped small and large businesses grow their digital presence at 300 to 500% growth rates across 21 KPIs. He helps companies gain authority online and dominate events and hashtags. Ross has also worked with top brands such as Adobe, Brand24, Buzzsumo, Blab, Hoostuite, and Buffer.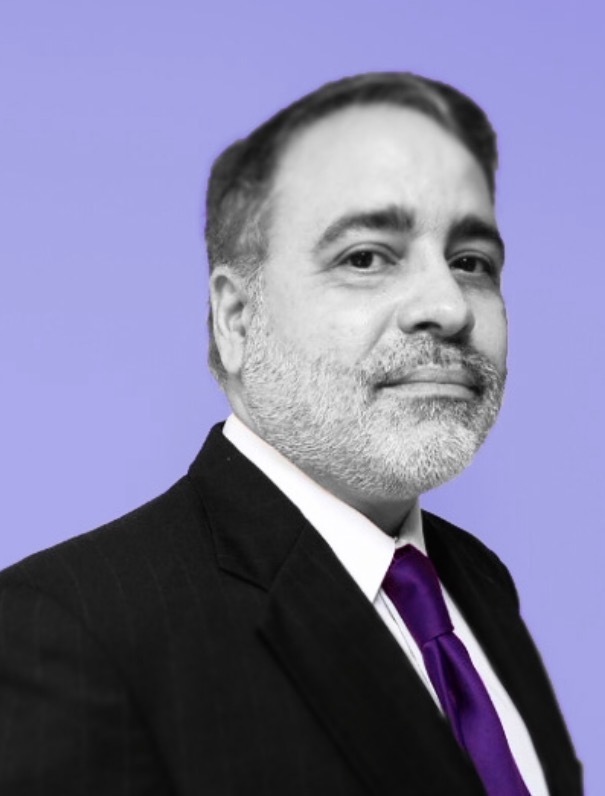 Jan Barbosa is a global brand ambassador for beBEE.com , 2016 top 100 Augmented Reality Onalytica Influencer and Interested in Social Media, Influencer Marketing, and Artificial Intelligence.
"""
No tienes grupos que se ajusten a tu búsqueda