hace 5 años · 2 min. de lectura · visibility 0 ·
Social Media Over 40 - Update Or Obsolescence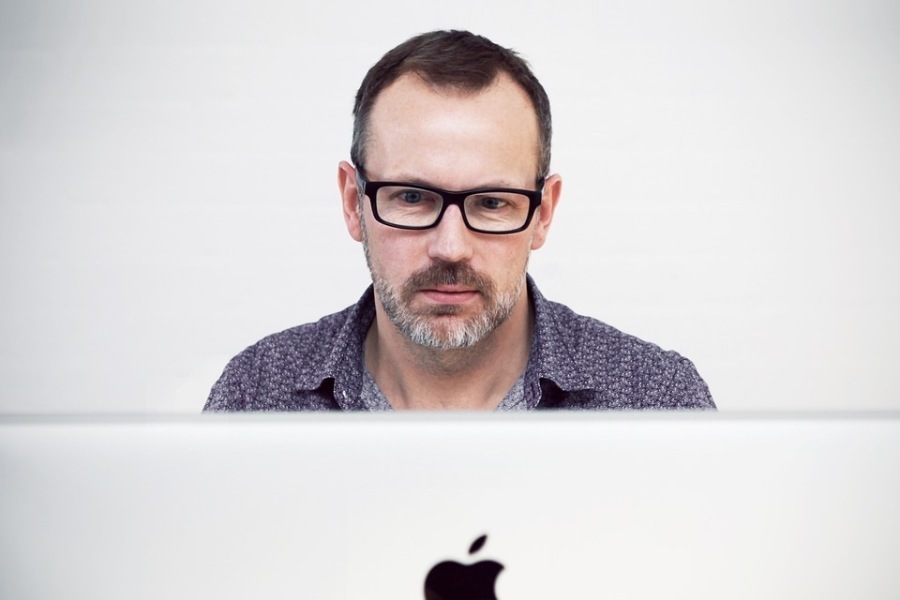 If you are over 40 and still working for a living... You will slowly come to realize that what is going on in YOUR workplace... Is happening to MOST of us Generation X'ers & Baby Boomers as well...
It's all about that little voice whispering that time has run along and the world you knew is changing ... Maybe, too fast... And even if you don't want to admit it. Well, by now you've become a little obsolescent (In terms of learning new skills)
We were taught to keep a perfect attendance at work, Show up even when you have a cold, work from 8-5, don't dare say "NO" to overtime and shut up when the boss is having a bad day and screaming at you for a petty mistake... Just pop the blood pressure meds and keep marching on.
Always remember to count to ten, take a deep breath and one day (surely) your loyalty, respect, and experience will pay off getting you a nice office with a view, plus a good bump to your salary.
Well... What really happened was that the corporate world you so knew, just flipped and you didn't even notice, maybe you were struggling with a car payment, or helping your kid to enter college. Wake Up !!! It's the age of the disposable tool, computers, cell phones and wearable technology are old after a year and the old adage of experience is gold is gone out the window.
Now this young guy straight from college (Now they are called Millennials), appeared out of the blue and made himself comfortable in your dream office (Yes, the corner one on the 8th floor)... And by the way, he's now asking you to "please" make him some coffee... ( Hold the sugar, he only uses Nutrasweet )
He's babbling with Top Brass about Social Media, Predictive Software, Social Selling, Linkedin, Bebee and Google Adwords... While you are standing there, still in shock, but very aware that the BIG BOSS in the penthouse office wants YOU to show this kid the ropes about the business... Yes... Congratulations!!! You have been chosen to train YOUR new media manager !!!!
Been there, done that... And that is why I'm sitting here writing to YOU...
While social media is not the holy grail that will get you again on your feet and closer to your dream office ... It is a tool that must be understood and once put into action can indeed open many doors and lead to many handshakes... But most of all, it is an opportunity to reinvent yourself, create a personal brand, have a social voice and connect with others with your same motivations.
In the following weeks I'll be sharing interviews and articles under the title "Social Media Over 40" with some basics of social media like why you need a personal brand, how Linkedin, Facebook, Twitter, and beBee can help you on a professional level, what is Social Selling and how to take advantage of it.
Yes, the corporate world changed too fast, but skills can be learned while experience takes a lot longer to build... Just keep your mind open to new ideas and let's learn some new tricks of the trade!!!
Beware..Knowledge is coming... It's update or obsolescence!!!
Jan Barbosa
"
No tienes grupos que se ajusten a tu búsqueda