hace 5 años · 2 min. de lectura · visibility 0 ·
The Week In Social Media Volume 1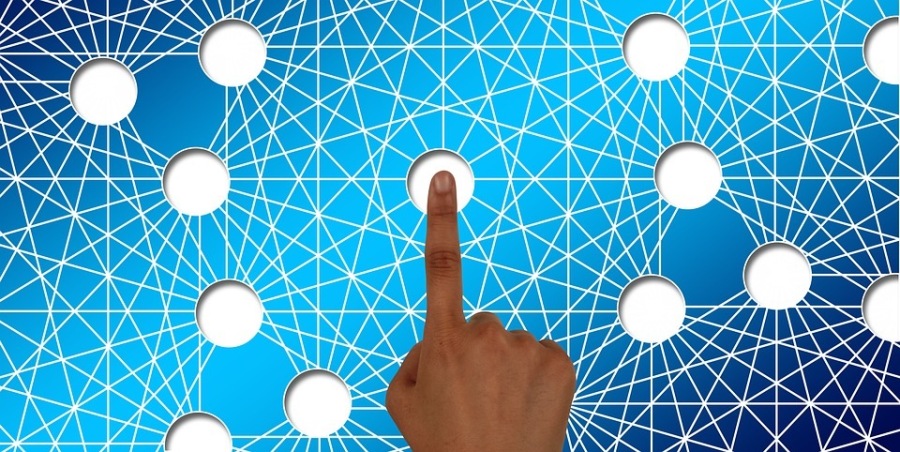 Yes... A whole very social week has come and gone, we have to admit, social media is a busy affair, too much information and too little time, but don't you worry, because we at The Week In Social Media are doing the hard work for you !!! Here are some choice social media articles that you could have missed during the week !!! So let's start the hunt for some of this week's treasures !!! 
PODCASTS ... Are u hooked on them ??? I must admit... I'm A Podcast Newbie, but getting cozy with it fast !!! Here a good reason to warm up to podcasts.. brought to my attention by Jack Kosakowski & Jason A Miller : 👉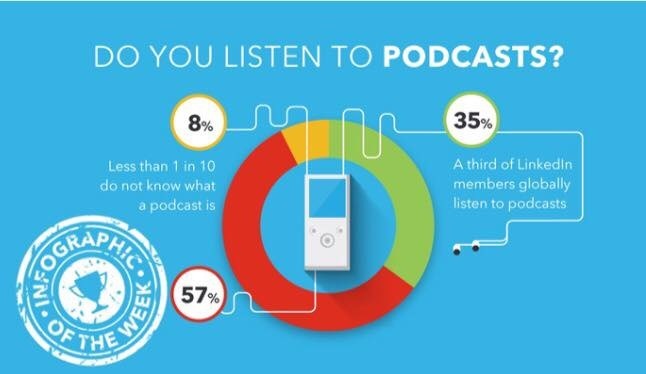 https://business.linkedin.com/…/Who-listens-to-podcasts-and…
CONTENT MARKETING... Second Treasure Of The Week Is Up !!!! After writing the TOP selling book " Social Selling Techniques To Influence Buyers And Changemakers " Timothy Hughes posted this interesting piece about Using E-BOOKS in your #contentmarketing strategy : 👉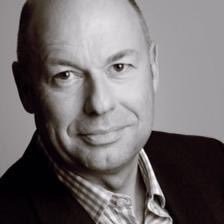 http://www.business2community.com/…/4-benefits-using-ebooks…
BIG DATA...Third Treasure Of The Week Is Out !!!! Everybody is talking about #BIGDATA !!!! Some say Linkedln was bought because of its DATA, Same goes for MY Beloved Twitter... But Whats All The Fuzz About Really BIG Data ??? Well, Sam Hurley Brings us up to speed with his timely post !!!! 👉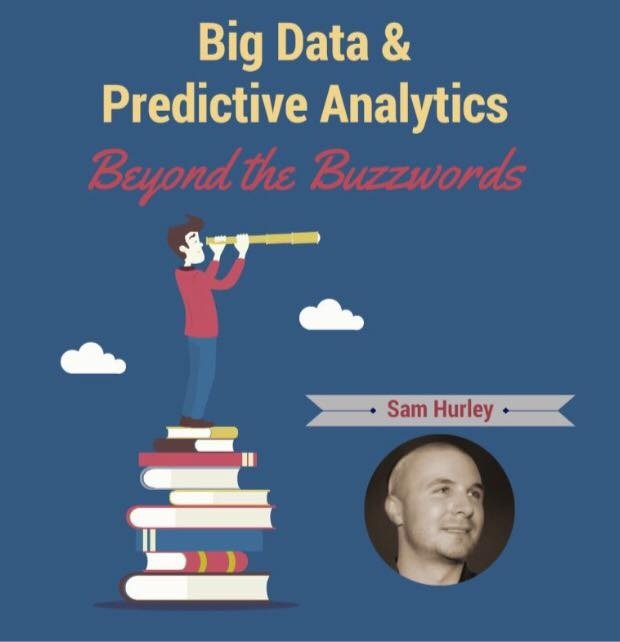 https://www.sparklane-group.com/…/big-data-predictive-anal…/
SOCIAL SELLING ... In case you haven't seen Social Selling Influencer  Timothy_Hughes our fourth treasure is his interview with Social Media Expert Jaz Greer about Social Selling with  Small and Medium Enterprises... Well, here it is... Enjoy !!!  : 👉
INSTAGRAM
if you are not in, then you are missing out on one of the most powerful social media platforms, one which is evolving faster than any other and holds quite a great number of users, Our Fifth article brings again Top Social Media Influencer Sam Hurley with his great article on how to "Boost Your Instagram Sales With User-Generated Content" SOCIAL MEDIA STRATEGY...
Who wouldn't want solid advice on this subject from a real expert? Well, I asked you before if you were hooked on podcasts because of
Top 40 Content Marketing
 Influencer Rebekah Radice brings her expertise about the subject of how you can build your brand, make connections, and find more work using social media.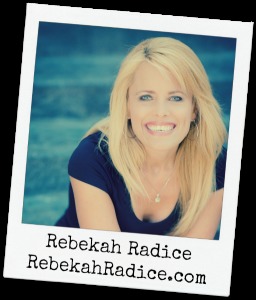 """""""
No tienes grupos que se ajusten a tu búsqueda