hace 4 años · 3 min. de lectura · visibility 0 ·
The Week In Social Media Volume 10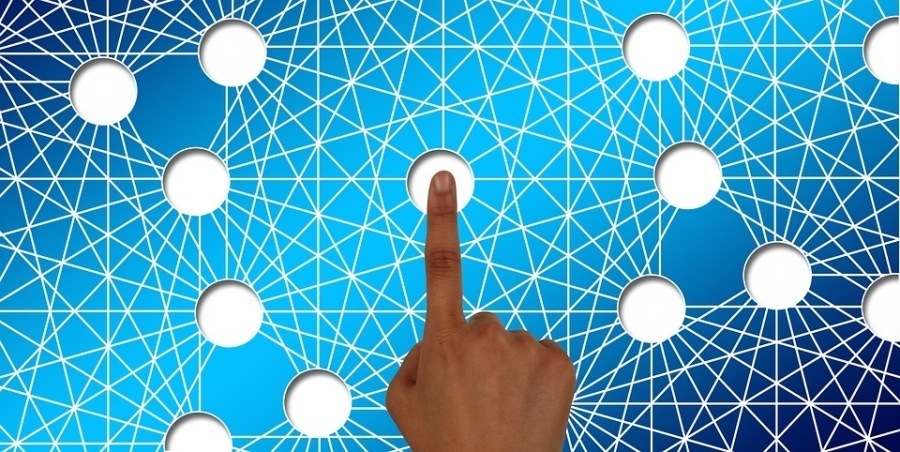 A whole very social week has come and gone, yes, social media is a busy affair, too much information and too little time, but don't worry, we are doing the hard work for you !!! Here are some choice articles that you could have missed over the week !!!
LIVE STREAMING grabbed the headlines this week, Twitter announced the capability to broadcast live video from the Twitter app itself while Instagram is adding live video, Facebook steps the ante with Live 360 and Snapchat pushes group messaging… Its all out war and no prisoners taken, as none wants to face the same fate as Meerkat.
As this "war of the live streaming super powers" wages on, we in a more personal level might ask, how to best build our brands image by using the capabilities these platforms offer...
U.S. CEO & President of beBee Matt Sweetwood offers some insight in his article: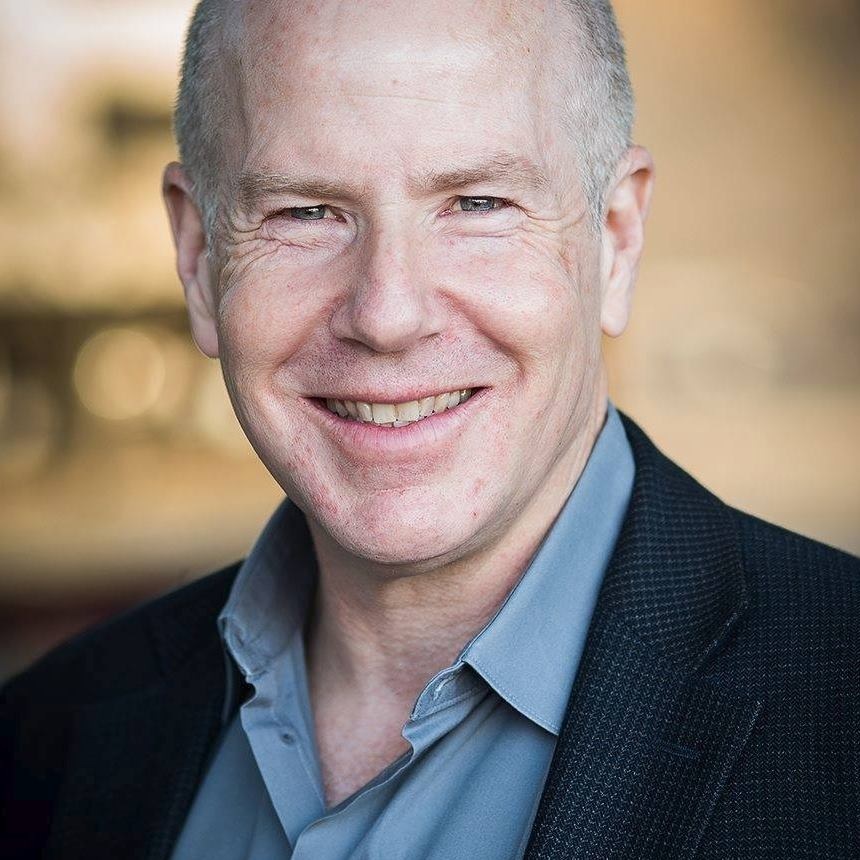 "12 Live Streaming Video Tips to Build Your Brand and Business"

LIVE STREAMING Social Influencer and @CallboxInc Blogger. Rebecca Matias follows on the subject with precious hints of her own: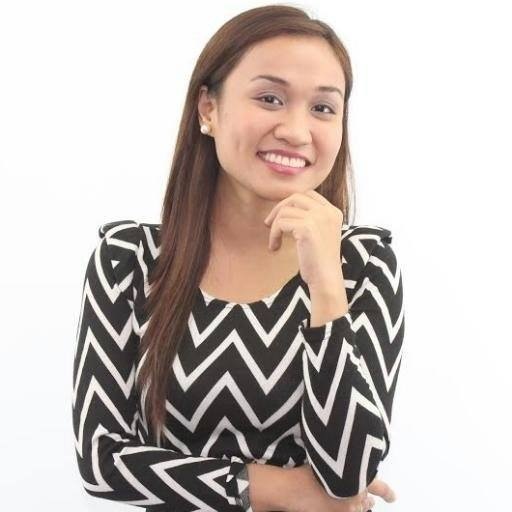 "Stick to these Three S's for Creating Viral Video Content"

SOCIAL SELLING is a must for marketers and salespersons alike, but what about Non-Sales People ? In this video, Social Selling Influencer Timothy Hughes interviews ike Bainbridge of @Rackspace on the importance of Social Selling for Non Sales People and how he uses Social for Personal Branding and the knock of positive impact that this has for his employer.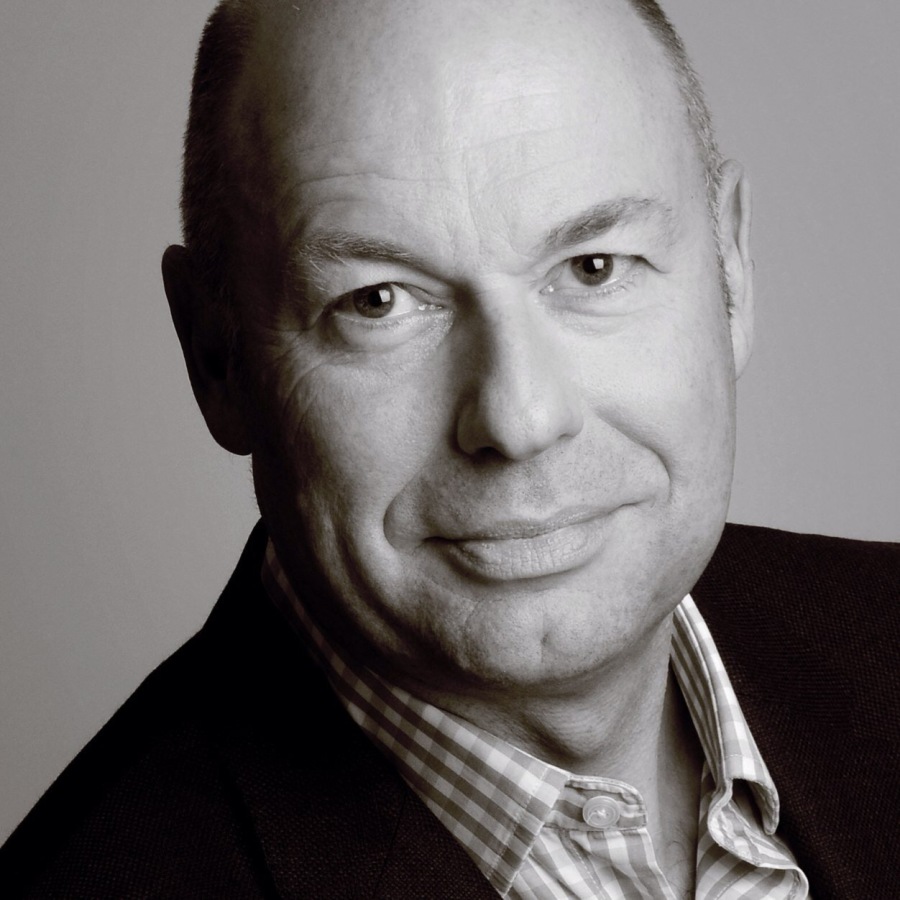 "Tim Talks - Mike Bainbridge of @Rackspace the importance of for Non Sales People"

PERSONAL BRAND Is a must in our social media fueled world, it helps you get known.. To become an authority in your field and is paramount in the new art of social selling.
Finding your social voice is no easy tack and rising above social background noise is quite an excruciating feat... This week we bring two articles addressing personal brand.
The first subject about personal branding is how to define it, here Certified Professional Career Coach Janna Kefalas guides us with her article: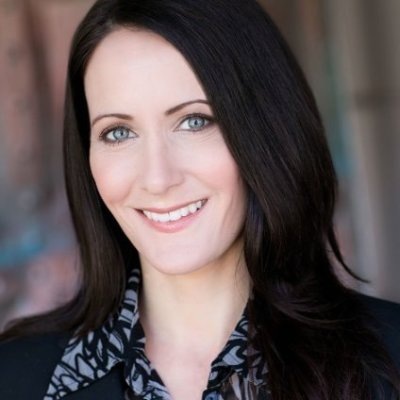 "3 Tips for Defining Your Personal Brand"

PERSONAL BRAND So we read about tips to define your personal brand, lets now tackle the subject of how your personal brand relates to social selling, in the next article Industry Cloud and Channel Sales Leader Ian Moyse brings his expertise about the subject, with: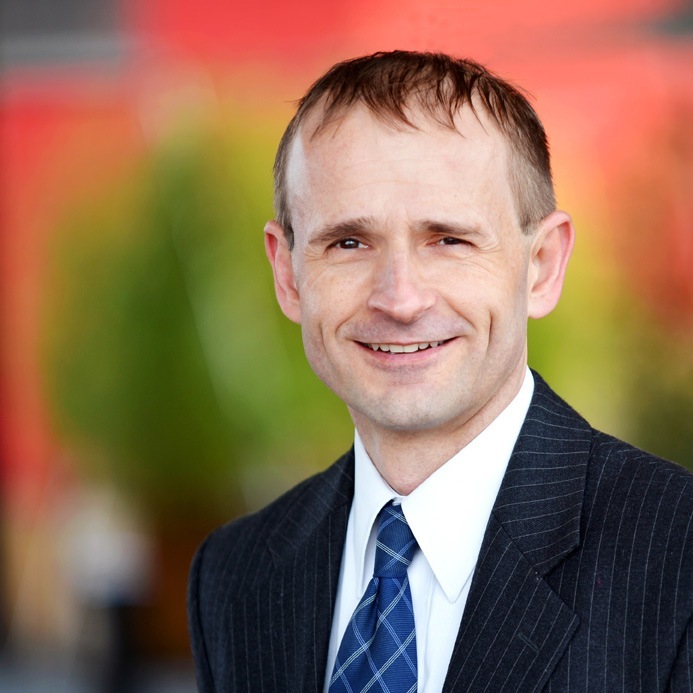 "Your Personal Brand In Social Selling"

CONTENT MARKETING why its importance in B2B ??? In the words of Social Media Influencer & Digital Media Expert Robert M. Caruso the importance lies in the undeniable fact that :
" In today's digital marketing environment, content marketing is the measurement by which you either beat your competition or succumb to their superior strategy and execution. It's really that plain and simple."
Could not agree more !!! Here we share the article , perfectly titled: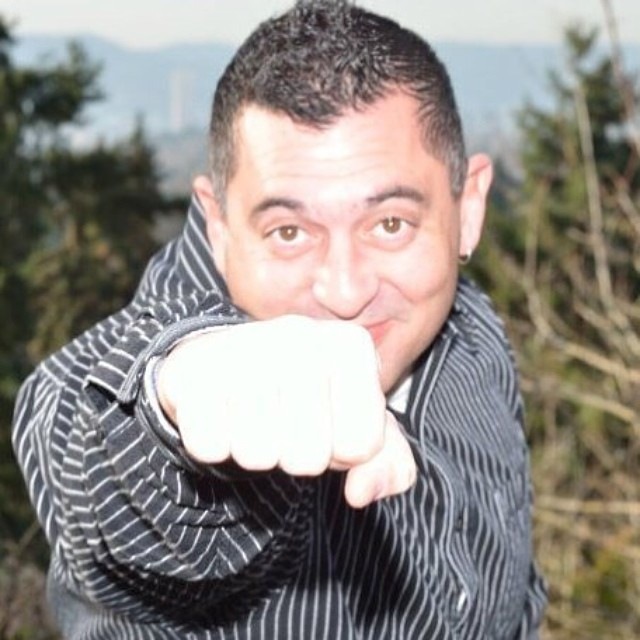 "Why Content Marketing Is Important For B2B 's"

SOCIAL NETWORKS cater to different groups, and we set our strategies based on their own demographics, every few months some new one spring into the radar, and we must keep watch of the trends... We have to know about Weibo , Line Or VK hence its quite useful to know and understand the workings of each, this time we share blogger Michael Rana own views while comparing Linkedlin and beBEE: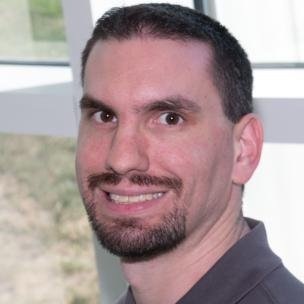 "LinkedIn and BeBee have their uses. Let's give credit where credit is due."

SOCIAL MEDIA MARKETING what will 2017 bring ??? Magda Urbaniak of Brand24 gathered the opinions of 35 social media experts who share their insights of the trends that will matter most in the upcoming year, the list includes thoughts by Rebekah Radice , Mark Schaefer , Ian Cleary , Adel De Meyer, Jenn Herman , Jan Barbosa , Timothy Hughes , Katyan Roach and Edyta Kowal to name a few.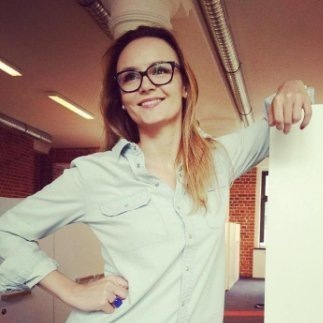 "35+ Experts Share Their Social Media Marketing Predictions for 2017"

And now, i leave you all to your own very social weekend, and remember : Social Media is 24/7 But Please Try To Take 8 Good Hours Of Sleep.
For more of the latest socialmedia news please follow me in beBee https://www.bebee.com/bee/jan-barbosa Twitter https://twitter.com/JBarbosaPR
Linkedlin https://pr.linkedin.com/in/jan-barbosa-21a932b0 or our Facebook Marketing Minds Group https://www.facebook.com/groups/garyfarmsocialmarketingminds/
#socialselling #socialmedia #SEO #contentmarketing #hashtags#socialnetworking #beBee #twitter #beBeeBuzz #smm #marketing #video
"""""""""
No tienes grupos que se ajusten a tu búsqueda