hace 4 años · 3 min. de lectura · visibility 0 ·
The Week In Social Media Volume 11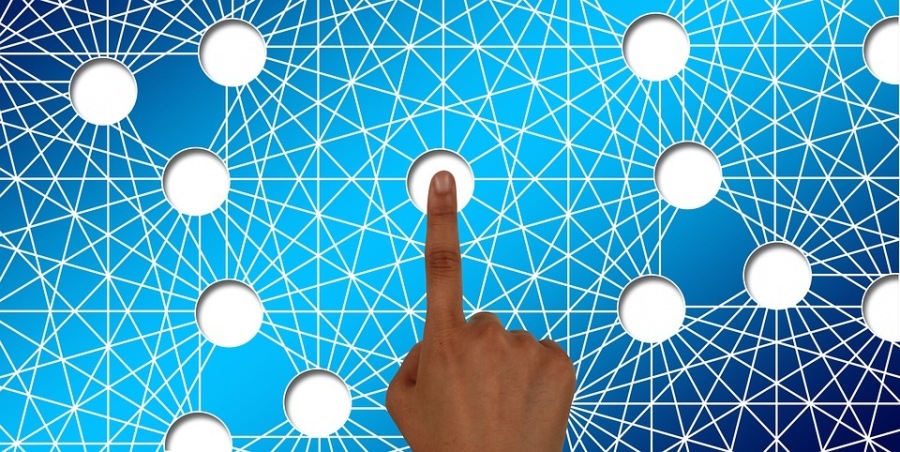 A whole very social week has come and gone, we have to admit, social media is a busy affair, too much information and too little time, but don't you worry, because we at The Week In Social Media are doing the hard work for you !!! Here are some choice social media articles that you could have missed over the week !!!
MARKETING: like social media is 24/7 our clients are now global, and the business that fails to recognize this will certainly have a competitive disadvantage... But come on, its the holidays !!! Time to gather around the tree with family... Right ? Well... @CallboxInc Blogger and influencer Rebecca Matias voices her opinion in the article aptly titled:
"Why Marketing Leads Production Shouldn't Go on a Holiday"

SOCIAL SELLING: is so important that instead of one article, we are bringing two, the first deals with the initial statement that we know how sometimes social selling is a chore for busy salespersons, tweaking their profiles, the time looking for information, getting to know the influencers, then the process of curating gigabytes of content.. Clearly a highway leading to Content Shock !!!
Nevertheless Creation Agency and Digital Marketing Guest Blogger, Ollie Whitfield comes to the rescue with: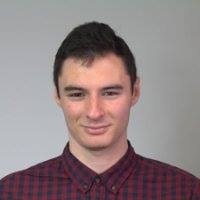 "The Salesperson's Resource List For Social Selling Know How"
SOCIAL SELLING: Our second article comes from top Social Media Influencer Tim Hughes as he expertly interviews Enterprise Inside Sales And Adobe Marketing Cloud Manager Jake Reni as they he discuss the rule of 37% in selling and how salespeople need to optimize their behavior to make sure they over achieve their quota: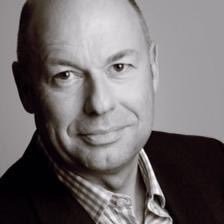 "Tim Talks with Jake Reni- The rule of 37% in Social Selling"
LINKEDIN: is a place where you want to keep all your bases covered, one miss and a good opportunity flies away... Some say an impression is made on those precious 3 seconds upon meeting someone, Then i ask, why leave your LinkedIn profile undone ? 

LinkedIn Expert And influencer Vivenka Von Rosen asks us , when was the last time you reviewed your LinkedIn and gives us a: "7 Step Checklist To Refresh Your LinkedIn Profile"
TWITTER: is a platform that have been with us for some time, and is by no means dead, in fact, its still a very important platform in social media, but one fact still eludes us, yes, its how do you actually get verified ? Well, take a deep breath and keep reading because Top Marketing Influencer John Paul Aguiar guides us thru the twists and turns of: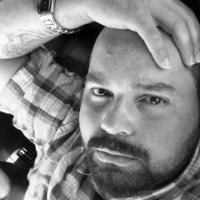 "How Do You Get Verified On Twitter"
ONLINE BUSINESS MONETIZATION is a dream we all share. For many, that dream has become reality, but not without its fair share of struggles. These are the starting statements of Award Winning Social Media Blogger Mike Alton as he shares thoughts from influencers including Jeff Bullas, Mark Schaefer, Ian Cleary, Jan Gordon, Rebekah Radice, Carlos Gil, Larry Kim & Rebecca Matias on the article: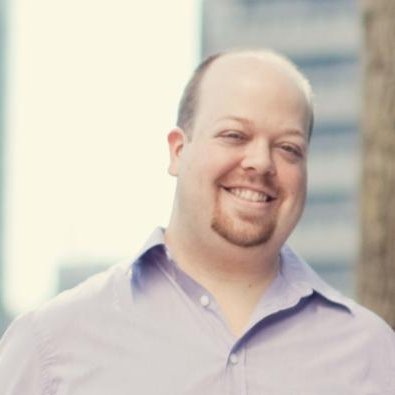 "52 Top Influencers Reveal Their Monetization Secrets"
INFLUENCER MARKETING is one of the key strategies for many businesses during the upcoming year, some entrepreneurs think of it as the fabled genie in the lamp, and that once set into motion success and profits are sure to fill their coffers, yet some fail to ask a simple question before setting on their strategy, as Influencer Marketing Expert And Data Geek Rachel Miller asks: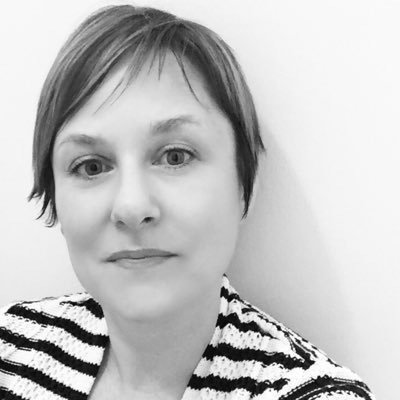 "How To Know If Your Business Is Ready For Influencer Marketing"

SEO: advice clogs the arteries of the internet, look for a post on the subject and thousands upon thousands of search results will appear before you, we give you two choices, get a big cup of coffee and calmly start reading or follow this SEO Starter's Guide by an expert in the subject, Top Digital Marketer And Social Media influencer Sam Hurley shares some of the basic mistakes about the subject with his article: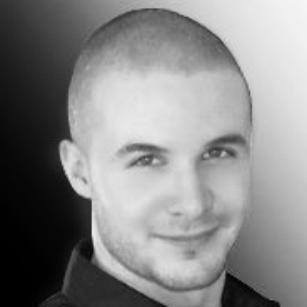 "SEO Starter Guide; Destroy Your New Website in 3 Actionable Steps"
PERSONAL BRAND is an important subject for everyone. Personal brands are not only for the entrepreneur that owns their own business. It is the secret sauce that can make you stand out of a stack of resumes. This is the opening statement that Founder and Chief Executive Officer at BEBEE  brings with his post: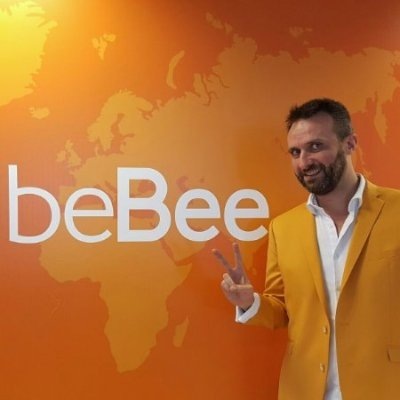 " Building A Successful Personal Brand, Sell Yourself: Tips For Creating A Powerful Personal Brand"
And now again we leave you all to your own a very social weekend, and remember : Social Media is 24/7 But Please Try To Take 8 Good Hours Of Sleep.
For more of the latest socialmedia news please follow me on beBee https://www.bebee.com/bee/jan-barbosa Twitter https://twitter.com/JBarbosaPR or our Facebook Marketing Minds Group https://www.facebook.com/groups/garyfarmsocialmarketingminds/
""""""""""
No tienes grupos que se ajusten a tu búsqueda