hace 4 años · 3 min. de lectura · visibility ~10 ·
The Week In Social Media Volume 13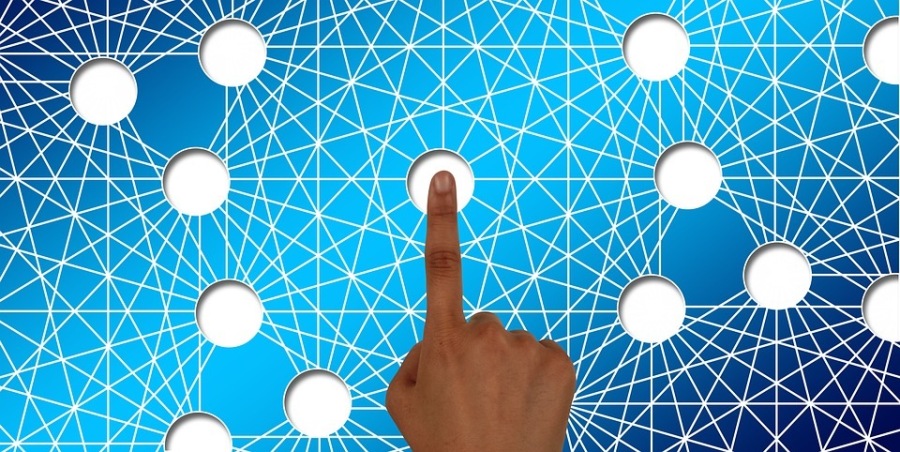 A whole very social week has come and gone, we have to admit, social media is a busy affair, too much information and too little time, but don't you worry, because we at The Week In Social Media are doing the hard work for you !!!
This year we plan to post additional editions in The Week In Social like this first edition of the year, dedicated to the Women In Social Media.
Hope you enjoy these great social media articles  that you could have missed over the week !!!
VIDEO CONTENT: If there is one thing where most influencers agree is that Video Content is the 'PLACE2BE" in 2017, Snapchat, Facebook, Twitter and Instagram have jumped head in the medium and the battle to be king of Video have been brutal with platforms evolving at rabid pace.
Remember when cinema moved from silence to the "talkies"? Well, this could be the same, and while we are not saying that written content will disappear or lose value, a video presence could be a nice complement to your brand.
Snapchat is a relative newcomer but its making headlines with its capacity to fuel content by using the Augmented Reality and physical products ( Spectacles ) to win over a global community.
But you might ask "how can i win followers in Snapchat?"
Well, no need to raise your blood pressure because Top Snapchat Influencer & Marketing Strategist Virginia Salas Kastilio shares with us her experiences in this video where she answers the question of: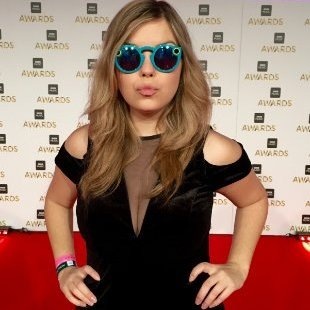 "How To Get More Followers On Snapchat Without Being Famous"
DIGITAL MARKETING: A new year just begins and influencers are already trying to figure out the top trends for 2017. Digital Marketing Consultant & Social Media Strategist Nicolina Wroblewski jumps into the fray with her personal views on: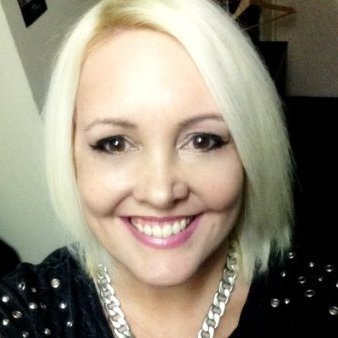 "3 Digital Marketing Trends in 2017 & Beyond"

SOCIAL NETWORKING: In Emily Forget latest social networking guide, she writes about The Social Networking Triangle of Three which is composed of 3 main elements key to social networking. We are curious to know more and are pleased to share her post with you: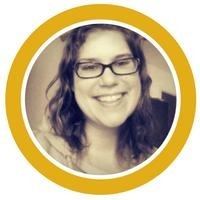 "SocialNetworking: The Triangle Of Three"
VISUAL CONTENT: A picture is worth a thousand words, we know that, so why then, you are using crappy graphics or photos in your content ? Sara Hodge Founder at StrongandWorthy.com and Mumsnchums.com gives us 3 ways to turn up the awesome with your Social Media images as she asks the simple question: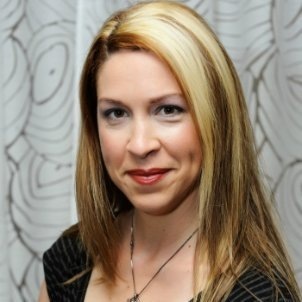 "Are your Social Media Images Ugly?"
VIRTUAL REALITY & AUGMENTED REALITY: CES 2017 is the big event of the week, and there is no doubt that VR & AR will mesh flawlessly with Social Media anytime soon. Chief Communications Officer @ Future Lighthouse & Top Augmented Reality & VR Influencer ,Speaker & Evangelist KathyHackl is as always at the front lines of technology, and gives us a glimpse of the CES 2017 action as she posts her latest: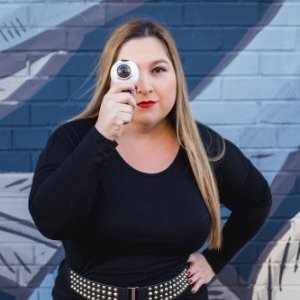 "VR & AR Rule The Floor Before CES 2017 Even Open Its Doors"
SOCIAL MEDIA PLATFORMS: The 11 million+ affinity social network BeBEE keeps growing at rapid pace and Teresa Gezze publishes some help in nurturing an growing your own follower base by using this lively and very dynamic platform, as she shares: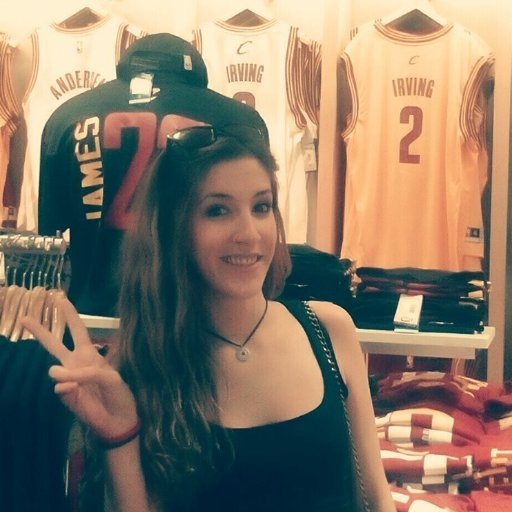 "How BeBEE Helps You Increase Followers"
SOCIAL MEDIA: Sometimes you think the world is at your feet, other times the stress is overbearing and you feel your current Social Media strategy is simply not getting you anywhere. Tell the truth... Ever Felt like quitting ? Well... Social Media Strategist Katyan Roach tackles the subject straight on and asks us: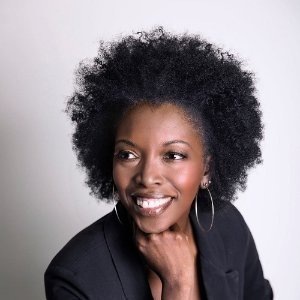 "Is It Time To End Your Relationship With Social Media?"
EMPLOYEE ADVOCACY: There is a big buzz around Employee Advocacy lately, yet, most businesses aren't aligning themselves with this great strategy to boost their brand, presence and revenues. GloriaLombardi speaks with Ed Terpening, Analyst at Altimeter Group and author of the new study 'Social Media Employee Advocacy: Tapping Into the Power of an Engaged Workforce' about why: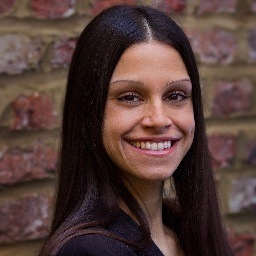 "Internal Communication Is Key To Employee Advocacy"
And now we leave you all to your own a very social weekend , and as always... Please remember : Social Media is 24/7 But Please Try To Take 8 Good Hours Of Sleep.
For more of the latest social media news please follow me in beBee https://www.bebee.com/bee/jan-barbosa Twitter https://twitter.com/JBarbosaPR Facebook @https://www.facebook.com/jr.barbosa.18 or our Facebook Marketing Minds Group https://www.facebook.com/groups/garyfarmsocialmarketingminds/
#socialmedia
#beBee
#marketing
#snapchat
#digitalmedia
#video
#employeeadvocacy
#augmentedreality
#VR
"""""""""
No tienes grupos que se ajusten a tu búsqueda