hace 4 años · 4 min. de lectura · visibility 0 ·
The Week In Social Media Volume 14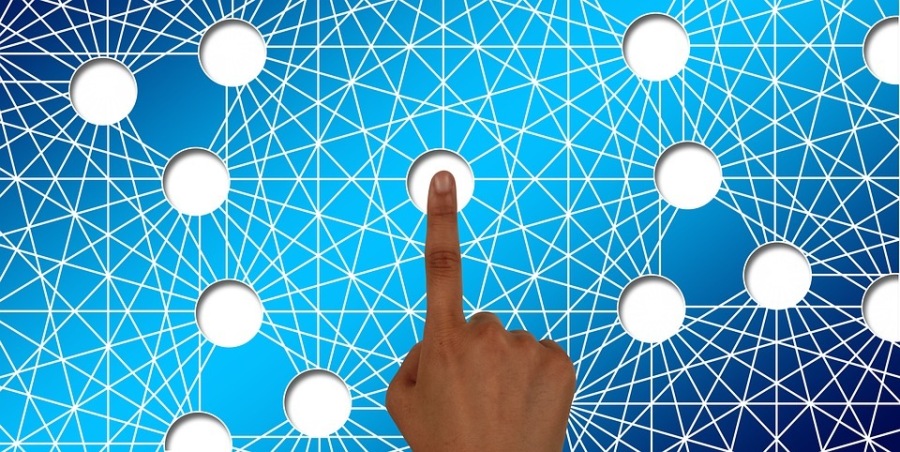 A whole very social week has come and gone, we have to admit, social media is a busy affair, too much information and too little time, but don't you worry, because we at The Week In Social Media are doing the hard work for you !!!
Hope you enjoy these great social media articles  that we have gathered along the week, all with great information by experts and influencers that you could have missed !!! 
TWITTER: Those who follow us know of our love for the platform, its far from perfect and going thru various makeovers, but its where we took our first steps into Social Media. We can certainly recommend Twitter as a great way to nurse a follower base that can later migrate to your other platforms such as LinkedlIn, Facebook, beBee ( And your Blog of course ).
@Inc Columnist and beBee Ambassador  explains: "Before you can grow your brand on Twitter, you have to know how to measure success." and gives us some insight on the subject with his post: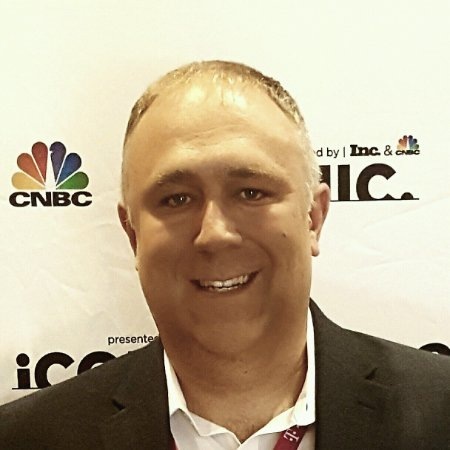 "How Data Savvy Marketers Measure Success On Twitter"
TWITTER TOOLS: What is actually a Twitter chat ? Well, Brand 24 Ambassador and New Media Specialist Adel de Meyer writes that: "A Twitter chat is hosted by an individual or a business about a certain topic. A chat normally runs for about an hour and is usually scheduled in weekly or monthly. Anyone can take part in a chat as in runs in Twitter under a specific chosen #hashtag that everyone then uses to communicate during this time."
Twitter Chats are also a  great opportunity to meet great new contacts and get the latest insight from influencers, but we admit, as the tweet frenzy goes by, its can become a chore to follow on or to simply organize all data and ideas in those precious minutes of knowledge gathering.
But don't fear, cause here are some tools straight from Adel who is bringing some help with: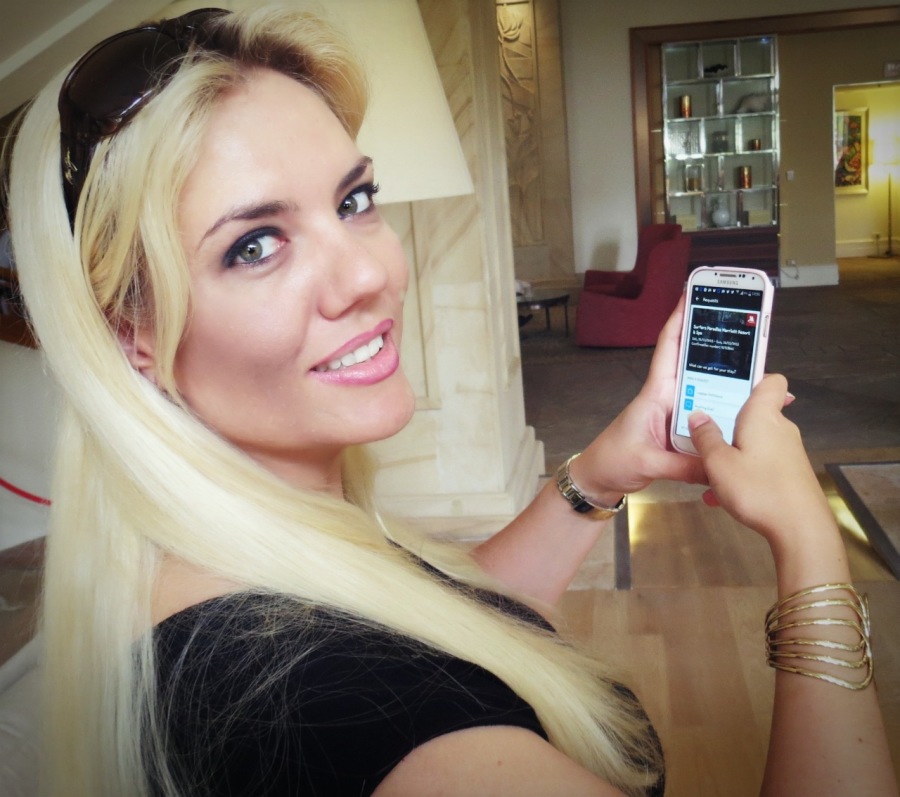 "Tips And Tools To Master Your Next #TwitterChat"
MOBILE MARKETING: Our Motto is "GoMobileOrDieTrying" so its by no chance that we were drawn to the words of  Marketing Consultant Lorraine Brown when she states: "It is amazing the number of businesses, small and large, that don't do any kind of mobile marketing, especially given that 58% of all search engine traffic comes from mobile searches." We agree 100% and bring her post on the subject, for you to read and learn the steps to: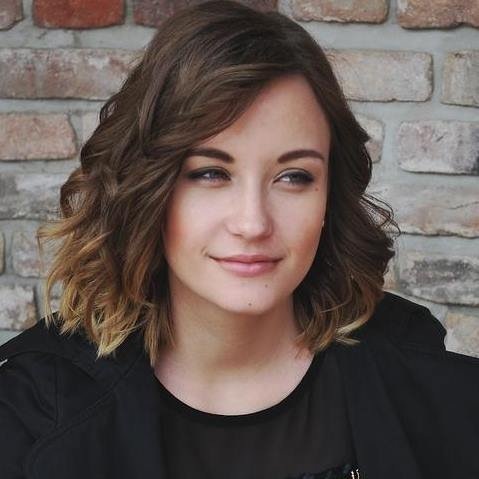 "Mobile Marketing: Getting A Head Start"
LIVE STREAMING: Is there is one area that should capture Social Media by storm in 2017, its Live Streaming, as of now the main platforms are battling for complete Live Video supremacy and this fact cannot pass unnoticed, many Social Media Influencers are jumping into the fray, and whether you are part of a business or a solopreneur, its wise to listen to U.S.CEO and President Of beBee  who gives us his advice with his call to action: "Stand Out, And Get Noticed" as he posts: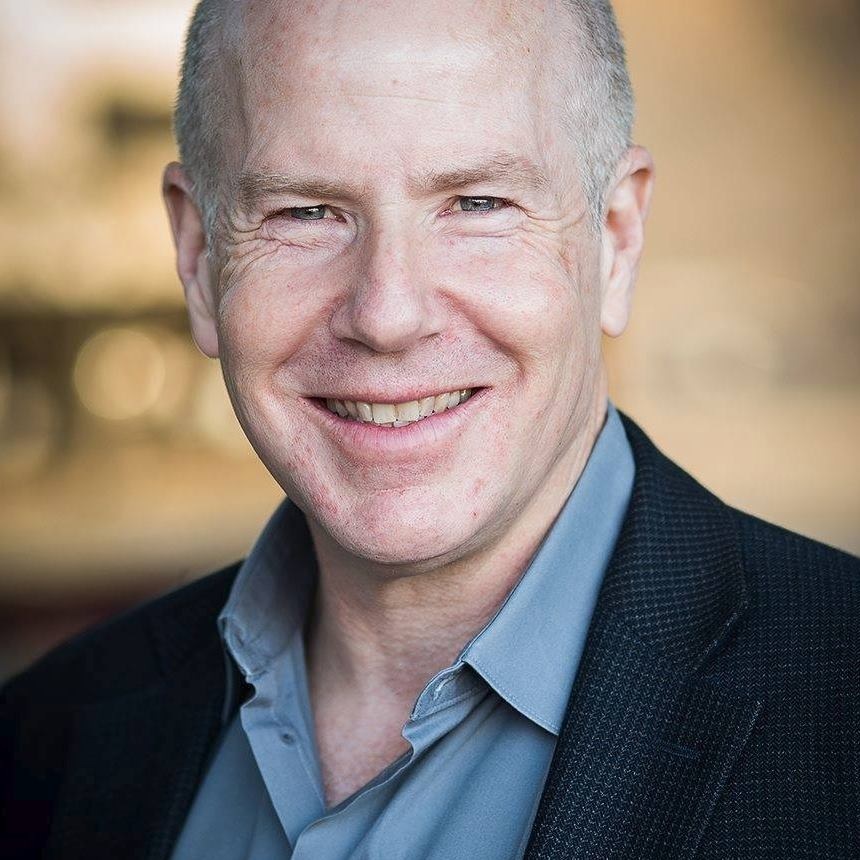 "12 Live Streaming Video Tips To Build Your Brand And Business"
YOUTUBE: Forbes 30 Under 30 and Bikini Luxe Founder Candice Galek writes: "While other platforms have seen significant rises in video content, YouTube remains the king of online video - and as such, it should be a critical consideration in all of your online marketing efforts."
Curious to know more about YouTube? Then Read The Full Article: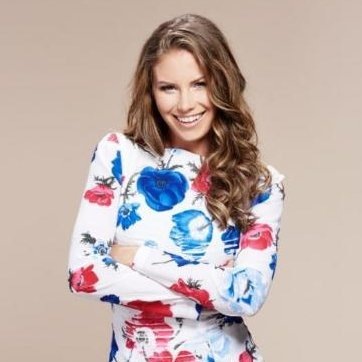 "6 Tips For Getting Your Brand Started On You Tube"
SOCIAL MEDIA: One undisputed way to fuel your Social Media Strategy is thru the use of Storytelling, as Social Media Expert And Author Carmen Lascu Writes: "The best formula to achieve excellent results in business is to include Storytelling and Call to Action in the Social Media Marketing Strategy."
There can be no denying her article will open your eyes to her vision, of how to use: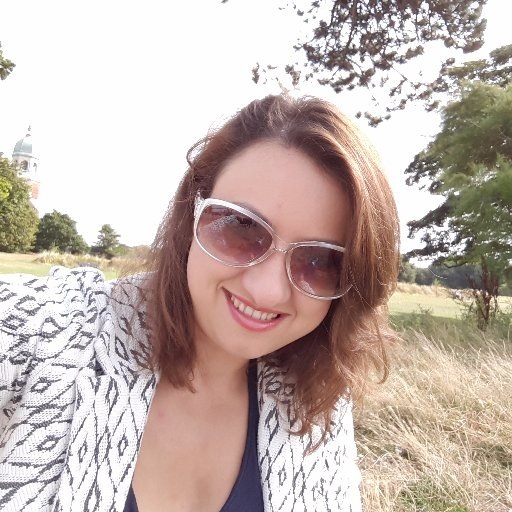 "Storytelling On Social Media In 2017"

SEO: In the following video, Social Selling Author and Influencer Timothy Hughes  interviews Stephen Sumner, CEO of @Tagtent as they talk about his time at Music Magpie, where with declining results from TV ads, then after Google algorithm update "went dark" on Google.
Stephen explains how he  implemented a content Marketing and storytelling strategy and talks about @Tagtent, which allows brands to interact with views of content. Watch this interesting interview here: "Tim Talks why SEO is a board issue with Stephen Sumner CEO of @TagTent"   
INFLUENCER MARKETING: Digital Marketer and Social Media Influencer Sam Hurley Tells that we should: "Make our promotion more effective by reaching out to recognised experts in our industry—who have the audience and credibility—and ask them to share our content. There are easy, yet powerful tactics any business can use to reach out to influencers online, whether you're an individual or brand."
And Sam Hurley is glad to share some of those tactics with us in this post called: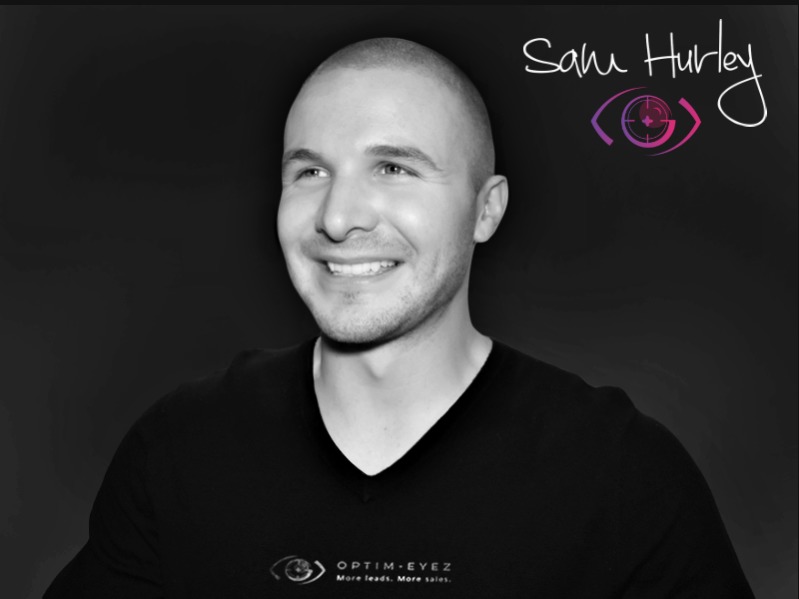 "How To Easily Discover & Persuade Influencers to Share Your Content"
HOOTSUITE: Is a great tool for marketers and those who dwell in social media. In this www.liveandsocial.com webinar, Social Media Expert and Creation Agency Guest Blogger Ollie Whittfield explains the basics of how us and our business, can use Hootsuite for better, more efficient social media marketing.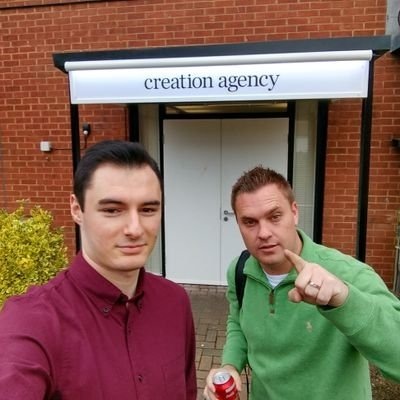 "Hootsuite Basic Training: Simple Guide To Using Hootsuite"

And now we leave you all to your very social weekend , and as always... Please remember : We know Social Media is 24/7 , But Please Try To Take Your 8 Good Hours Of Sleep.

For more of the latest social media news please follow me in beBee https://www.bebee.com/bee/jan-barbosa Twitter https://twitter.com/JBarbosaPR Facebook @https://www.facebook.com/jr.barbosa.18 or our Facebook Marketing Minds Group https://www.facebook.com/groups/garyfarmsocialmarketingminds/
#socialmedia #beBee #marketing #snapchat #digitalmedia #video #employeeadvocacy #augmentedreality #VR
"""""""""""
No tienes grupos que se ajusten a tu búsqueda