hace 4 años · 3 min. de lectura · visibility 0 ·
The Week In Social Media Volume 15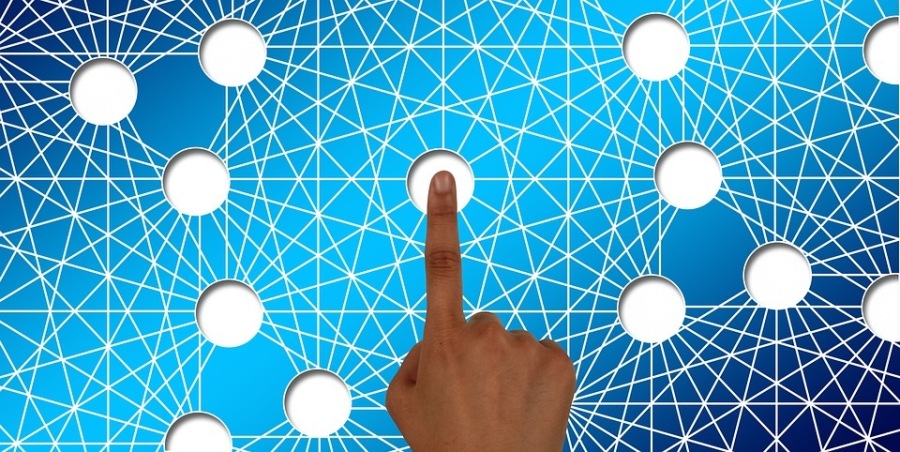 A whole very social week has come and gone, we have to admit, social media is a busy affair, too much information and too little time, but don't you worry, because we at The Week In Social Media are doing the hard work for you !!!
Hope you enjoy these great social media articles  that we have gathered along the week, all with great information by experts and influencers that you could have missed.
NETWORKING: We always tell everyone that Social Media should be more about the Social than about the Media, and this next post by Top 100 Content Marketing Influencer Rebekah Radice in Curatti.com reflects our thinking when Rebekah writes the law of the land about the ways of: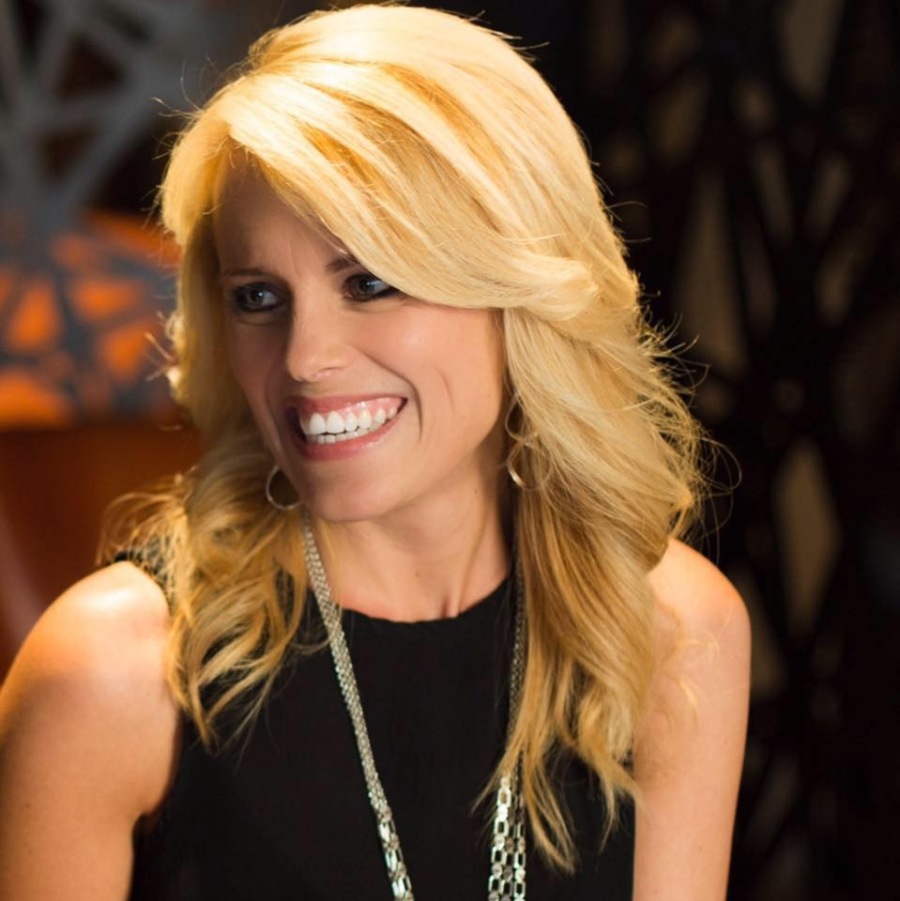 " Using LinkedIn To Become A Networking Superstar "
PERSONAL BRANDING: Social Selling Influencer And Author Tim Hughes covers Personal Branding and why Its a must in the Age Of Social Media with his latest YouTube Interview with Cloud Computing Specialist Frank Bennett who positively affirms that with Personal Branding " I'm am known for who I am, not who employs me." and teaches us how to go: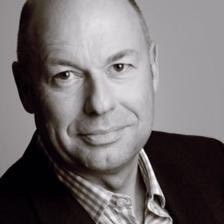 " From Nobody To Somebody & How To Build A Personal Brand "
SOCIAL MEDIA: All the time we are reading about all the right things that should be done about our Social Media Strategy, nevertheless Marketing Consultant  takes a new approach with the battle cry: " I'm tired of spam. Are you with me? " Well... We are and If you are too, why not then read her advice about: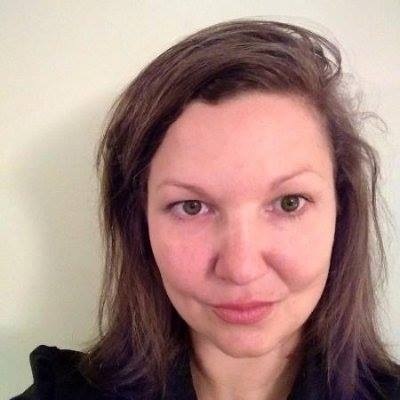 " 8 Social Media Mistakes We Should All Stop Making In 2017 " 
DIGITAL MARKETING: LinkedIn Expert And Digital Marketer at Top Dog Social Media Melonie Dodaro writes that " Millennials have been part of the driving force that has required brands to become active participants in social media and content marketing online." And ask us in order to achieve better results in Digital Marketing to let it all flow and simply: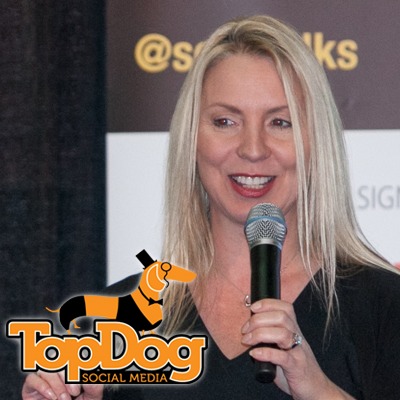 " Adopt A Millennial Mindset To Transform Your Digital Marketing "
INFLUENCERS: Digital Marketing & Social Media Senior Manager At Urbana Creative Group Adriana Rivera tackles the subject head on as she asks: What makes someone an influencer and why do brands pay for their advocacy? In her latest post she sheds light on this, as we navigate: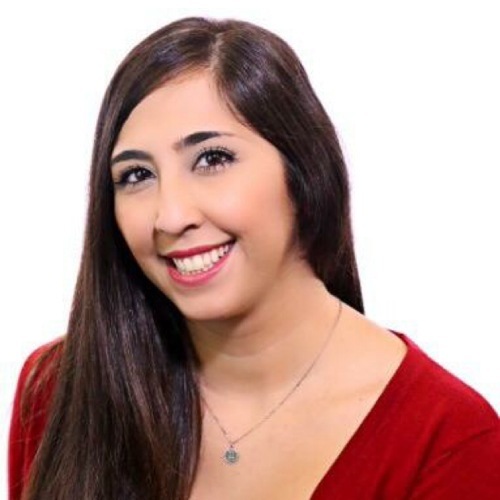 MICRO INFLUENCERS:   There is no denying that the hot trend of the Micro Influencer is gathering steam and headlines among the Social Media Communities and who better than Entrepreneur & CEO of GhostTweeting.com  Nika Stewart who shed some light on this subject.
In her latest article she writes:  "While traditional influencer marketing isn't likely going anywhere, there's a surprising field of influencers emerging that are gaining steam, and that field is… YOU." Want more ? Keep reading on her thoughts thru her post: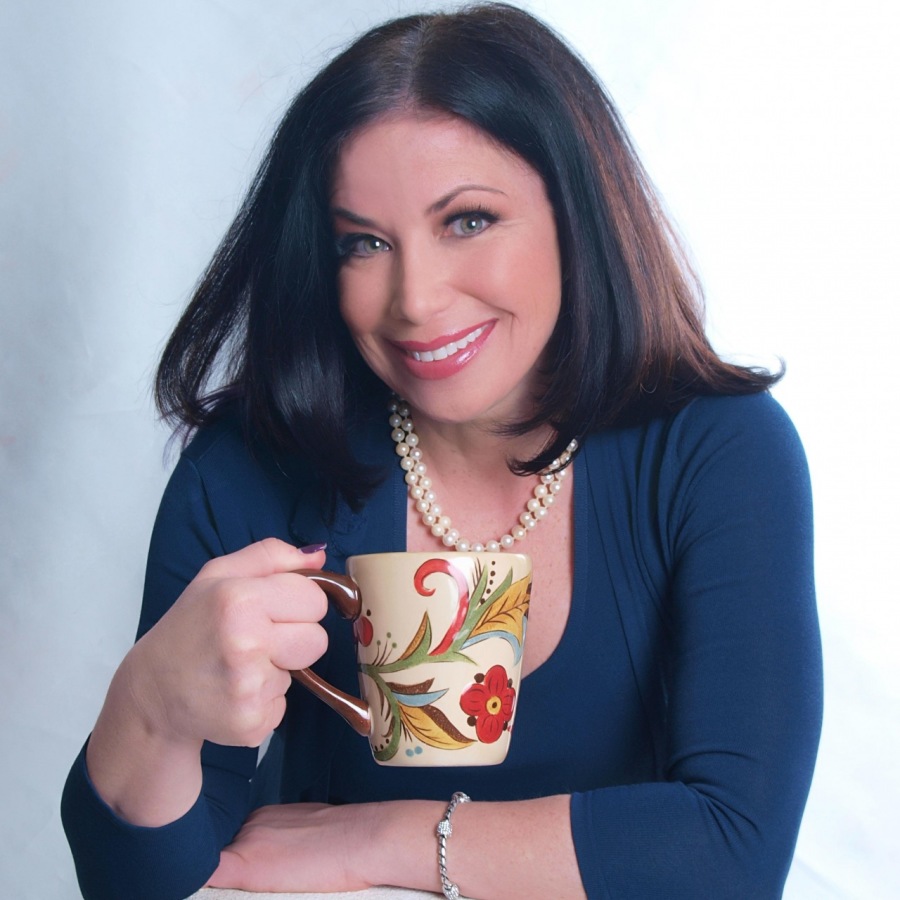 " Meet Your New Advertiser: The Average Joe "

SOCIAL MEDIA PLATFORMS: Social Media is ever changing, each minute, hour and day new radical changes affect Social, one of those changes comes in the appearance and evolution of online Social Media Platforms. Communications Executive, Blogger and beBEE Ambassador David B. Grinberg writes about  the  11+ million strong Professional Social Networking Platform known as beBEE and why its extremely beneficial to bloggers, in his post: " Why Social Startup beBee is Beneficial for Bloggers "
SEO: How to boost your SEO ? There lies the question...  beBee Ambassador, Influencer &  Founder and CMO, Social Marketing Solutions   writes: " I'm going to share four strategies I use with companies that I advise on their social media marketing strategy." And when an Influencer shares his knowledge, we sit and listen to his: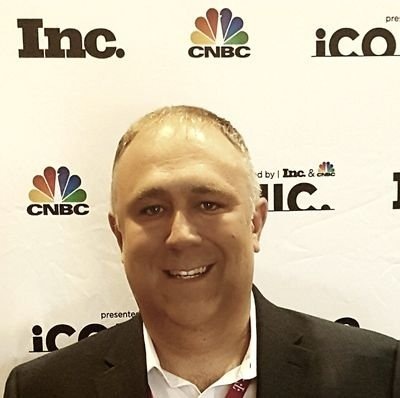 "4 Clever Ways Your Company Can Use Social Media to Boost SEO"

And now we leave you all to your very social weekend , and as always... Please remember : We know Social Media is 24/7 , But Please Try To Take Your Good 8 Hours Of Sleep.

For more of the latest social media news please follow me in beBee https://www.bebee.com/bee/jan-barbosa Twitter https://twitter.com/JBarbosaPR Facebook @https://www.facebook.com/jr.barbosa.18 or our Facebook Marketing Minds Group https://www.facebook.com/groups/garyfarmsocialmarketingminds/
#socialmedia #beBee #marketing #snapchat #digitalmedia #video #employeeadvocacy #augmentedreality #VR
"""""""""
No tienes grupos que se ajusten a tu búsqueda