hace 4 años · 3 min. de lectura · visibility 0 ·
The Week In Social Media Volume 16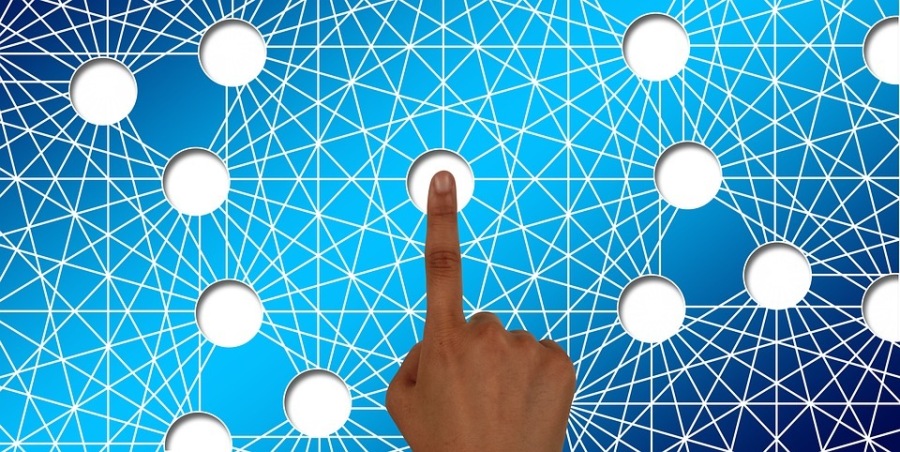 A whole very social week has come and gone, we have to admit, social media is a busy affair, too much information and too little time, but don't you worry, because we at The Week In Social Media are doing the hard work for you !!!
Hope you enjoy these great social media articles  that we have gathered along the week, all with great information by experts and influencers that you could have missed.
SOCIAL SELLING: The modern customer is one that is very educated, he knows how to ride the internet to get all the information he needs, he shuns the salesperson calls and when he makes the approach its because he got hard data on what he needs. But how to get that client to think of you when he is deciding on the buy ? 
Top Social Media Influencer And Author Timothy Hughes gives us the details in this Podcast interview by Noah Goldman  titled: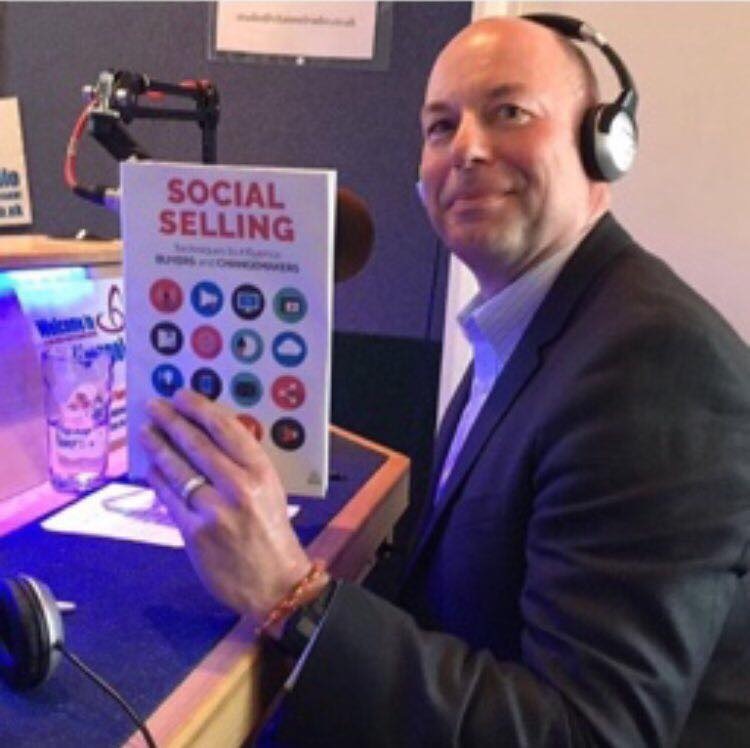 "How To Social Sell So Prospects Come To You! "

SOCIAL SELLING:  "We are very used to using Social Media on a daily basis. But when it comes to Social Selling a lot of people still seem to struggle." Yes, we wholeheartedly agree with these words by Social Media Influencer Carmen Lascu but dont despair, because there lies the solution in her timely post about: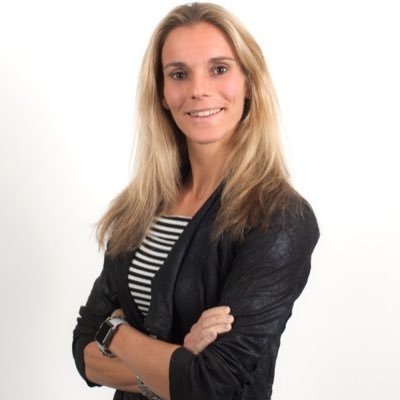 "4 tips to make Social Selling part of your daily routine"
FACEBOOK:  "Having a Facebook Page is not enough. You must use different techniques to make people visit and like your page, but also get them interested in your content so they can like, share and click on the web links included in the posts." with this bold statement Social Media Expert And Author Carmen Lascu explains, not just one... But: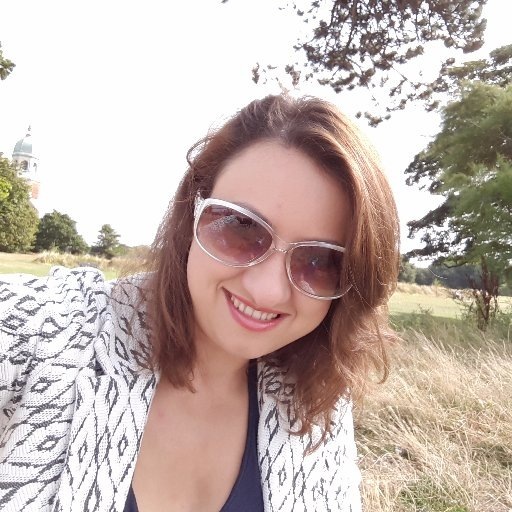 "10 Ways to Use Facebook to Increase Web Traffic and Engagement" 

BLOGGING:  Social Media Strategist, Writer And Editor Deb 🐝 Helfrich just informed us that last year was a terrific time for blogging on beBee Affinity Social Network -- and that 2017 promises to be even better. beBee Producer publishing platform was launched in April 2016, which has opened the blogging floodgates for over 11 million users in more than 100 countries.
We think that beBee offers Bloggers a platform from which to increase reach, engagement and authority... In other words: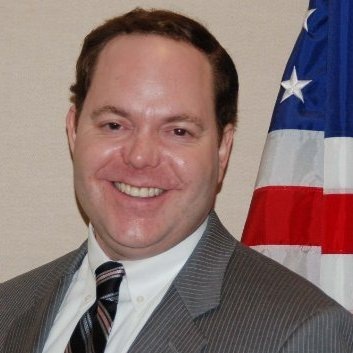 Blogging on beBee = Better Personal Branding
NETWORKING:  "There are a lot of people talking about how the 'new' key to networking is to add value. I've read it dozens of times in the last couple weeks. But how often do you hear about what to do to demonstrate your value?" These are the opening thoughts by beBee Ambassador Deb 🐝 Helfrich in her latest post about not only building a network but an online community titled: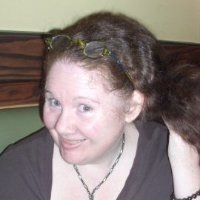 "Commenting on beBee – An Uncommon Way to Build Community"
TWITTER: The Twitter platform is very alive and kicking hard !!! After a bad 2016, the platform is coming back with a passion, still relevant to Social Networkers looking for reach across the internet, still one of my favorite in terms of engagement along with beBee, but nevertheless some still have trouble getting the most mileage out of twitter, for them we bring this next post where John Paul Aguiar joins host Cheryl Tan and Curatti COO Andy Capaloff, to discuss: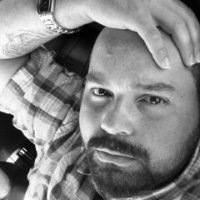 "How to work smarter, not harder, on Twitter"   
INFLUENCERS: To read the biography of an Influencer is to walk in his/her shoes, in the following post Sandra Smith does just that, as she Interviews Social Media Trailblazer and @bikiniluxe CEO & Cofounder, Candice 🐝 Galek who  shares with us: "Interviews with Entrepreneurs: Candice Galek"

CONTENT MARKETING: People tell me they are always too busy, too many information, to many posts to read, too many ads, too many of everything, but time... Well, how about if we told you that in only 2 minutes you can be smarter about Content Marketing, would you listen ? Of course the answer would be YES !!! 
Thought Changer, Growth Hacker And Marketing Hired Gun Ross Quintana uses just 120 seconds like a boss , with this informative podcast named: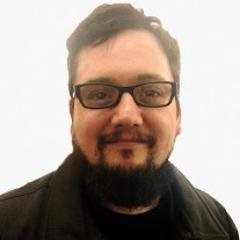 "How to Drive Consumption of Your Content"

And now we leave you all to your very social weekend , and as always... Please remember : We know Social Media is 24/7 , But Please Try To Take Your Good 8 Hours Of Sleep.

For more of the latest social media news please follow me in beBee https://www.bebee.com/bee/jan-barbosa Twitter https://twitter.com/JBarbosaPR Facebook @https://www.facebook.com/jr.barbosa.18 or our Facebook Marketing Minds Group https://www.facebook.com/groups/garyfarmsocialmarketingminds/
#socialmedia #beBee #marketing #snapchat #digitalmedia #video #employeeadvocacy #augmentedreality #VR
"""""""""
No tienes grupos que se ajusten a tu búsqueda