hace 4 años · 2 min. de lectura · visibility ~10 ·
The Week In Social Media Volume 18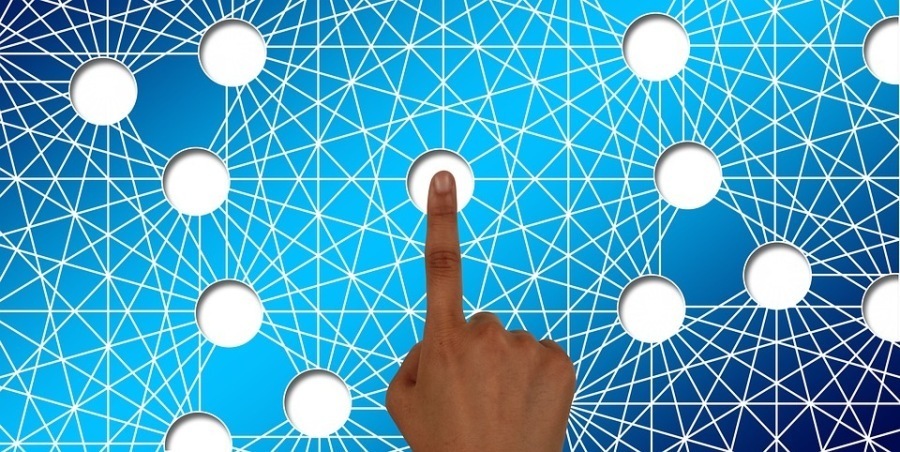 A whole very social week has come and gone, we have to admit, social media is a busy affair, too much information and too little time, but don't you worry, because we at The Week In Social Media are doing the hard work for you !!!
Hope you enjoy these great social media articles that we have gathered along the week, all with great information by experts and influencers that you could have missed:
SOCIAL MEDIA STRATEGY: "If you want to be successful online, you must have a Social Media Strategy. Don't let your prospects and current customers forget you. Be present along their customer journey from the moment you build brand awareness to the entire buying process and after." Says Social Media Expert, Blogger and Author Carmen Lascu. We certainly agree with these comments which are the opening statements of her interesting article: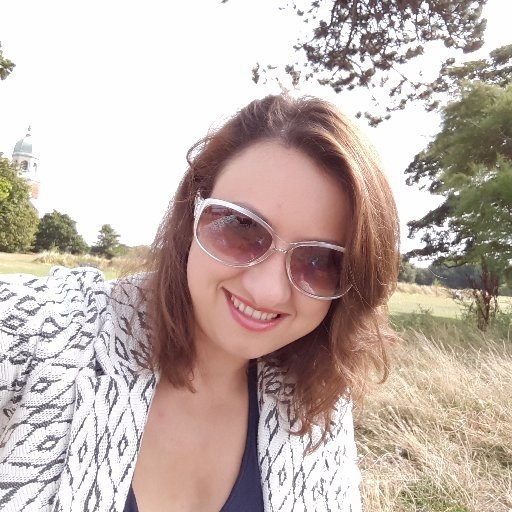 "SIX STEPS TO CREATE A SUCCESFUL SOCIAL MEDIA STRATEGY"
CONTENT MARKETING: "What makes people click like or share? And why do people share specific type or content and not the rest of the content in their feed?" asks Social Media Influencer and Blogger Wendy Van Gilst as she tackles the subject of Content Marketing in: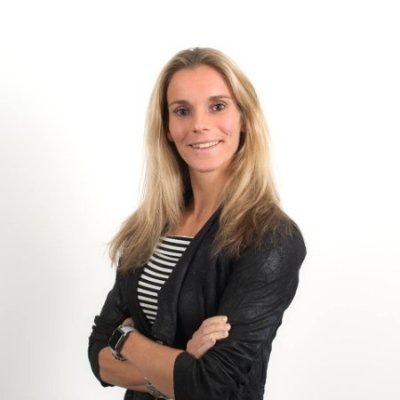 "WHAT MAKES PEOPLE LIKE AND SHARE YOUR CONTENT?"
INSTAGRAM: The power of the Instagram platform is undeniable, Do you want to get the most out of your Instagram? Well, you are in luck because Social Media and Online Marketing Expert Liliach Bullock gives us her professional opinion on: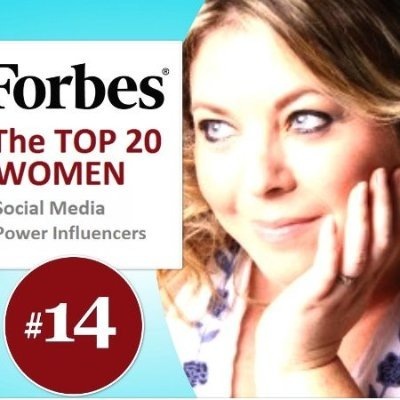 "10 OF THE BEST INSTAGRAM TOOLS"
BeBEE: In this following article, Content Curator and Writer for Blogempleo Marta Mouliaá Interviews Co-Founder and CEO of beBEE Social Networking Platform, Javier Camara explaining the story behind the man and the company with an: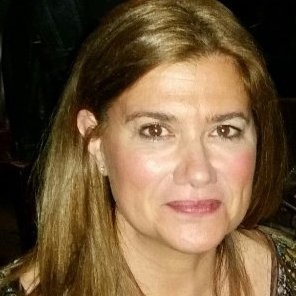 "INTERVIEW WITH JAVIER CAMARA CO-FOUNDER & CEO OFbeBEE"
SOCIAL SELLING: In his latest Tim Talks video, Social Selling Top Influencer and Author Tim Hughes discusses with Sales Improvement Consultant, Bestselling Author & Award Winning Blogger Tony J. Hughes, the very important question: Is the rise of the silent sales floor killing business? What's the future of social selling and what is the impact of artificial intelligence in sales?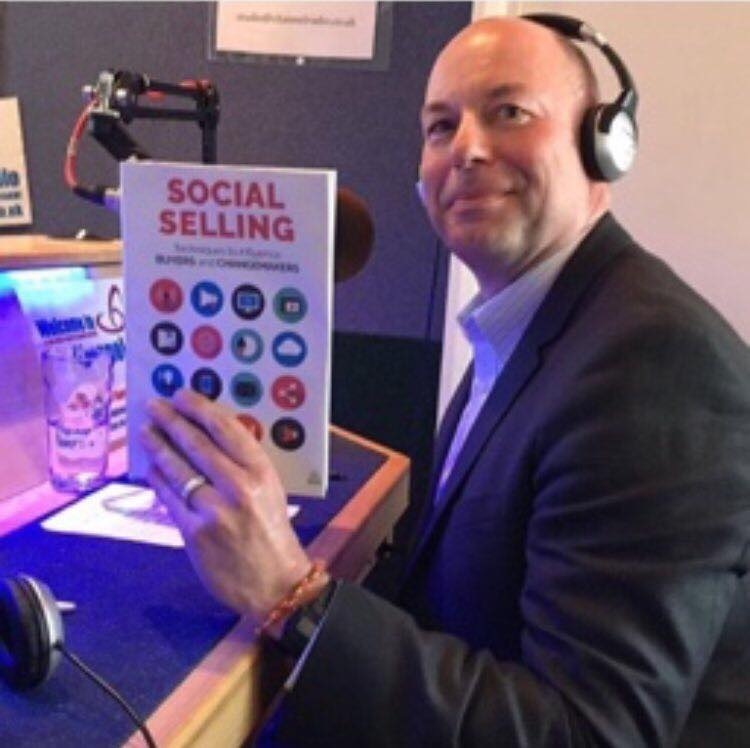 "TIM TALKS WITH @RSVPselling ISTHE RISE OF THE SILENT SALES FLOOR KILLING BUSINESS?"
DIGITAL MARKETING: We all know that starting a new business is quite a feat. Business Mentor Ricardo Antonio Silva Writes that: "New startups have a big challenge ahead when it comes to getting their business idea afloat, and a small budget for digital marketing leads them to do magic." Read more about this in: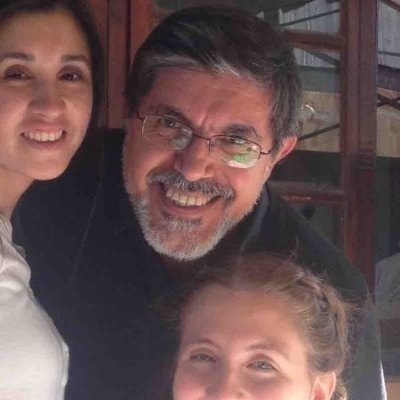 "KEYS TO SUCCESFUL DIGITAL MARKETING CAMPAIGNS AT STARTUPS"
INFLUENCER MARKETING: "Influencer Marketing can be a powerful marketing and communications technique for brands – but it all depends on engaging with the right influencers. In order for a brand to not just identify those who appear to have the highest influence, but to find the genuine influencers, it is important to understand exactly what each "R" entails and what factors to consider when comparing the "R"s against each other." These are the words of Influencer Marketer at Onalytica Alicia Russell as she goes further into analyzing the important subject of: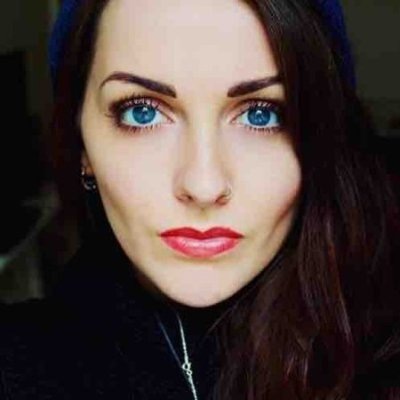 "HOW TO SEE PAST "FAKE INFLUENCE"
BRAND ADVOCATES: Every brand that has an army of Brand Advocates is doing something right. Advocates multiply your reach and give authenticity to your Brand. Inc Columnist , beBEE Ambassador and Founder and CMO of Social Marketing Solutions John White writes: "A few months ago, a new follower of mine tweeted out one of my Inc. articles. I saw the tweet and replied back with, "Thank you for the tweet. Have a great rest of your week!". This is the start for his article titled: "HOW I BLEW A GUY'S MIND AND CREATED A SUPER FAN ON TWITTER"
And now we leave you all to your very social weekend, and as always... Please remember: We know Social Media is 24/7, but Please Try to Take Your Good 8 Hours of Sleep.
For more of the latest social media news please follow me in beBee https://www.bebee.com/bee/jan-barbosa Twitter https://twitter.com/JBarbosaPR  or our Facebook Marketing Minds Group https://www.facebook.com/groups/garyfarmsocialmarketingminds/
#socialmedia #beBee #marketing #snapchat #digitalmedia #video #employeeadvocacy #augmentedreality #VR
"""""""""
No tienes grupos que se ajusten a tu búsqueda