hace 5 años · 3 min. de lectura · visibility 0 ·
The Week In Social Media Volume 2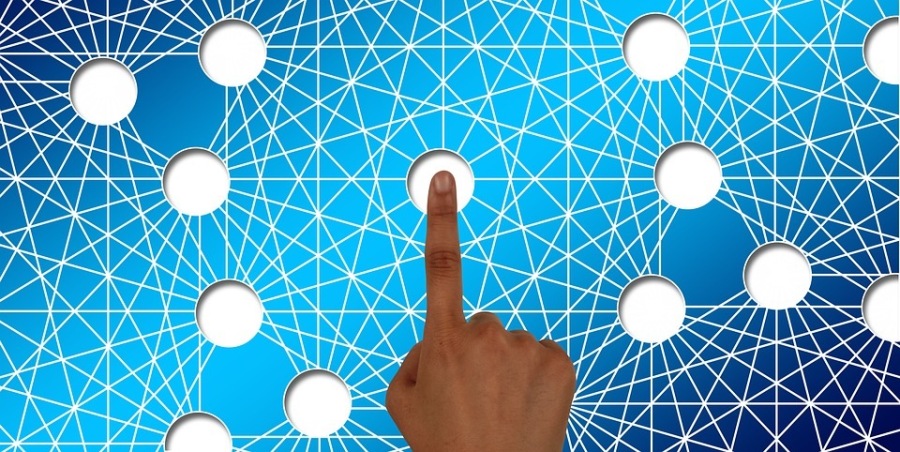 A whole very social week has come and gone, we have to admit, social media is a busy affair, too much information and too little time, but don't you worry, because we at The Week In Social Media are doing the hard work for you !!! Here are some choice social media articles that you could have missed over the week !!!

CYBER SECURITY: Before we cant talk about Social Media Hints and tips we have to  address  yesterday's UberHack...  The Cyber Attack That Paralyzed Twitter, NetFlix, Paypal And So Many Others... SO.. You missed the news ??? Then here is the Information you need to know !!! Michael Spencer Brings the details In his latest article : "When The World Went Dark - DDoS at Scale & Cyber Terror"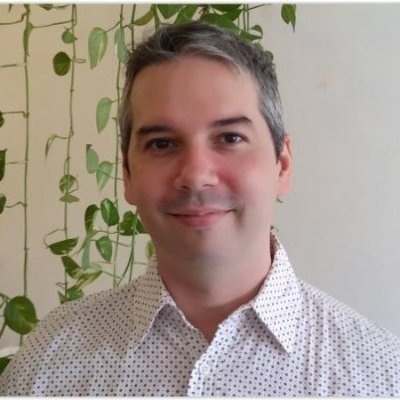 https://www.linkedin.com/…/when-world-went-dark-ddos-scale-…
INSTAGRAM: On a lighter note... Lets jump to Instagram... The platform is as strong as ever and bullish projections about its growth in face of its main rivals Periscope and Snapchat signal that INSTAGRAM is here to stay, and NOT going down anytime soon... So to stay in focus with INSTAGRAM, lets read about how to "Successfully #GrowthHack Your Instagram Account" Via Gareth O'Sullivan​.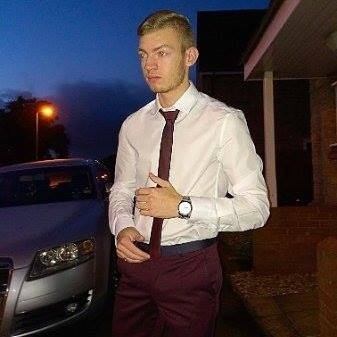 http://www.exodus-digital-marketing.co.uk/growth-hack-your…/
LINKEDIN: Well, we cant let the powerhouse called LinkedIn out of the weekend, still a great source of  potential business partners and customers, a truly great opportunity to drive your Personal Brand and start Social Selling... But just in case you are still getting your feet wet about Social Selling, we are bringing two experts to the mix, first Ollie Whitfield gives some hints about the Linkedln and "The Checks You Should Do Before #socialselling " in it. !!!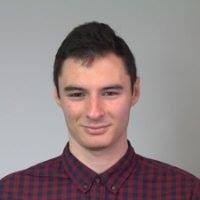 https://www.linkedin.com/pulse/forgotten-linkedin-profile-checks-you-need-before-social-whitfield?trk=prof-post

Our second article about the LinkedIn platform begins with the statement: Would you advertise your competitors on your LinkedIn Profile Page ? Interested yet ? Well, we certainly are, and LinkedIn Trainer Loribeth Pierson tackles this and other very important subjects about how to keep customers glued to your account, with the post : "How to Keep Your Viewers From Leaving Your Profile Page by Swiping Left."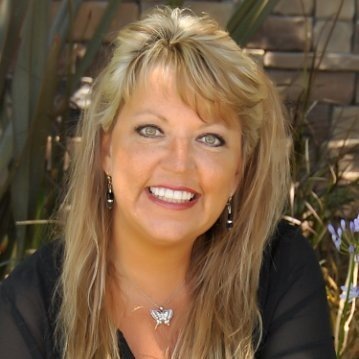 https://www.bebee.com/producer/@loribeth-pierson/how-to-keep-your-viewers-from-leaving-your-profile-page-by-swiping-left

SOCIAL SELLING: Did we just read about #socialselling ??? Well... for this subject, we also bring two great articles... First, We cant read "The Hashtag" Social Selling and NOT mention its number one influencer, the author of the top selling book "Social Selling... Techniques to Influence Buyers and Changemakers" the man himself, Timothy Hughes​ ... And in this following article, he shares with us " A GUIDE To SOCIAL SELLING ".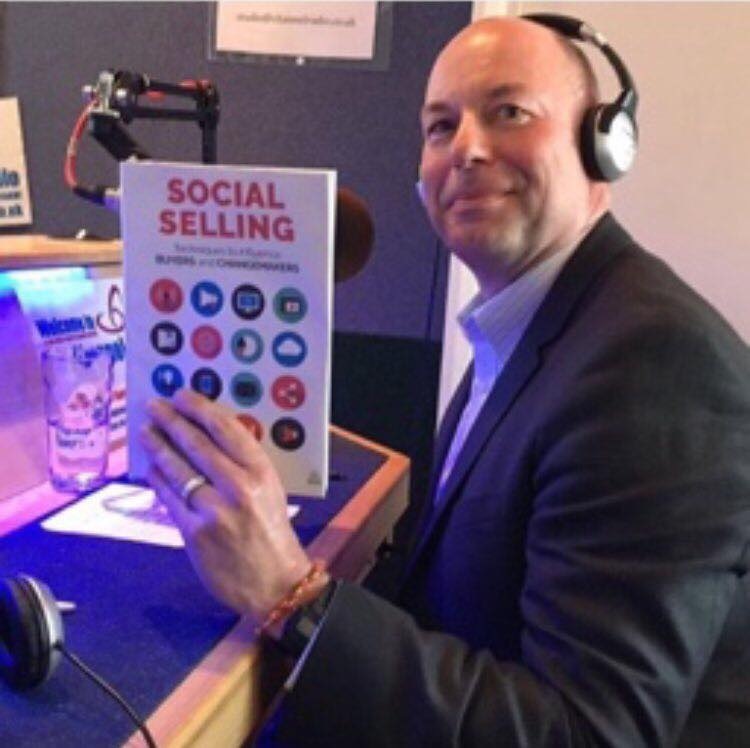 https://www.linkedin.com/…/guide-social-selling-tim-hughes-…
"A lot of people ask me how they can be more successful with social selling. Well, the answer is simple, social selling needs to become a habit."  With this starting statement by Social Media & Content Manager Loribeth Pierson we dive head on our second article about Social Selling, as Wendy van Gilst's describes:  " The 8 Habits Of Successful Social Sellers"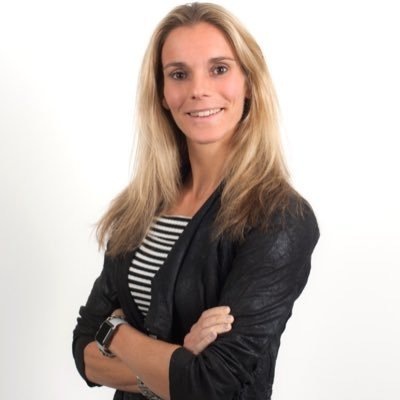 https://www.linkedin.com/pulse/8-habits-successful-social-sellers-wendy-van-gilst?trk=mp-reader-card

BeBEE: After all this information buffet, im gonna treat my readers to a freebie... Yes, some piece of information that doesn't come around often, but could benefit you a lot... And Its about BeBee... So, what is BeBee and what value does it holds for those in Social Media ??? Well... BeBee Ambassador and INC Magazine Columnist John White, MBA give us the details: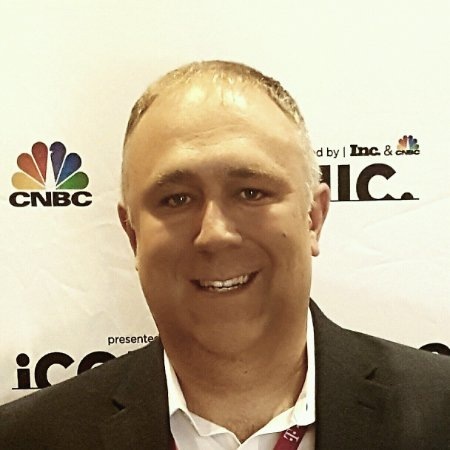 https://www.linkedin.com/pulse/learn-how-use-bebee-worlds-fastest-growing-social-media-white-mba?trk=mp-reader-card

INFLUENCERS: Finally, if you own or work for a smaller business, pretty often comes the fact that its increasingly more difficult to "get your message heard" in a saturated social media market. That's why we end this section with an article by Top Social Media Influencer Sam Hurley​ who shows us the ropes at tackling "The 3 Pillars of Successful Influencer Outreach" !!! https://www.linkedin.com/…/3-pillars-successful-influencer-…
And now again i leave you all to your own a very social weekend, and remember : Social Media is 24/7 But Please Try To Take 8 Good Hours Of Sleep.
For more of the latest socialmedia news please follow me on beBee https://www.bebee.com/bee/jan-barbosa Twitter https://twitter.com/JBarbosaPR or our Facebook Marketing Minds Group https://www.facebook.com/groups/garyfarmsocialmarketingminds/

No tienes grupos que se ajusten a tu búsqueda