hace 5 años · 3 min. de lectura · visibility 0 ·
The Week In Social Media Volume 3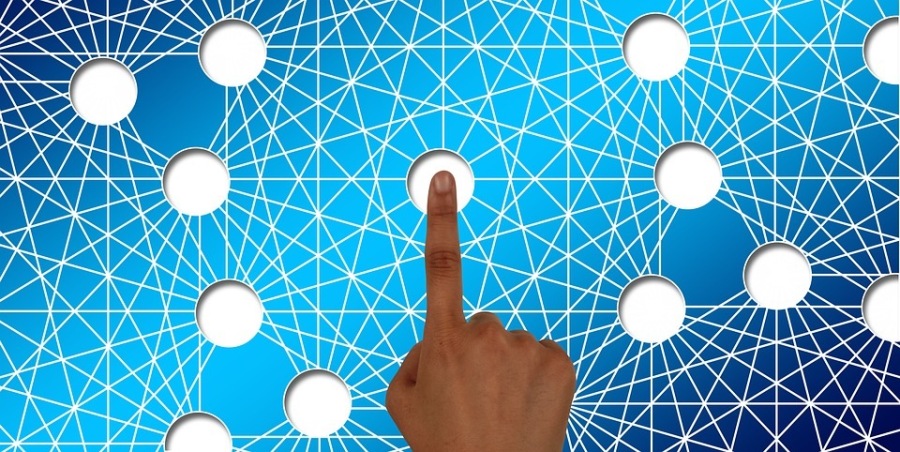 A whole very social week has come and gone, we have to admit, social media is a busy affair, too much information and too little time, but don't you worry, because we at The Week In Social Media are doing the hard work for you !!! Here are some choice social media articles that you could have missed over the week !!!

AUGMENTED REALITY: Lets start this Social Media weekend with Augmented Reality, and If you thought PokemonGo was the only augmented reality app, then i got a surprise for you !!! Augmented Reality is also making its way beyond the hands of common users (and gamers), it is now entering the factories... Here Tech Reporter Matthew Weinberger shares the knowledge of how: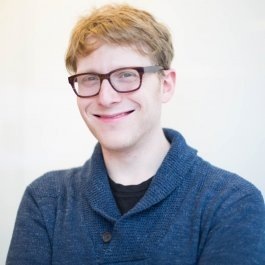 "Augmented reality is going from 'Pokémon Go' to the factory floor" 
We would also like to congratulate all those in the latest Onalytica 2016 Top 100 Augmented Reality Influencers List !!! Including Timothy Hughes , Jan Gordon , Cathy Hackl , Glen Gilmore , Daniel Newman , Vanessa Radd, Jan Gordon, Tamara McKlearly & Jan Barbosa !!!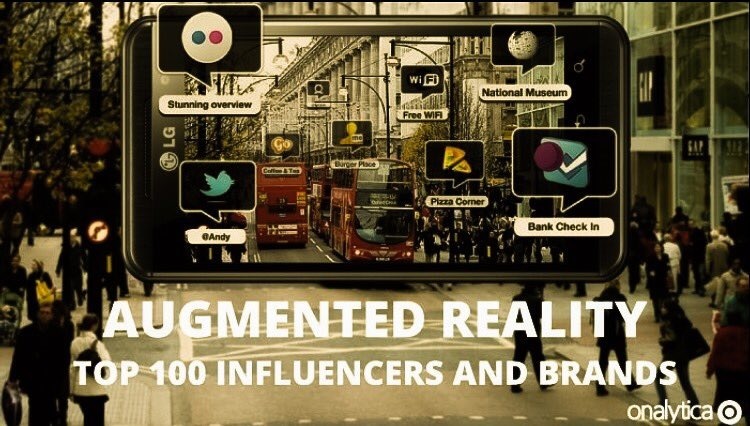 "Onalytica Augmented Reality: Top 100 Influencers and Brands"
TWITTER: Still a viable option to expand your content reach, Twitter should still be a very important piece of your marketing plan.  BeBee Ambassador & Inc Columns  writes :  "Before you can grow your brand on Twitter, you have to know how to measure success." And he gives us some pointers in his article: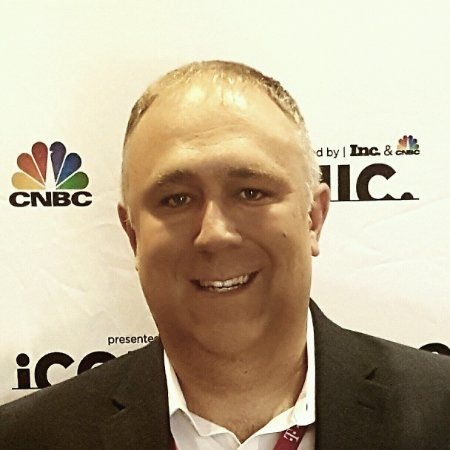 "How Data Savvy Marketers Measure Success On Twitter" 

VINE: Now on a sour note,  lets talk  about now defunct video app known as Vine. As of now twitter is reinventing itself and Vine just aint in that plan. Saying goodbye is always hard, and  Vice President & General Manager at WAAY-TV Paul Dughi brings the story with this post: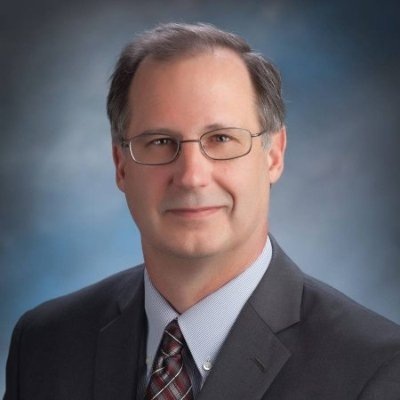 "Say goodbye to Vine, which once had 100 million active monthly users"
SOCIAL SELLING:  This platform 
recently introduced something called the Social Selling Index (SSI) as way of making the LinkedIn platform more "sticky", also by adding a gamification, it is designed to make users come back more and more. Top Social Selling Author And Influencer Timothy Hughes gives his expert opinion about the Social Selling Index in the next article: "Social Selling Index (SSI) - Genius or Total Bunk?"

"Social selling CAN be a very manual process. There is a lot of researching, data collection and prospecting to be done before you even get to have a conversation. That's just the sales side of it too, there is a whole side to the personal branding and social media part of social media." Words to take notice by Social Media Expert & Creation Agency Guest Blogger Ollie Whitfield as he directs us to: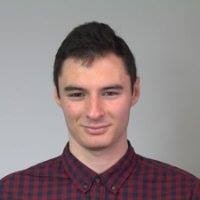 "Social Selling Tools For LinkedIn & Twitter Results"

SOCIAL MEDIA MARKETING: Now lets get more upbeat and strike Social Media strategies HEAD ON !!!  Top Social Media Blogger Influencer Rebekah Radice writes : "It's no secret that the right social media marketing tactics can make a significant difference for your business. So why is it that a vast majority of owners and entrepreneurs struggle to make any headway on social media?" And she gives the answers with her latest: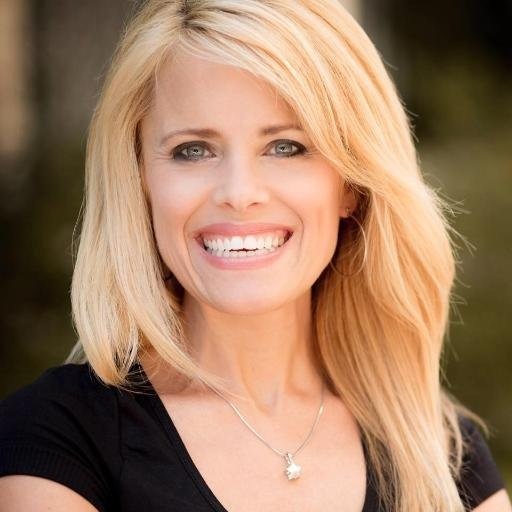 "Social Media Marketing Tactics to Substantially Boost Engagement"

PERSONAL BRANDING:  Almost everyone's got a social profile, and Top Cloud Influencer  adds "Your online Brand and Bio-Graphy can say a lot about you now and in the future to people you did not intent and in ways you did not expect." We certainly agree as he asks :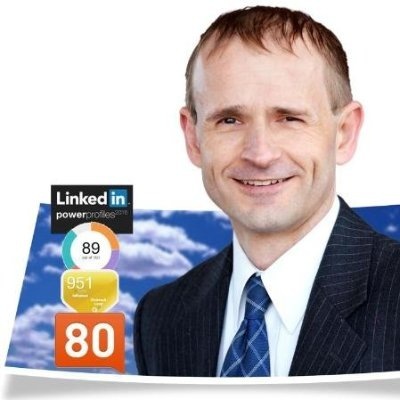 CONTENT MARKETING:  "If I had a dollar for every article that tried to teach me what quality content is, I'd have $81,800,000 – that's the number of results I got when I googled "What is Quality Content?" – in coins, way too heavy for me to drag to the nearest bank. So forget those results. Here's what quality content is for me, not as somebody paid to do SEO, but as an end-user." with these words Growth Hacker And Blogger Rebecca Matias guides our steps into: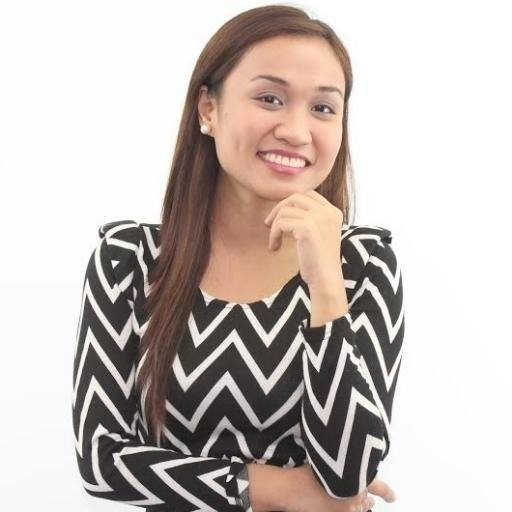 "The Five Elements Of Quality Content (According To An End User)"  
Now we leave you all to your own a very social weekend, and remember : Social Media is 24/7 But Please Try To Take 8 Good Hours Of Sleep.
For more of the latest socialmedia news please follow me in
beBee
https://www.bebee.com/bee/jan-barbosa
Twitter
https://twitter.com/JBarbosaPR
 or our
Facebook Marketing Minds
Group 
https://www.facebook.com/groups/garyfarmsocialmarketingminds/
""""""""""
No tienes grupos que se ajusten a tu búsqueda