hace 5 años · 2 min. de lectura · visibility 0 ·
The Week In Social Media Volume 6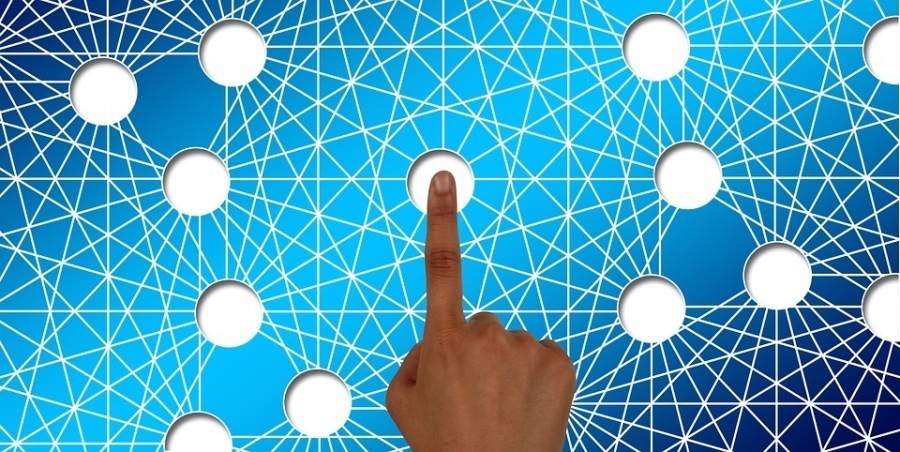 Welcome to another edition of The Week In Social Media, the week have ended and its time to recap on the news that might otherwise pass unnoticed while we were thinking of Thanksgivings and the Black Friday specials...
Just for you all..Here are some of this week's Social Media treasures:

MOBILE MARKETING This is a theme im just too passionate about... Some experts say that by 2019 almost 70% of digital advertising will be targeting mobile users !!! If you own a business its crucial to get on board as fast as possible, more so for small businesses which must keep evolving fast to survive the onslaught of the big stores.
Well, dont despair, because here is a very interesting post brought up by Jan Gordon about Using Mobile Marketing Automation to Cultivate B2B Relationships.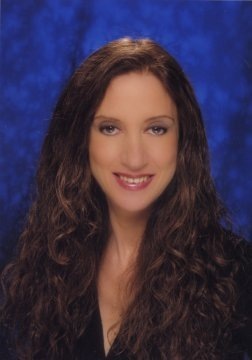 http://curatti.com/mobile-marketing-automation/…
SOCIAL MEDIA is crucial for all business...When done right it will attract potential customers while keeping existing ones up to date in terms of all your current (and future) products and services.
But what if your engagement simply stops, and new customers simply don't follow anymore ?
Well... That can only mean there is a fault in your Social Media strategy and Lance Scoular gives us some tips in his brand new article "10 Reasons Social Media Won't Work For Your Small Business" https://www.bebee.com/…/10-reasons-social-media-won-t-work-…
SOCIAL SELLING takes too much time, some marketers might say... They are simply too occupied handling multiple accounts, assisting the sales team or searching for "that" perfect keyword to be scouring the net for great content !!!
Well...The savvy marketer knows that you might only need some minutes (Not Hours) to find and share great content and who better than Social Selling Accelerator Mic Adam to tells us the fine details of preparing our very own "15-minute Social Selling Routine To Find & Share Content"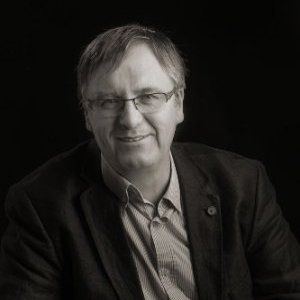 https://www.linkedin.com/…/your-15-minute-social-selling-ro…
And as usual we cant leave SOCIAL SELLING without Timothy Hughes latest podcast about the subject... Please, enjoy this "Guide to Social Selling" By Timothy Hughes !!!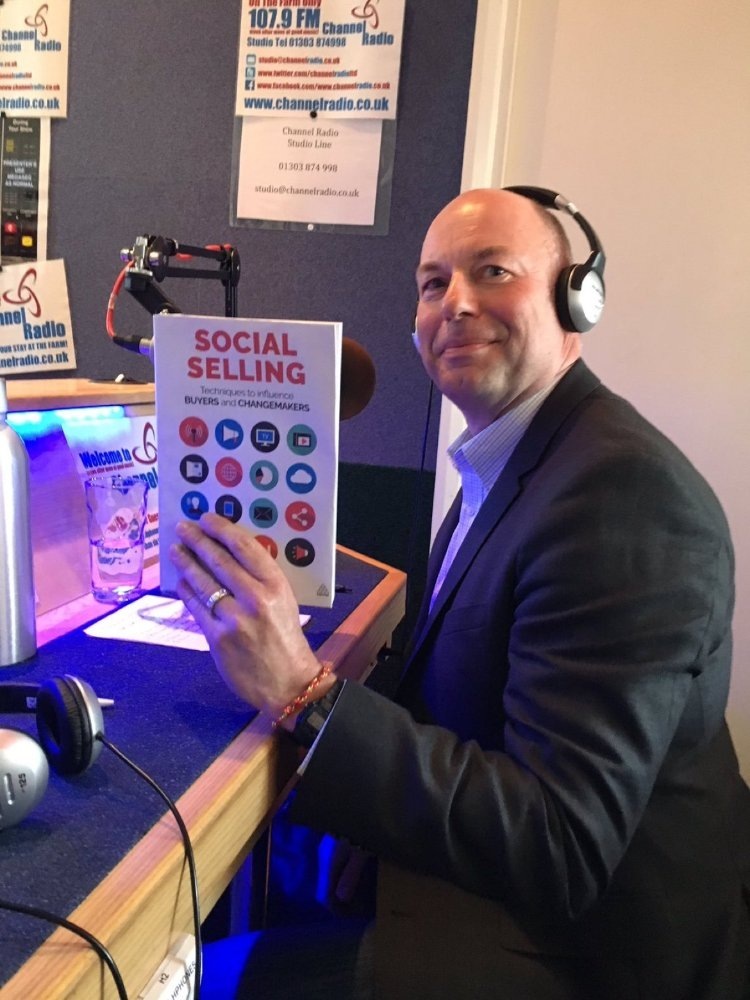 http://blog.brand24.com/a-guide-to-social-selling-with-ti…/…
PERSONAL BRAND its importance is simply undeniable !!! Lets read this quote by Tom Peters, Fast Company:
"All of us need to understand the importance of branding. We are CEOs of our own companies: Me Inc. To be in business today, our most important job is to be head marketer for the brand called You."
Simply have to agree and Ari Kopoulos shares this article about the subject: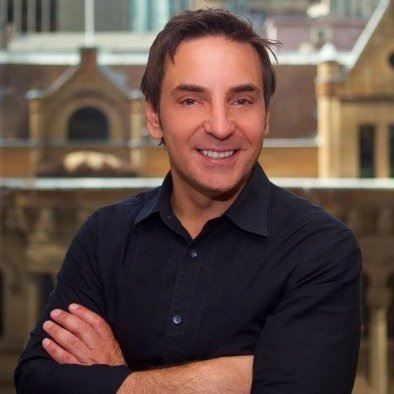 https://www.bebee.com/…/how-to-distil-an-unforgettable-pers…
BLOGS some don't want to thread into this subject... Why a blog? When i got Facebook, Twitter, BeBee And Pinterest covered !!! Well... Maybe if we point how some very savvy entrepreneurs are using BLOGS to build their personal brand you would listen... Right ???
Then, your are in luck because John White just posted this fine article on "How Savvy Entrepreneurs Are Using a Blog To Build Their Brand"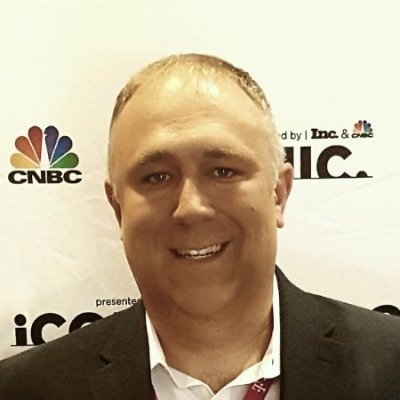 https://www.linkedin.com/…/how-savvy-entrepreneurs-using-bl…
And now i leave you all to your own very social weekend, and remember : Social Media is 24/7 But Please Try To Take 8 Good Hours Of Sleep.
For more of the latest socialmedia news please follow me in beBee https://www.bebee.com/bee/jan-barbosa Twitter https://twitter.com/JBarbosaPR Facebook https://www.facebook.com/jr.barbosa.18 Linkedlin https://pr.linkedin.com/in/jan-barbosa-21a932b0 or our Facebook Social Media Marketing Minds Group https://www.facebook.com/groups/garyfarmsocialmarketingminds/
"""""""
No tienes grupos que se ajusten a tu búsqueda