hace 5 años · 3 min. de lectura · visibility 0 ·
The Week In Social Media Volume 8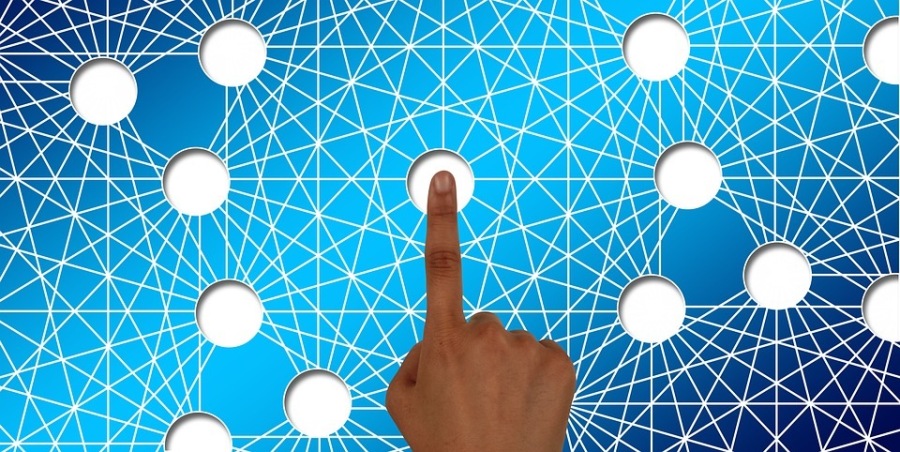 Its Saturday, and that means another edition of The Week In Social Media is ready to launch !!!!
Its been a week full of social media news and sometimes we might miss some great stories, so we have gathered some of the stories and shares across the net so you wont have a "FOMO" (Fear Of Missing Out ) moment !!!
Social Media... Its a driving force in today's web based world and economy, we are always told what to do in order to make our Social Media efforts better and more efficient, well, this time lets do the opposite as  shares "5 Things That Don't Work In 2016 And Definitely Won't Work In 2017"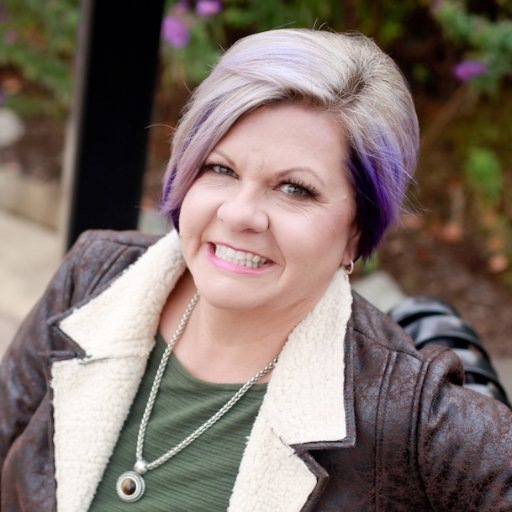 https://www.bebee.com/…/social-media-5-things-that-don-t-wo…
Social Media: We all know there is a difference between listening and hearing, but Social Media & Digital Marketing Influencer Robert Caruso goes a step further as he explains why: "Social Media Listening Is Not Hearing - There's a difference"
Ecommerce... Is of vital importance to every business. As of now millions of people are looking at their cellphones looking for that perfect item they need and if you are into selling, then you want them to find your store no matter if they are two blocks away or halfway around the globe... Marketing your business online is a must to succeed... If this year you failed the leap into this trend, then dont delay and do so in 2017 !!!

Luisana Cartay just posted an interesting article on this subject, titled " "15 ECommerce Marketing Trends To Plan Your 2017 Budget"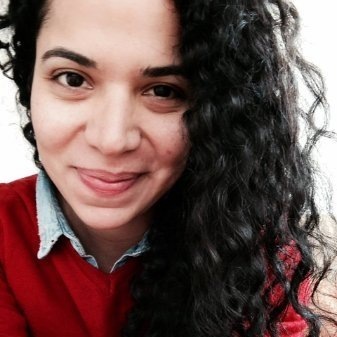 https://www.bebee.com/…/15-ecommerce-marketing-trends-to-pl…
Social Selling is all about relationships, building trust and influence thru your social brand to empower your selling efforts, its not all about finding the right prospects but making the right prospects find you across the vast social means available such as blogs & social media platforms such as Twitter, Facebook, beBee, Pinterest and many more...
In this video Top Social Selling Influencer Timothy Hughes interviews fellow Expert  about the "4 Stages Of A Social Seller And The Different Training Requirements Required"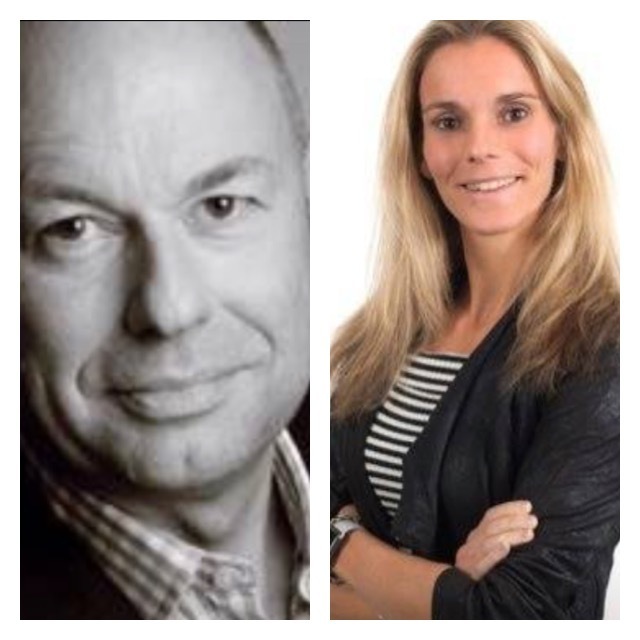 https://www.youtube.com/watch?v=gbRYC5qgzy8
Blogging is a great way to promote your personal brand, you know the saying: " All roads lead to Rome " ? then all your social networks should lead to your blog. If you haven't yet made a blog, then you are in luck, because we are posting two great articles in the subject, the first one by Jeff Bullas dives head on the subject with "9 Reasons Why A Blog is Important for Your Career and Life"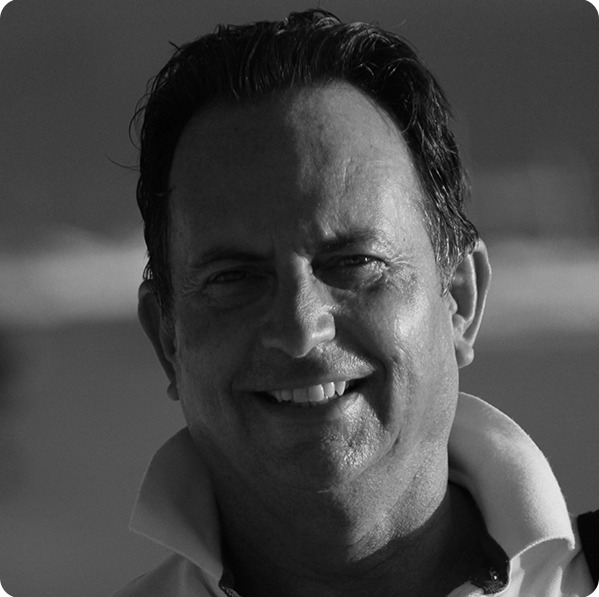 http://www.jeffbullas.com/2015/10/31/9-reasons-why-a-blog-is-important-career-life/

Our second article on this subject comes from Top Social Media Influencer Rebekah Radice and drives us along the road on how to grow your blog with not one, but " Four Ways To Grow Your Blog The Right Way"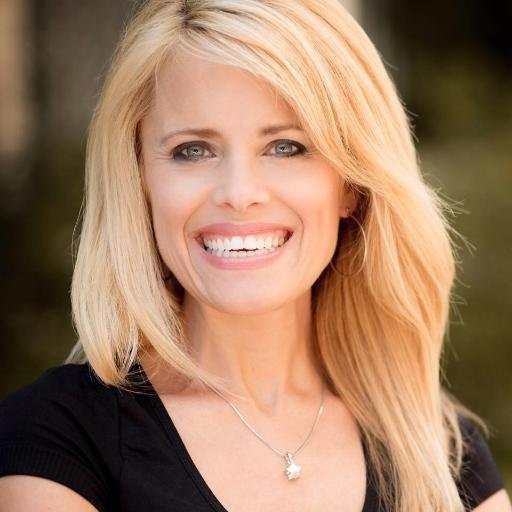 http://rebekahradice.com/how-to-grow-a-blog/…
Personnal Brand... In the previous section we went over the subject about how a blog can help build your Personal Brand, yet we feel its importance warrants more "In Depth" approach about the subject to stress its high importance... Here executive coach Simon Gray stresses "Why Building A Personal Brand Is Essential To You Career Success"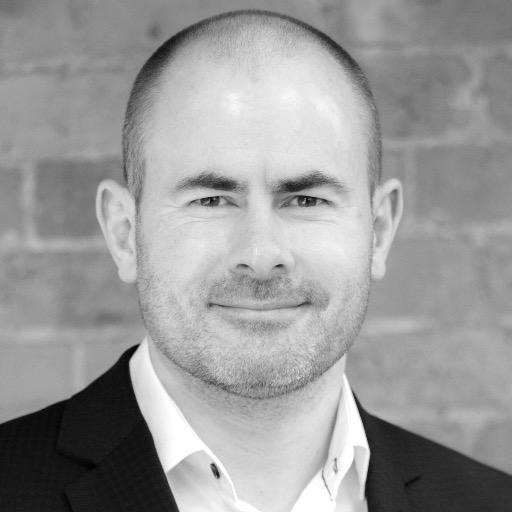 https://www.bebee.com/producer/@simon-gray/why-building-a-personal-brand-is-essential-for-your-career-success 
Twitter... Those who follow me know of my love for the platform, far from perfect but was where i took my first steps into Social Media, and i cant close this sections without addressing Twitter which to this day i can recommenced as a great way to nurse a follower base that can later migrate to your other platforms such as LinkedlIn, Facebook, beBee ( And your Blog of course ).
Though Changer and Growth Hacker Ross Quintana shares his experience with Twitter in his latest video " From 5000 to 100000 Followers On Twitter - What I Learned "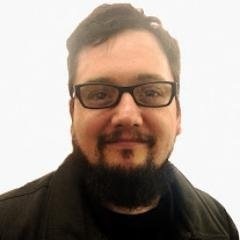 https://www.youtube.com/watch?v=zVzSKmtNbJo

And now, i leave you all to your own very social weekend, and remember : Social Media is 24/7 But Please Try To Take 8 Good Hours Of Sleep.
For more of the latest socialmedia news please follow me in beBee https://www.bebee.com/bee/jan-barbosa Twitter https://twitter.com/JBarbosaPR
Linkedlin https://pr.linkedin.com/in/jan-barbosa-21a932b0 or our Facebook Social Media Marketing Minds Group https://www.facebook.com/groups/garyfarmsocialmarketingminds/
"""""""""
No tienes grupos que se ajusten a tu búsqueda