hace 4 años · 2 min. de lectura · visibility 0 ·
The Week In Social Media Volume 9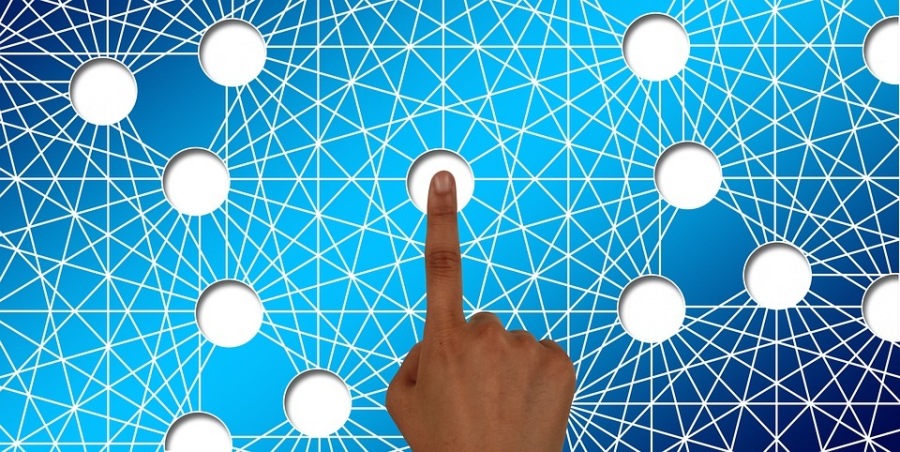 Its Saturday, and that means another edition of The Week In Social Media is ready to launch !!!!
Its been another very social week and we have chosen some great articles and posts to share... So don't worry about Content Shock because we have the vaccine !!!
HASHTAGS... I have been told so many times that the most effective number of hashtags is one... Yet my answer to the dilemma is always use enough for your content to be found.
Hashtags are an important tool to make your content visible, to rise above the social noise...
INC columnist & BeBee Ambassador John White engages the subject with his article "How To Use Hashtag Intelligence To Generate Better Leads"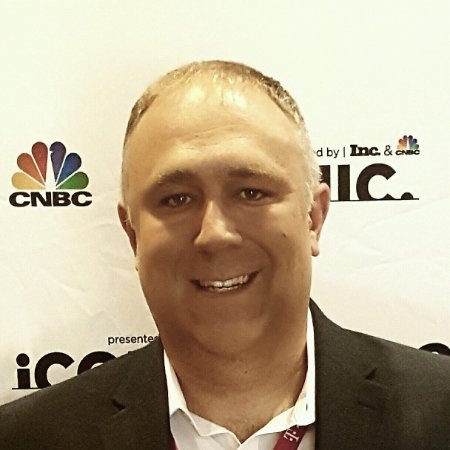 http://www.inc.com/…/how-to-use-hashtag-intelligence-to-gen…
ONLINE NETWORKING... Weeks ago a colleague brought the subject of the different generational approaches and practices to networking, his experience was that the younger generation was great about engaging in social media platforms, yet when social turned face to face the GenX'ers held a clear advantage.
Of course these views are based on his experiences, and no scientific method backs it, but nevertheless, its an interesting thought to ponder.
This week we share not one, but two posts of great interest on the subject of online networking...
U.S. CEO of BeBee Matt Sweetwood published an interesting article about the importance of online vs face to face networking and we believe its a must read to settle the question of... "Can Online Networking Be as Successful as In-Person Networking?"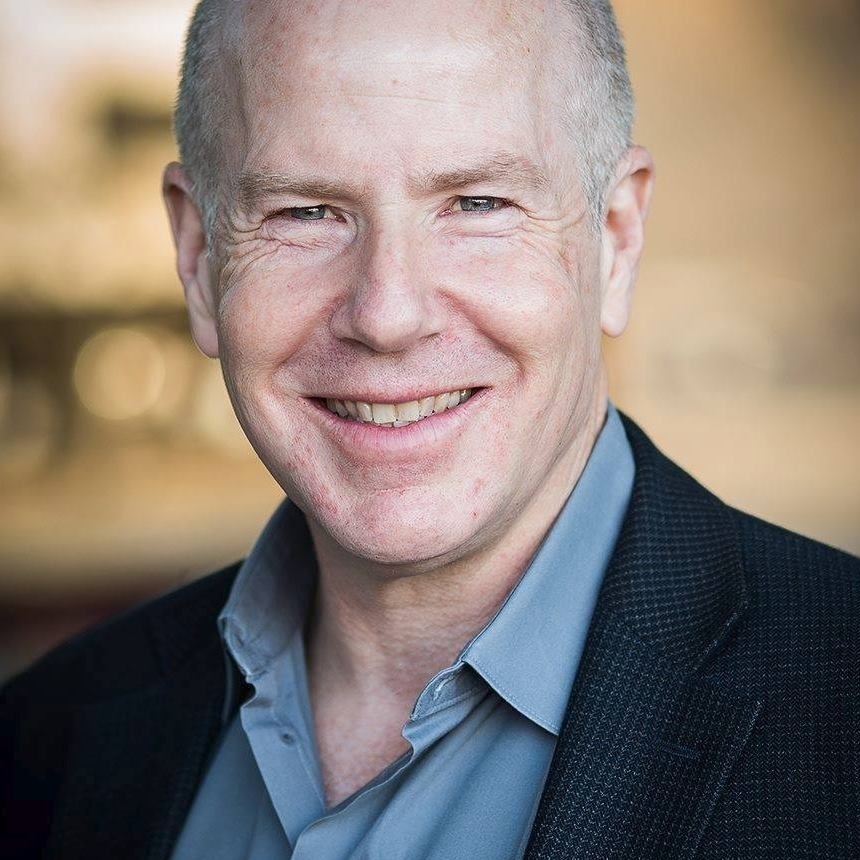 http://www.huffingtonpost.com/…/can-online-networking-be-_b…
Social Media Strategist Emily Forget brings too her experience in the subject with her simplified final and ONLY guide needed to courteous social networking online!!! Titled "Social Networking: The Triangle of Three"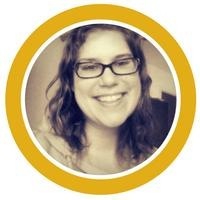 https://www.bebee.com/…/social-networking-the-triangle-of-t…
GROWTH HACKING & INFLUENCER MARKETING... Usually our articles tackle one subject but, why not get more value and touch tow or maybe even three together ?
Social Selling Influencer and Author Timothy Hughes just published in his Youtube page and excellent interview with Nazareth Qarbozian about the coming developments in Growth Hacking and Influencer Marketing in 2017, mentioning the contributions of Cloud Influencer Ian Moyse & Social Media Influencer Sam Hurley .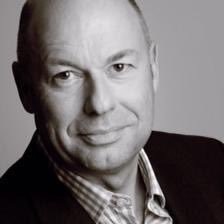 https://www.youtube.com/watch?v=XqRWdX9mLUA&feature=youtu.be
SEO , LINK BUILDING & CONTENT MARKETING... 3 very important subjects to all salespersons, marketers & social media managers... And who better than Social Media influencer and founder of OPTIM-EYEZ Sam Hurley to give some tips & tricks on these subjects in the marketing of today !!!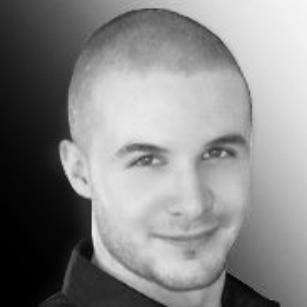 http://tttmarketing.wordpress.stfi.re/…/sam-hurley-speaks…/…
ONLINE BUSINESS... Entrepreneurs handling their social media efforts on their own find the hard way that its a colossal task... I always say "the shoemakers to his shoes" meaning that stick with your area of expertise and social media is outside your comfort zone get a professional, nevertheless, for those open to get their feet wet Troy Hollenbeck shares his latest " 20 Powerful Small Business Tools For Online Entrepreneurs"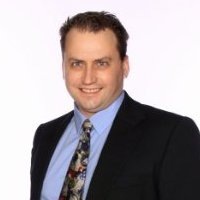 https://www.bebee.com/producer/@troy-hollenbeck/20-powerful-small-business-tools-for-online-entrepreneurs

SOCIALMEDIA... As we are mentioning tools, lets not forget that the most important tool for knowing your customer is CURIOSITY !!! And as a bonus we share this interview with @saleshacker Ambassador Joshua Schwartz about 

"Using Curiosity As A Social Media Asset"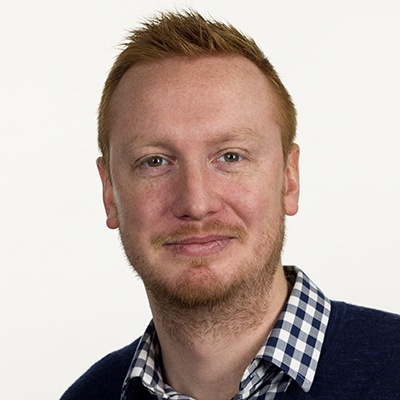 https://www.bebee.com/producer/@jan-barbosa/social-media-over-40-using-curiosity-as-a-social-media-asset-featuring-josh-schwartz

SOCIALSELLING... We finish our great roundup with an interesting and knowledge filled interview with Influencer and Owner at Social Selling Experts Group Wendy van Gilst about building social selling programs and best practices for successful social sellers.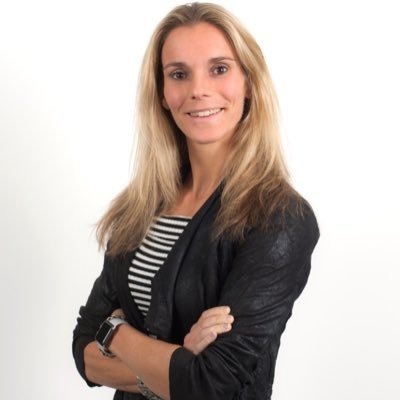 http://salesrebootcamp.com/…/an-interview-with-wendy-van-gi…
And now, i leave you all to your own very social weekend, and remember : Social Media is 24/7 But Please Try To Take 8 Good Hours Of Sleep.
For more of the latest socialmedia news please follow me in beBee https://www.bebee.com/bee/jan-barbosa Twitter https://twitter.com/JBarbosaPR
Linkedlin https://pr.linkedin.com/in/jan-barbosa-21a932b0 or our Facebook Marketing Minds Group https://www.facebook.com/groups/garyfarmsocialmarketingminds/
#socialselling #socialmedia #SEO #contentmarketing #hashtags #socialnetworking #beBee #twitter
"""""""""
No tienes grupos que se ajusten a tu búsqueda