hace 4 años · 2 min. de lectura · visibility ~10 ·
The Week In Social Media Volume Volume 12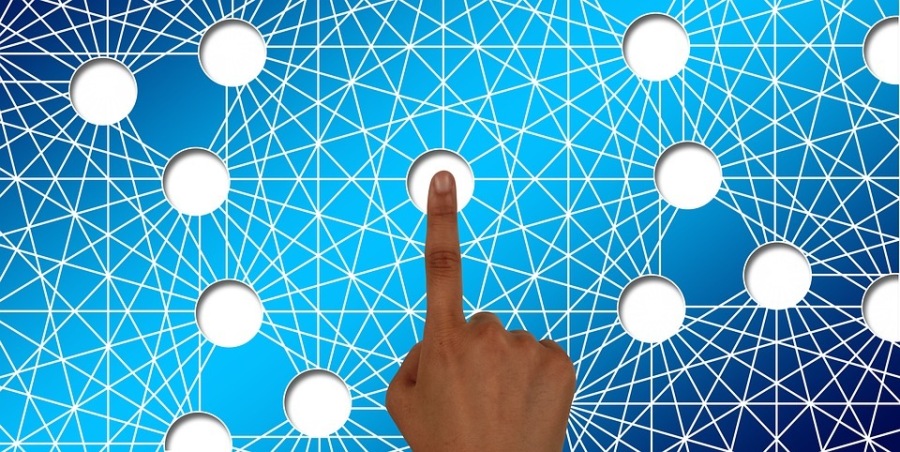 A whole very social week has come and gone, we have to admit, social media is a busy affair, too much information and too little time, but don't you worry, because we at The Week In Social Media are doing the hard work for you !!! Here are some choice social media articles that you could have missed over the week !!!
SOCIAL SELLING: was big in 2016, and its going to get bigger in 2017... That is why we are sharing two great articles about this very important subject, the first comes from Digital Marketer, Social Selling Practitioner and Creation Agency Guest Blogger Ollie Whitfield who shares his views on: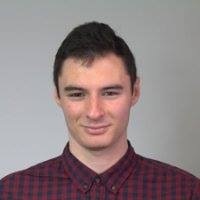 " Social Selling Tricks To Atract Prospect Attention"
Our second take on Social Selling comes from Top Social Selling Pioneer and Co-Founder of Digital Leadership Associates Timothy Hughes interview with Kevin Lee on :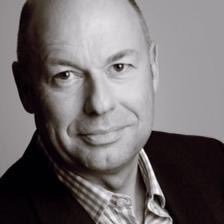 " The Social Selling Project At Thomson Reuters"
LINKEDIN: Social Media Strategist Katyan Roach writes that - Linkedin may not be the easiest platform to get noticed on – And we agree, the social background noise can be deafening, what if you build your online presence in Linkedin and no one is knocking at your door ? Well, time to follow Katyan's advice with: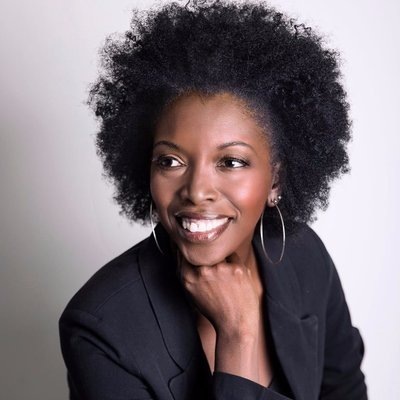 "Want To Get Noticed On LinkedIn? Stop Making These Three Mistakes"
INSTAGRAM: One of the most cost effective, yet often overlooked ways to market a startup is through Instagram. With this starting statement Sandra Crowe takes us along the path of how your business can benefit the most thru strategies that integrate your marketing efforts with the Instagram platform with: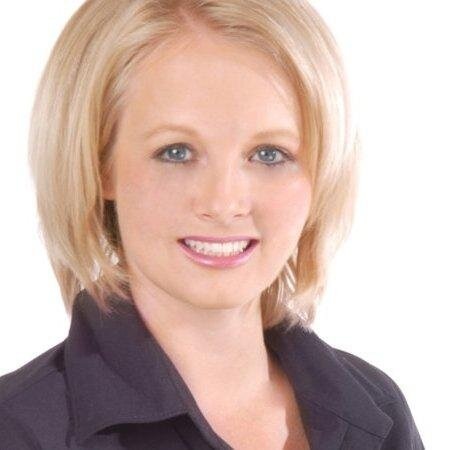 "3 Ways Your Business Can Get the Most out of Instagram"
SOCIAL MEDIA: Some say a picture is worth a thousand words, i say, sometimes... Its worth a million.. Social Media Expert and Blogger Wendy van Gilst defines for us, why is your profile picture so important, and why it matters to spend time picking that perfect photo that will transmit the essence of your personal brand in her post: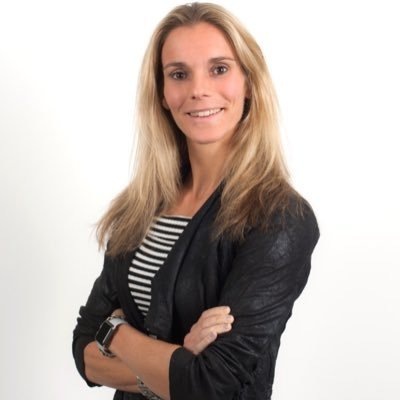 "The importance of a good profile picture on your Social Media profiles"
Influencer Marketing and Blogger Ron Sela  states that: " Without strategic maneuvers, content reach on social media is limited, also affecting the potential to convert." And we believe that is true, so why not read his article aptly titled :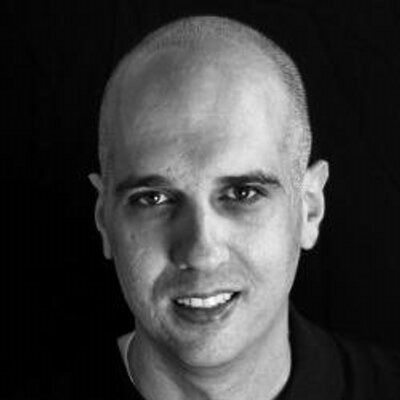 "3 Powerful Social Media Marketing Tactics And Tools That You Are Ignoring"

Our third piece of Social Media advice comes from Journalist and Product Owner Henrik Ståhl who presents an interesting view about the future of Social Media in 2017, with his latest article: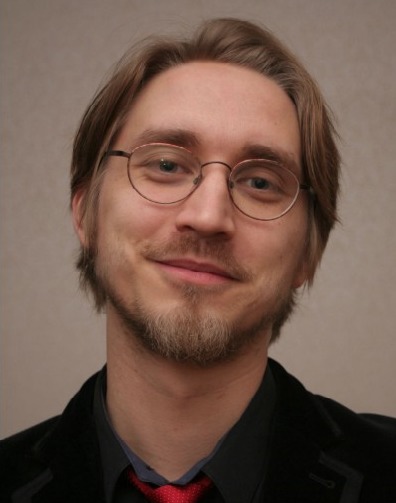 "Social Media In 2017 Will Be About Physical Products"
RELATIONSHIP MARKETING: It focuses more on long term goals like customer loyalty... Maintaining your actual customers instead of a never ending cycle of getting new customers, losing them and repeat the formula as long as needed... Forbes Top Social Media Influencer Kim Garst brings her knowledge to bear in this subject with: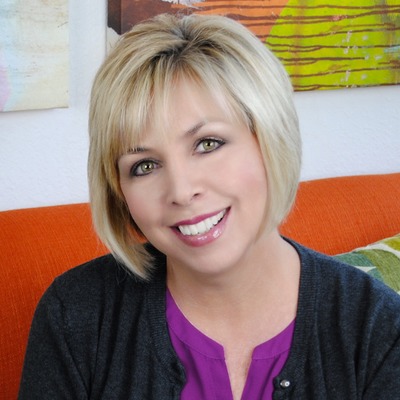 "5 Reasons Why Relationship Marketing is Important in Business"
Now i leave you all to your own a very social end of the year weekend and Thanks for a truly awesome 2016, wishing all a great very social 2017 !!!
And as always... Please remember : Social Media is 24/7 But Please Try To Take 8 Good Hours Of Sleep.
For more of the latest socialmedia news please follow me in beBeehttps://www.bebee.com/bee/jan-barbosa Twitterhttps://twitter.com/JBarbosaPR Facebook @https://www.facebook.com/jr.barbosa.18 or our Facebook Social Media Marketing Minds Grouphttps://www.facebook.com/groups/garyfarmsocialmarketingminds/
"""""""""
No tienes grupos que se ajusten a tu búsqueda