hace 5 años · 1 min. de lectura · visibility ~100 ·
This Week In Social Media Volume 4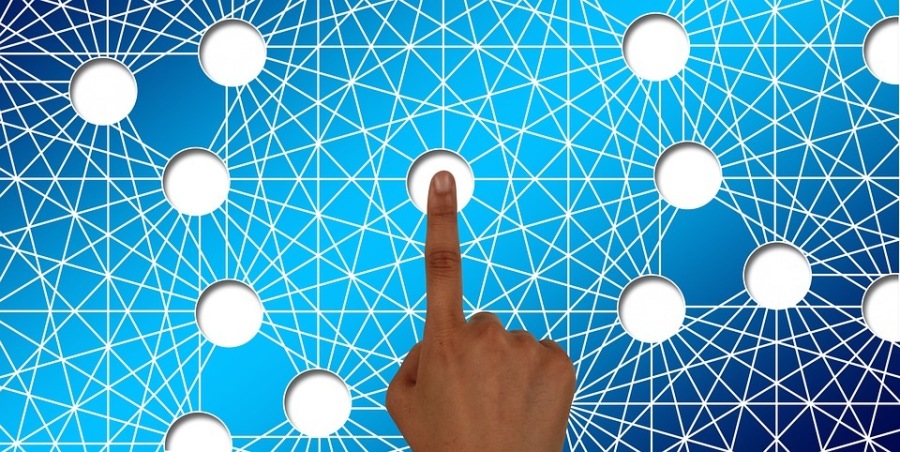 Welcome Saturday !!! Another Week Full Of Social Media Is Up And We Got Some Of The Best Highlights From Top Influencers & Rising Social Minds Alike !!!
One the things i tell all my colleagues is be careful what you post online... Twitter allows for plenty accounts that can be tailored to your activities... One for business, One for family Another for friend circles... Easy enough... Right ? 
Well, Jason Sibley shares with us an article dealing with this on a more personal and younger level...Why students should be taking their personal brand seriously and working on it from an early age.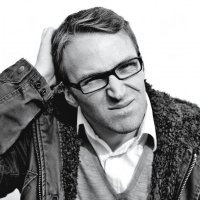 https://www.linkedin.com/…/personal-brand-university-studen…
Still navigating along this line, we know professional networks are a must in this age, #socialselling is the latest trend and for it to work we need to build a solid online presence. LinkedlIn expert Dennis Koutoudis Shares with us "How to Create Influence on LinkedIn"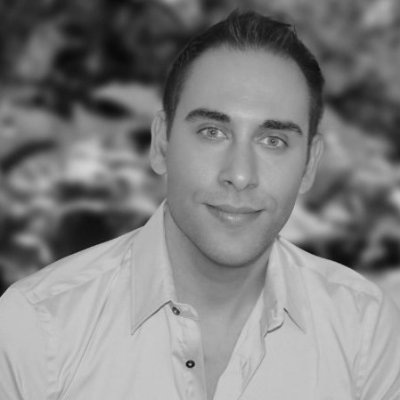 ttp://www.business2community.com/…/create-influence-linked…
So, we mentioned personal branding, Linkedln and socialselling... But how can i start monetizing on them for me or my business ?Well, mix the 3 and serve this great interview by Top Social Selling Influencer Timothy Hughes about "How to use Social Selling When Selling to an Enterprise"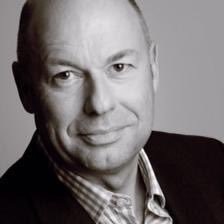 https://www.youtube.com/watch…
We mentioned branding before on a personal level, now we get into the business aspect of branding as a sales tool... Jan Gordon shares with us how to "Build More Sales Through Promoting Brand Benefits"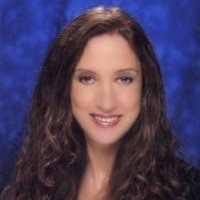 http://curatti.com/product-benefits/
To the VR & AR technology naysayers i say this is NOT a fad, Its here to stay and if you value your business dont get in the train too late... So how can we end this section without highlighting the effects of merging social media and "Augmented Reality" & "Virtual Reality" via my TOP 100 Olalytica Augmented Reality Influencer Cathy Hackl http://vrscout.com/news/facebook-live-streaming-gear-vr/
Now i leave you all to your own a very social weekend, and remember : Social Media is 24/7 But Please Try To Take 8 Good Hours Of Sleep.
For more of the latest socialmedia news please follow me in beBee 
https://www.bebee.com/bee/jan-barbosa
 Twitter 
https://twitter.com/JBarbosaPR
 Facebook @
https://www.facebook.com/jr.barbosa.18
 or our Facebook Social Media Marketing Minds Group 
https://www.facebook.com/groups/garyfarmsocialmarketingminds/
""""""
No tienes grupos que se ajusten a tu búsqueda