hace 3 años · 4 min. de lectura · visibility ~10 ·
VR Trends, Challenges & Opportunities for 2018 And Beyond By Jan Barbosa, Featuring Vanessa Radd And Christopher Gomez Of XR Alliance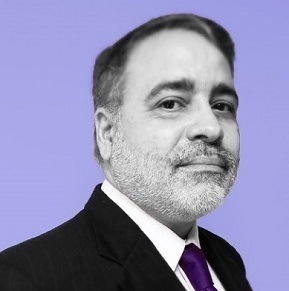 Jan Barbosa: The year 2017 has been one of fast-paced evolution for Virtual Reality in terms of pricing, technology and acceptance.
Prices  are now dropping into what can be called as affordable for the common user.
For those who already own a personal computer or PlayStation 4 console, there are some great systems starting in the low $400. Brands as Oculus Rift, HTC Vive & Sony Playstation VR come to mind.
Meanwhile for the adventurous who live on-the-go,  VR can come along for the ride at economic prices too, with systems like Google Daydream, Gear VR, Merger VR and even the simple and very economic Google Cardboard smartphone holder .
(Of course, the best models offering the most top of the line immersive experience.)

All are able to take advantage of current and next-generation smartphones including the Samsung Galaxy S8, ZenFone AR, Google Pixel XL, LG V30 and many more, to deliver a truly gratifying VR experience to the user. 
Acceptance of VR into mainstream will arrive in the coming years. I think there can be no doubt that Mobile VR along with 5G and more powerful platforms like the Qualcomm Snapdragon 845 Mobile will play a key role in the future of this technology ending up in the hands of everyone.
But as in all developing and evolving technologies, there are various trends to watch, challenges to overcome and opportunities to take advantage of. 
This I leave in the expert hands of VR Influencer Vanessa Radd and VR Expert Christopher Gomez of XR Alliance, who will give their professional views on what is coming for Virtual Reality during 2018 and beyond.
VR Trends, Challenges & Opportunities for 2018 And Beyond By Jan Barbosa, Featuring Vanessa Radd And Christopher Gomez Of XR Alliance.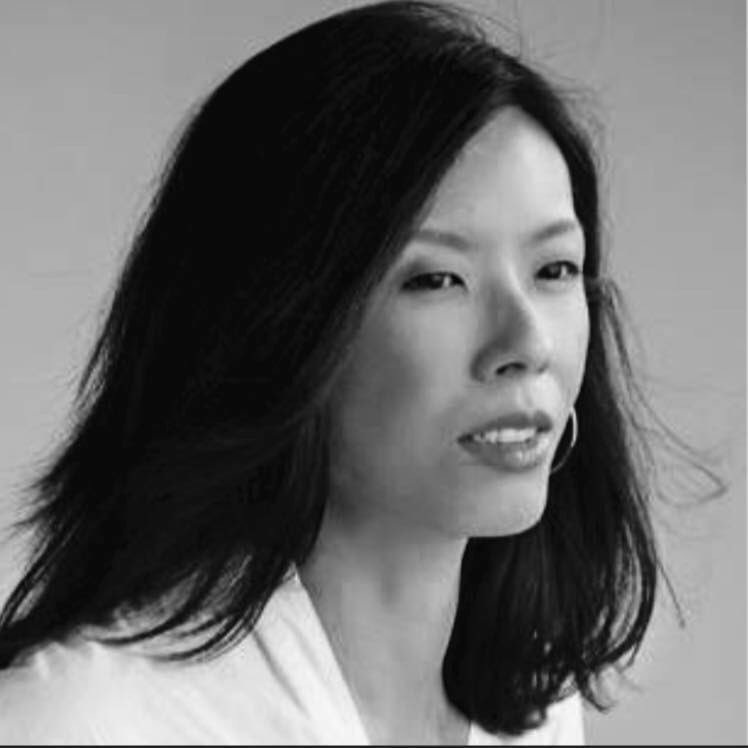 Vanessa Radd: "What is sorely needed in the VR industry right now? We should all take predictions and future gazing with a grain of salt and instead, focus on building. That said, fortunately, the hype cycle has died down, though it's still around.
Compared to the enterprise, the biggest responsibility in preventing VR gimmicks lie in the hands of brands, marketers, and agencies. Why? VR fails and gimmicks at the start of this industry won't help the industry at large, and we've seen a couple. Such experiences feed into the consumers' perception of VR and whether they will buy into VR or not. Therefore, a strong ecosystem of quality VR makers and content creators who 'gets it' is crucial. Talent development is key, and this is what we are helping to build.
Creators who are new to the tech need to invest in the time and tools - yes, there is a learning curve and there are no shortcuts. VR, being an immersive medium that is a combination of code and art, is an evolving medium -- an innate respect for technology will help creators churn out better quality products and services.

On the content creation front, WebVR experiments are something I'm personally interested in following...It's time to make the web, and our interactions on the web, go 3D, with VR and AR."

Vanessa Radd Is Responsible For Leads Infrastructure, Enterprise Development & Partnerships At XR Alliance. She is also the founder of the VR/AR Women in Asia Society, WebVR Asia dev community, President of the VR AR Association Singapore and a Board member of The Media Alliance & TOP 50 global VR & AI influencer (2017).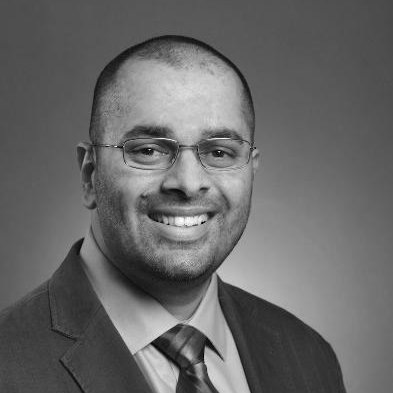 Christopher Gomez: "There are several challenges facing the immersive technologies industries.
But one of biggest is managing expectations. The developers of the hardware and the code that will power the hardware have a clear view of what's happening and what parts of this technology can be pushed. The rest of the world of marketers and creators aren't heeding the challenges and limitations, and so they are selling all sorts of ideas to businesses as if almost all of them can be built.
The reality is, virtual and augmented reality already play a big part in our lives. It is already used in the logistics industries, in oil and gas, and the construction sector. It is because the masses now see or hear about it more in the news these days, so they think it's relatively new. But the technologies have been around for at least 45 years.
What I know will happen in the next 3 years is actually the refinement of the technologies that are already used in industry. We will see AR solutions, for example, built to fit work needs to achieve increased productivity, better training, and increased safety.
We will see more and more applications use cloud-based services for processing, design, and rendering and of course storage. This will be a common thing in the industry in about 2 to 4 years.
In the AR front, we will see a coming together of services like maps, restaurant reviews, transit wait times, whether that will help us plan our time better. Sure, people have talked about this a lot, so it seems like nothing new. But it's all just talk. Though the fact is, we sort of already have these functionalities on our phones and watches, when we have this appearing as information overlaid on the physical world, it helps us relate better with our physical world. We will see really good implementations of this in about 24 to 30 months.
We will also begin to see schools and colleges incorporating immersive and 3D design technologies as a means to visualize what they're building. Building in a 3D space is helpful as students see the immediate results of their ideas. This doesn't mean they can now forgo imagination, far from it. They will have the ability to get feedback quicker, on what they theorized and imagined. The learning process itself speeds up." 
Christopher Gomez Is Responsible For Leads Investments, Programs & Research At XR Alliance.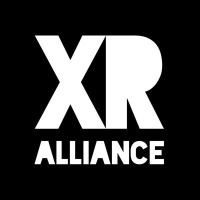 XR Alliance is a collective comprising global pioneers of VR and AR, content development & distribution, and globally recognized Asia-grown VR tech leaders. The XR Alliance runs the AR VR Association, Women of Wearables and Women In XR Asia global groups. XR Alliance also works with industry partners to develop quality programs in VR/AR/XR, deep tech and AI that deliver value to the ecosystem and the industry as a whole. Jan Barbosa Is a global brand ambassador for beBEE.com, also an Onalytica 2016 Top One Hundred  Augmented Reality Influencer and Interested in Social Media, Influencer Marketing & Personal Branding. 
As a technology advocate, he strongly promotes and participates in areas such as Artificial Intelligence, Augmented / Virtual Reality, and Cyber Security.
All articles are initially published in beBEE.com using the superb beBEE Producer tool.
""""""
No tienes grupos que se ajusten a tu búsqueda