hace 4 años · 4 min. de lectura · visibility 0 ·
Social Media Over 40 "What Is An Influencer?" Featuring Ollie Whitfield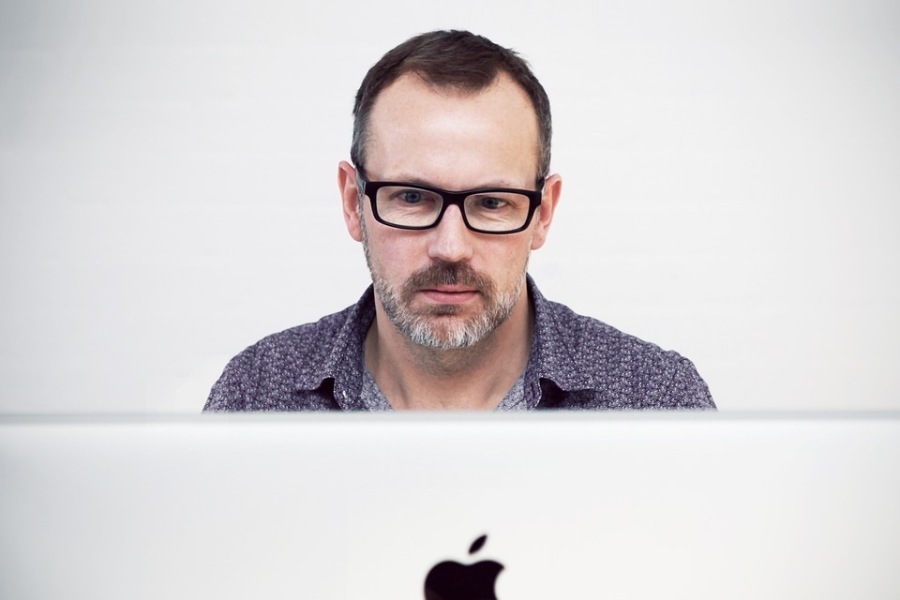 Some days ago, while reading social media predictions for 2017, i realized that many experts had some ideas in common besides the rise of virtual reality and live streaming... The word "Influencer" was constantly repeated as to play a critical role during the year. 
As i passed the news to my sales team they easily could understand VR, Live Video & Snapchat. Yet, some had no idea of the concept of what was an "Influencer". Don't get me wrong, understood what the word meant as defined by a dictionary, but not the social media definition.
Knowledge is power, and this gave me the idea to pass along some very basic information on what is an "influencer" and the mechanics of the "influencer" role in today's social media.
Immediately i grab hold of my colleague and friend  who  accepted my request for an interview on the subject.
JAN:
Ollie, before we start, i am deeply grateful for the prompt response to my interview request, i know time is gold and will jump straight into the first question: 
Please, Tell us about yourself how you entered the world of social media?
OLLIE WHITFIELD :
I started my professional life straight out of school where I had finished my exams on a Thursday and had 2 months of school left to do, with no exams to study for. I had found an apprenticeship in social media and with my first interview, got the job. Live And Social at the time were specialists in social media and content, meaning I was given a baptism of fire. On day one, the office was actually a large building in a town centre which could be used as a co-working space or office rental area, which was how I began social media for myself and using it for business. I was learning on the job how to market the co-working space.
From there I progressed into helping clients with their social media and content for marketing efforts, and made it my priority to learn as much of how to win on social as quickly as I could. Being that 1 yard ahead of what most people know is a big advantage, and I needed to get there.
Today I am a social selling practitioner at Creation Agency, where I can use social media to connect buyers to the sales part of a business with the ideas, tools, skills and approaches I have learned over time.
JAN:

In your own words, how could you define Influencer?
OLLIE WHITFIELD :
An influencer to me is not a person like Miley Cyrus because she has a lot of followers. She could be an influencer in the music industry, but not for social media.
What it actually is, is a person with great value provided to their network. The strength of the value provided and felt by their network makes an influencer. The size of the network to an extent does matter but I identify most influencers with the niche they specialise in. It is hard to be a "social media influencer", because lots of people think they are one and there are a lot of people talking about social media, on social media.
It's finding the niche you represent, building the network and community and pushing the conversation within that community forward and improving it by adding knowledge and skill to everyone within it.
JAN:
As of now we are reading every day about the slow but steady rise of automation in every field of our lives, from our houses to the industry...Do you feel in the age of bots & automation the influencer still rules social? Why? How?
OLLIE WHITFIELD :
To me, bots are fine but they serve little purpose in my work. They are not human which takes away 100% of the relationship, community part of social media. They may be OK for amplification, and driving some traffic. But for influence, they are no where near the people who have real lives and real network, and net worth because of that.
Humans are the most dominant race on our planet and that for me means on most platforms we will be most powerful. Social media is the same, bots don't get too much credit where they are built for purpose and run that purpose only. I have a group chat on Facebook with people I have never met, but am close friends with after I built a business connection with them through social media.
To me, those guys are influencers in their niche. Bots cant do that, because they aren't made of flesh and blood.
JAN:
Can you give us a hint about how to pick our ideal influencer and how to reach out to him/her? How would you raise your voice above the deafening background social noise?
OLLIE WHITFIELD :
As I said about being in your niche, it's important to find the niche you need and the influencers inside it. TV adverts are famous for getting this wrong a lot.
I saw an advert this week for a muscle building kit, worn by Cristiano Ronaldo. Sure, he might have a huge following, millions of people (probably billions) admire him and idolise him. But does he represent muscle growth and building?
If you want real success you have to focus on your niche, not the mass. Seth Godin got this nailed, focus on the people who LOVE what you have to share. They will do anything for your product or service, and that's the group you want. That's the network that will be most valuable.
Sure, Cristiano might well have sold a lot of these kits for the company selling it, but to me they were slightly off target. Of course he needs to be fit and have strength for his profession, I would argue there was scope for talking to personal trainers or weight lifters, other more closely related "influencers".
JAN:
Great answer, by the way, i'm a big Cristiano Ronaldo fan, but about you, what are your immediate plans concerning your career in social?
OLLIE WHITFIELD:
All I care about is helping people because that is what I really enjoy doing. People come to me asking what I think about their blog, their social selling problem, all sorts. I have no targets for followers, content or anything of that nature. I'm interested in helping people around me to get better at what they do so the industry I want to stay in grows, develops and becomes better.
Social selling is where my skills sit perfectly in my opinion, and that's why I will write about social selling and share content on the topic. I can help people and as a social seller it is my first job to do that.
JAN:

Ollie, im so grateful for your time, and before we go, i want to let our readers know where can they find more about you and your work.
OLLIE WHITFIELD: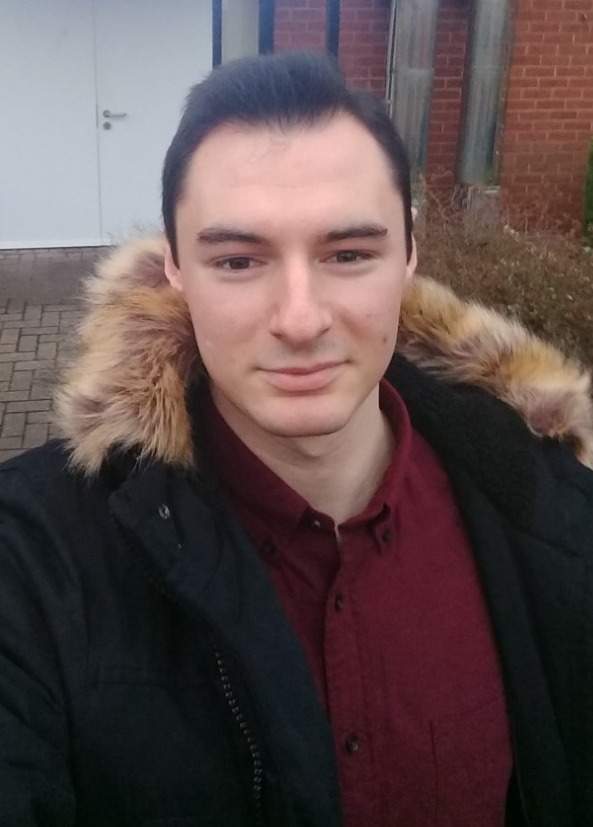 I'm @OllieWhitfield_ on Twitter, @OllieWhitfield96 on Instagram and my social selling blog is olliewhitfield.co I'm always writing for the Creation Agency Blog, so head over there for a mix of my content with some of my professional "heroes".

JAN:

To our readers, please feel free to like, comment and also share this information with your followers, and most importantly always remember that while the corporate world has indeed changed way too fast, skills can be learned, while experience which is our strength, takes a lot longer to build... And that is our advantage.
Goodbye for now and "Beware..Knowledge Is Coming !!!"
For more of the latest socialmedia news please follow me in beBee https://www.bebee.com/bee/jan-barbosa Twitter https://twitter.com/JBarbosaPR LinkedlIn https://www.linkedin.com/in/jan-barbosa-21a932b0 or our Facebook Marketing Minds Group https://www.facebook.com/groups/garyfarmsocialmarketingminds/
""
No tienes grupos que se ajusten a tu búsqueda