hace 4 años · 2 min. de lectura · visibility ~10 ·
The Week In Social Media : 2017 Predictions & Tips Issue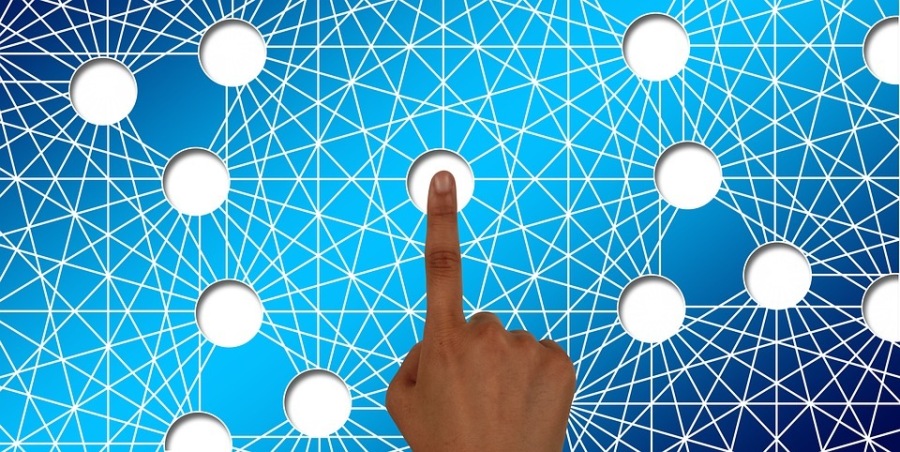 A whole very social year has come and gone, we all know that keeping tabs on social media is a busy affair, too much information and too little time, but why worry with FOMO ???  After all, you know quite well, that we at "The Week In Social Media" are doing the content curation work for you !!! 
Now 2017 stands at our doorstep and we have gathered some of the very best articles about predictions for the coming year by top Influencers & Bloggers like: Magda Urbaniak, Adel De Meyer, Carlos Gil, Ashley Zeckman, Blase Lucey, Dave Chaffey, Edyta Kowal, Ross Brand, Adi Domocos & Gloria Lombardi with great insight from Tim Hughes, Sam Hurley, Megham M Biro, Lori Moreno, Madalyn Sklar, Ross Quintana, Brian Fanzo, Erika Kessler, Jenn Harman Jan Barbosa, Rebekah Radice, Roberto Blake, Mark Schaeffer, Zue B Zimmerman, Katyan Roach, Lucasz Zelezny, Kathy Hackl, John White, Amy Schmittauer, Mike Allton and many more. 
Thanks for your great support in 2016 and we hope to continue sharing great posts in the coming year !!!
Let the knowledge begin: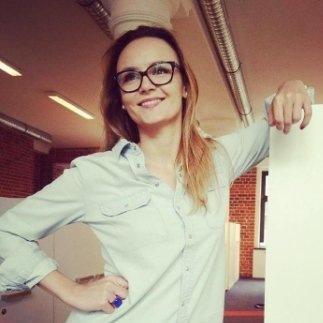 MAGDA URBANIAK : Global Project Manager @Brand24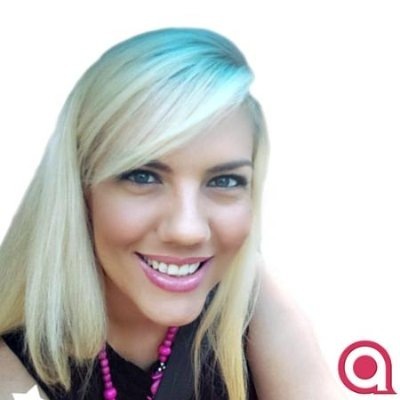 ADEL DE MEYER:  Brand Ambassador, Tech Enthusiast & New Media Specialist.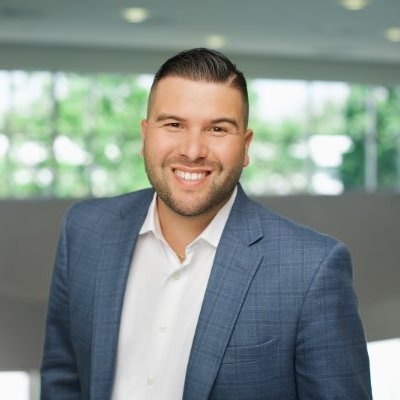 Carlos GIL:  Head of Social Media BMCSoftware. Previously, LinkedIn Instructor, Udemy & Snapchat .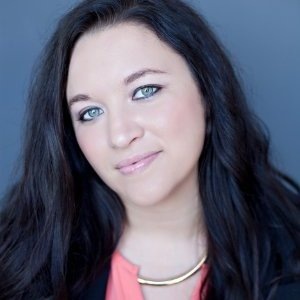 ASHLEY ZECKMAN: @TopRank Dir. of Agency Marketing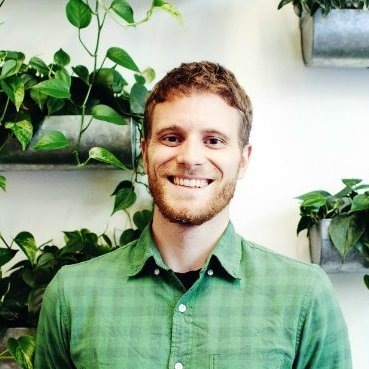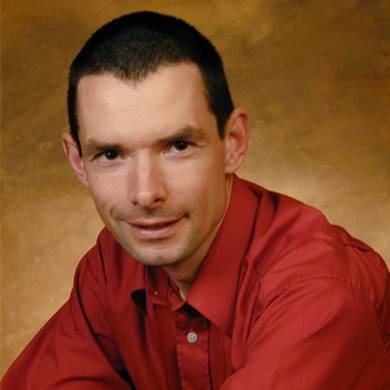 DAVE CHAFFEY: 
Editor of 
@
SmartInsights
, author of Digital Marketing: Strategy, Implementation and Practice.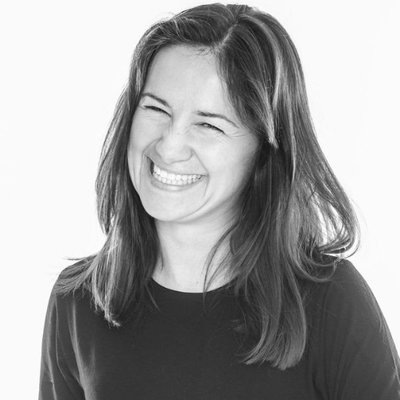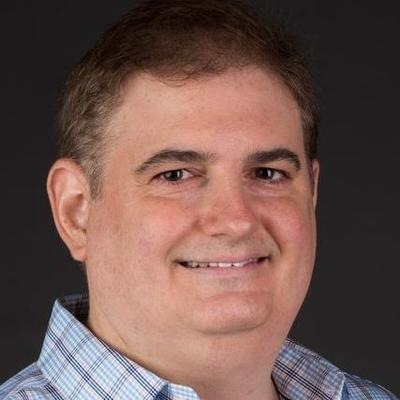 ROSS BRAND: 
Digital Marketing, Live Streamer 
@
HRAvantGarde
Live Stream Star.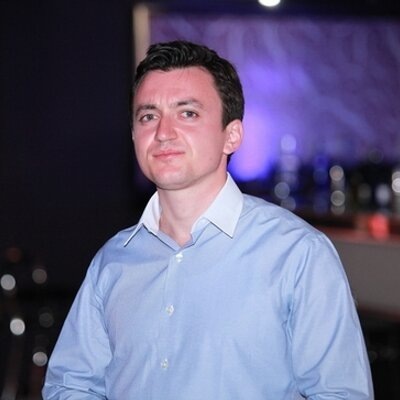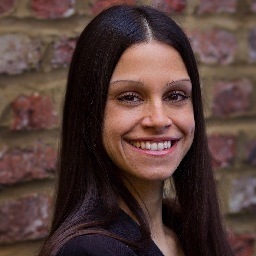 Thanks again for reading, sharing and following us during this year !!! 
And as always, we now leave you all to your own a very social end of the year 2016, and remember : Social Media is 24/7 But Please Try To Take 8 Good Hours Of Sleep.
For more of the latest socialmedia news please follow me in beBee https://www.bebee.com/bee/jan-barbosa Twitter https://twitter.com/JBarbosaPR and our Facebook Marketing Minds Group https://www.facebook.com/groups/garyfarmsocialmarketingminds/
""""""""""""
No tienes grupos que se ajusten a tu búsqueda