hace 5 años · 3 min. de lectura · visibility 0 ·
The Week In Social Media Volume 7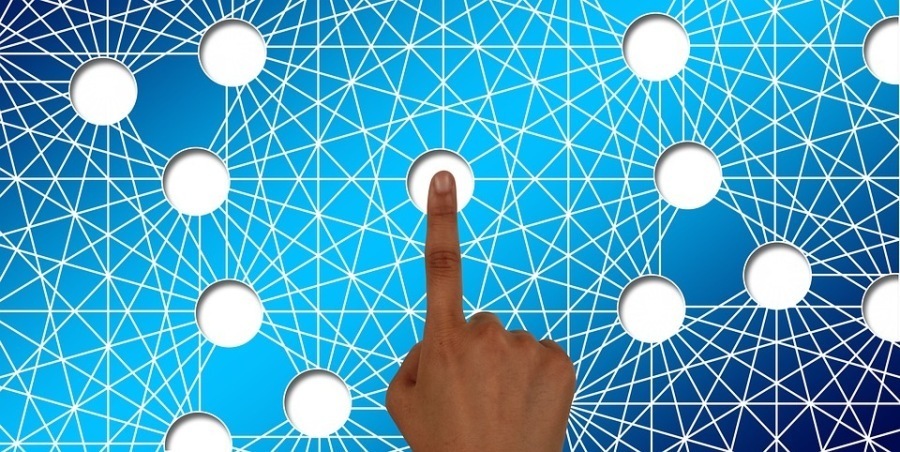 Welcome to another edition of Jan's Social Media Saturday !!!
7 days of Social Media are gone and we all know its been a hectic week, thats why we have picked some very good content shared all over different platforms and listed all here for you to easily read at your leisure, So Lets start right away !!!
Influencers, we know WHO they are the HUGE benefits they can have for your BRAND. their REACH is Tremendous as they inspire vast armies of social followers into action... And lets NOT forget Micro Influencers who acting by themselves can transmit your message across every nook and cranny of the net... Yes, no one can deny the great importance of influencers, But, do you know how to compensate them... Beyond Money ???
Well we are in luck because Jan Gordon and Curatti gives us some ideas on "Four Creative Ways to Compensate Influencers (That Don't Involve Money)"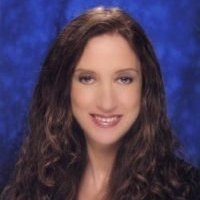 http://curatti.com/compensate-influencers/
Apps are a great tool for Social Media Managers, managing multiple accounts, on multiple networks takes time and effort... If not by their help Social Media would truly be A 24/7 ( No 8 hours of sleep ) business.
Gary Farmer thinks the same way, and thats why he shares with us the "Best Social Media Management Applications" to promote content and manage engagement !!!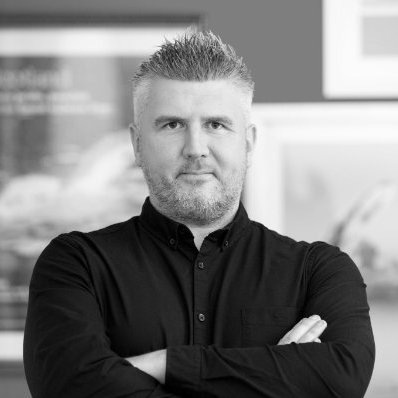 https://www.lifewire.com/social-media-apps-for-managing-eve…
Personal Branding is fundamental in our new Social Fueled environment, what we share in our blogs & platforms contribute greatly to it, but why not hear it from those who are the heavyweights of Social Media ???
Timothy Hughes shared this Interview in his YouTube Channel and we bring it here For us all to learn & enjoy.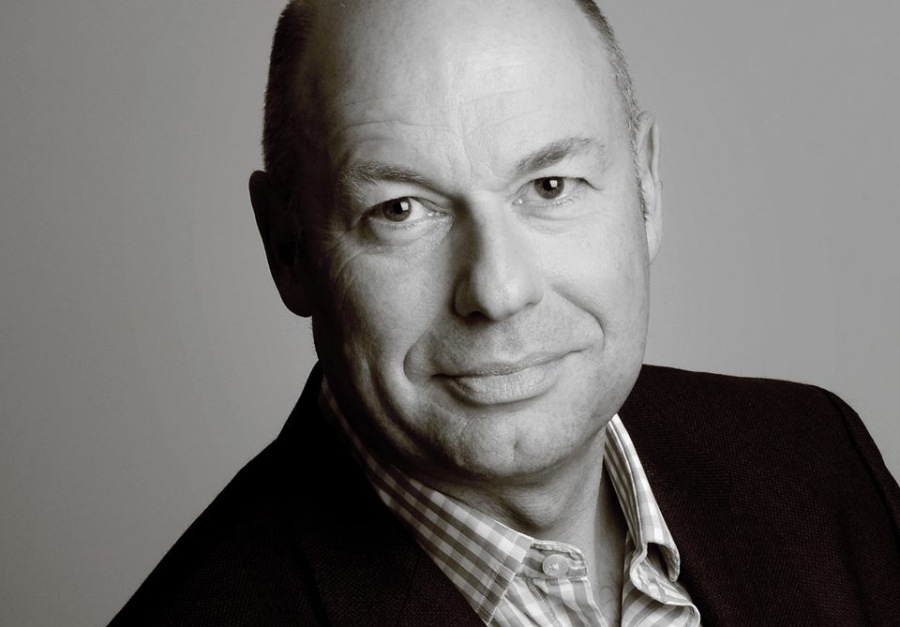 https://www.youtube.com/watch?v=SDX8AmjH43E
Social Networks are of primal importance to Personal Branding, we all know the characteristics of most platforms, Twitter, Facebook, Linkeklin, Instagram & Pinterest... But do you know about beBee ???
Just so you dont get surprised in a conversation about new Social Media platforms, Javier CR gives us the details of beBee Social Affinity Network !!!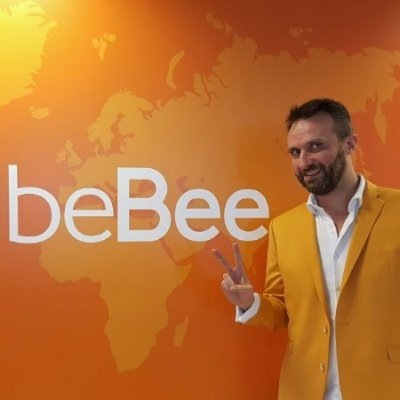 https://www.bebee.com/…/bebee-a-bridge-between-facebook-and…
Dark Social, what is this ??? We know about Social Media, Social Selling, Social Networks... But Dark Social ???
Just so you all know, Dark Social is the practice of sharing content privately instead of sharing something openly via social media... And who better to explain this than Shama Hyder ???
Well... No One, thats why we shared her post tittled "Dark Social: What It Is and How To Deal With It"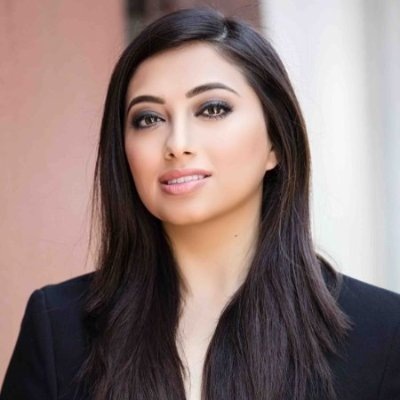 https://www.linkedin.com/…/dark-social-what-how-deal-shama-…
Writers Block is one of the worst enemies of Social Media writers... Words dont appear, ideas are missing and we end up in a constant loop of writing content only to erase everything again every few sentences... Some say, the only cure is simply to give up, take a nap and let the brain take a rest, while others think that preparation before writting is the answer... Like Abraham Lincoln said " if i was given an hour to bring doen a tree, I'll spend 45 minutes sharpening the axe"
Jim Murray have some ideas about writing as he shares "One Writer's Creative Methodology. Works For Me. Might Even Work For You."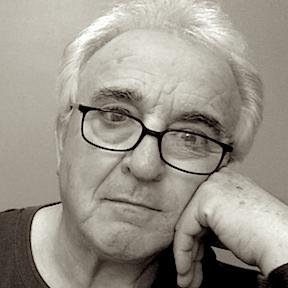 https://www.bebee.com/…/one-writer-s-creative-methodology-w…
Social Selling Is vital for business, so lets inject some motivation into the subject !!! After all, we are only hours to begin a brand new Monday !!! Neal Schaffer shares this article by Alex Hisaka perfectly tittled "7 Ways to Kick Off a Productive Week of Social Selling"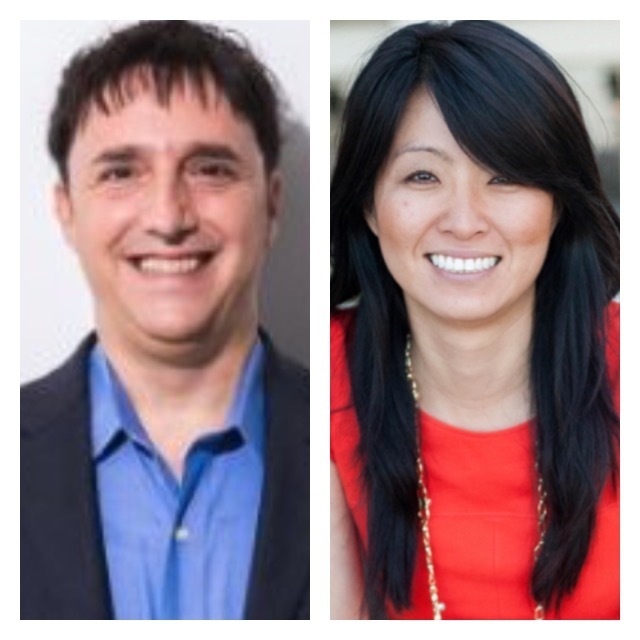 https://business.linkedin.com/…/7-ways-to-kick-off-a-produc…
Social Media Campaigns are the Social Media Managers bread and butter, So lets finish off with a post shared by Sam Hurley On "How Top Social Media Experts Make Their Campaign Irresistible"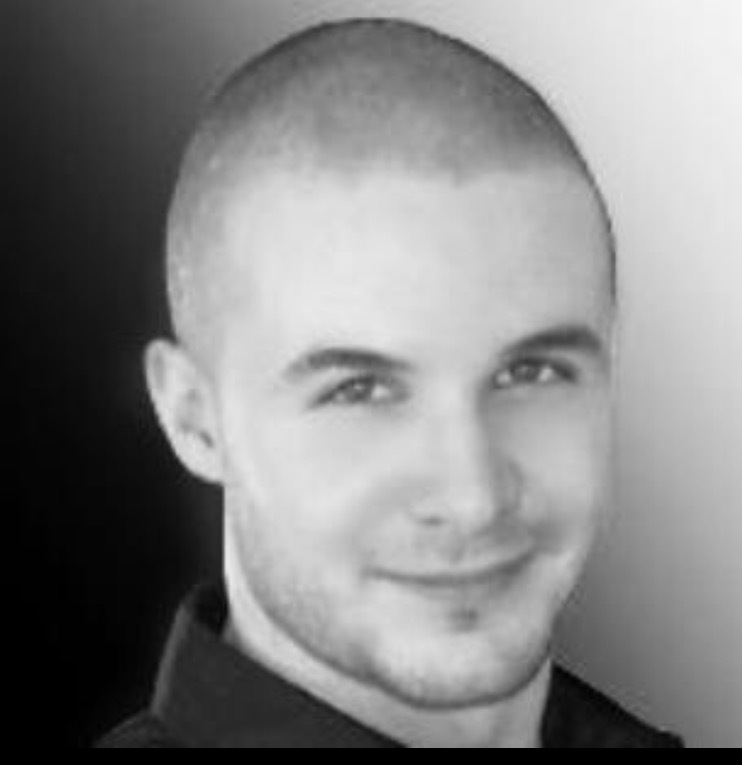 https://blog.drumup.io/blog/how-top-social-media-experts-make-their-campaigns-irresistible/
And now i leave you all to your own very social weekend, and remember : Social Media is 24/7 But Please Try To Take 8 Good Hours Of Sleep.
For more of the latest socialmedia news please follow me in beBee https://www.bebee.com/bee/jan-barbosa Twitter https://twitter.com/JBarbosaPR Linkedlin https://pr.linkedin.com/in/jan-barbosa-21a932b0 or our Facebook Social Media Marketing Minds Group https://www.facebook.com/groups/garyfarmsocialmarketingminds/
"""""""""
No tienes grupos que se ajusten a tu búsqueda