hace 5 años · 2 min. de lectura · visibility ~100 ·
This Week In Social Media Volume 5 Its Saturday Again !!! Yes.. Its been a week full of social and much more, lets just leave all about this stress laden week behing us and  jump straight into some of the information you could have just missed while watching the U.S. elections or the England vs Scotland Soccer Game !!!
SNAPCHAT...Lets start the day with some points about it.... Yes, the video wars are here to stay and since Meerkat demise the BIG players are evolving fast !!!
In this video, SNAPCHAT Influencer Carlos Gil Gives US how to "Make Money On SNAPCHAT"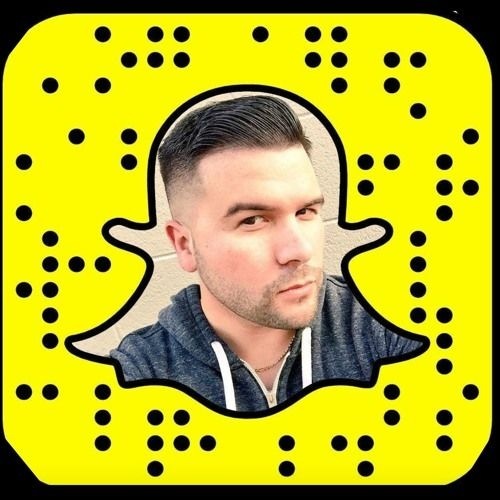 https://www.youtube.com/watch…
EMPLOYEE ADVOCACY... What are your thoughts about it ??? Some companies shun at the fact, others embrace the concept under a watchful eye.. Yet some just let it flow freely... What can my business gain thru Employee Advocacy ???
In the following article INC Columnist and BeBee Ambassador John White Tackles "How Employee Advocacy on Social Media Helps Gain Customers"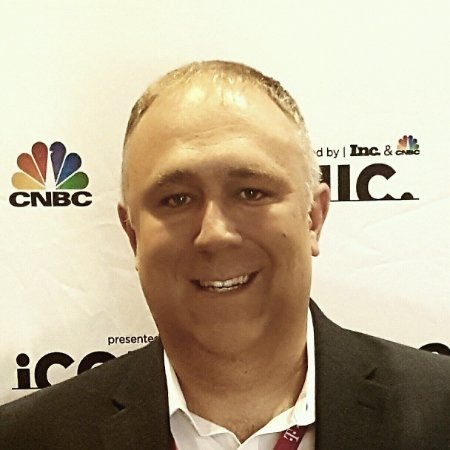 http://www.inc.com/…/how-employee-advocacy-on-social-media-…
GUEST BLOGGING... For me this subject is all about building partnerships... why go solo into a new venture when you can get by with a little help from your friends ? That is where PARTNERSHIPS comes into your marketing mix !!!
This week while discussing Social Media, Blogs & Partnerships with Rebecca Matias she brought a good point about the benefits of Guest Blogging...
And now i share with you the article we talk about about, titled "Take Advantage Of These Tips In Finding Guest Blogging Opportunities" by Rebecca Matias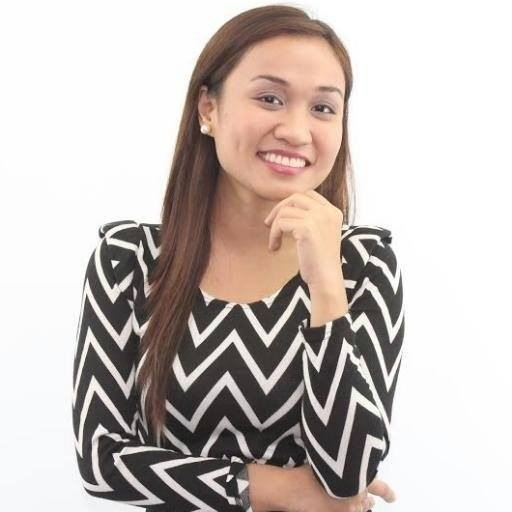 http://www.callboxinc.com/…/finding-guest-blogging-opportu…/
LINKEDLIN... Some think about it as a place where job seekers meet those looking to fill vacancies... But its more than that... Most B2C business think about building a presence in Facebook, Pinterest, Twitter or Instagram... But.. LINKEDLIN ???
Well... Yes... And LINKEDLIN Influencer @Dennis Koutoudis writes about this in his latest article "Why B2C Brands need to be on LinkedIn!"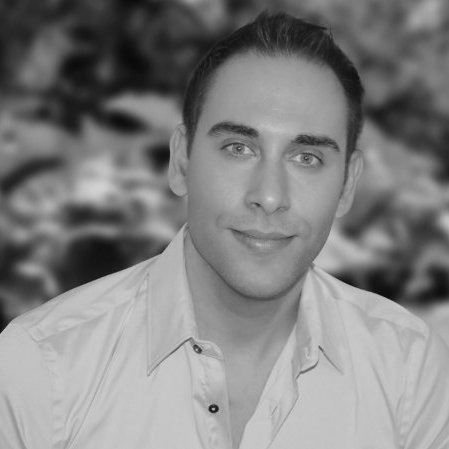 https://www.linkedin.com/…/why-b2c-brands-need-linkedin-den…
YOUTUBE... Must be the place to be right now !!! Timothy Hughes jumped into it some months ago with some great interviews, watch here for the details: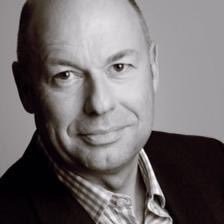 https://www.youtube.com/channel/UCXPrx3X1A5dsr3JzVMIS84A
And our friends at The Creation Agency jump into the YOUTUBE fray too !!! Here Jack Kosakowski and Jason Sibley gives us the latest with this video on "Why Creation Agency Is Going All In On YouTube"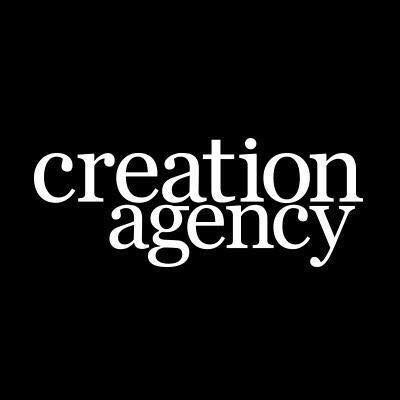 https://www.linkedin.com/…/why-creation-agency-going-all-yo…
SOCIALMEDIA... Is the way to go... Either you are in ( and be found ) or you are out ( and nowhere to be found) So Lets end with pure, unfiltered and exciting tips for entrepreneurs about the importance of integrating social with their brand.
Ross Campbelll from Preneurly.com is interviewed by Ollie Whitfield about "Social Media For Entrepreneurs – What's Wise?"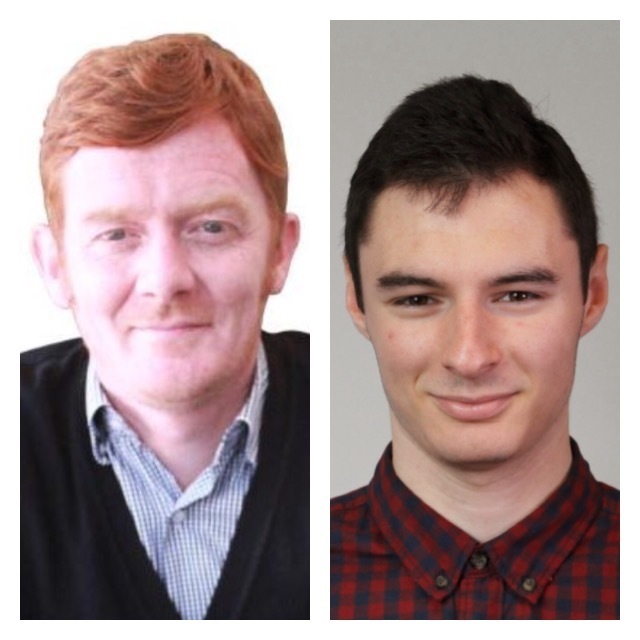 https://olliewhitfield.co/…/09/social-media-for-entreprene…/
Now i leave you all to your own very social weekend, and remember : Social Media is 24/7 But Please Try To Take 8 Good Hours Of Sleep.
For more of the latest socialmedia news please follow me in beBee https://www.bebee.com/bee/jan-barbosa Twitter https://twitter.com/JBarbosaPR Facebook @https://www.facebook.com/jr.barbosa.18 or our Facebook Social Media Marketing Minds Group https://www.facebook.com/groups/garyfarmsocialmarketingminds/
""""""""
No tienes grupos que se ajusten a tu búsqueda