hace 4 años · 3 min. de lectura · visibility ~100 ·
The Week In Social Media Volume 17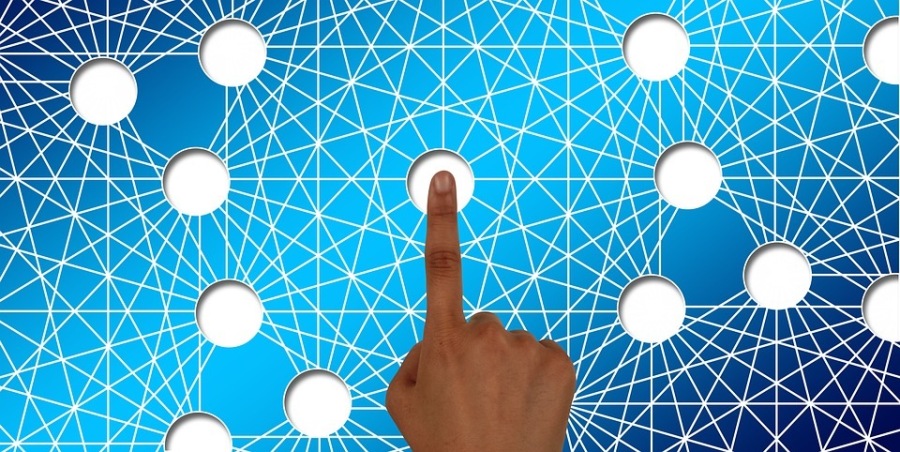 A whole very social week has come and gone, we have to admit, social media is a busy affair, too much information and too little time, but don't you worry, because we at The Week In Social Media are doing the hard work for you !!!
Hope you enjoy these great social media articles  that we have gathered along the week, all with great information by experts and influencers that you could have missed.
SOCIAL MEDIA INFLUENCER INTERVIEW: Web Content Specialist Candice 🐝 Galek have already interviewed various top Social Media Influncers, including Ian Moyse, Tim Hughes and Sam Hurley to name a few. Now he tackles what awaits Social Media during 2017 and beyond in his latest interview with one of my most respected colleagues, Top 20 Global Social Media Influencer and CEO of Curatti, Jan Gordon: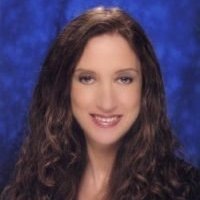 "My Interview with Jan Gordon- What is going to happen to Social Media Marketing in 2017 and Beyond?"

SOCIAL MEDIA INFLUENCER INTERVIEW:  "Don't bank on your reputation. Your true talents should take center stage." says Top Influencer and CEO of @Vaynermedia , Gary Vaynerchuk as he is interviewed by  Entrepreneur & Founder of @BikiniLuxe , Jaz Greer in her @INC latest article: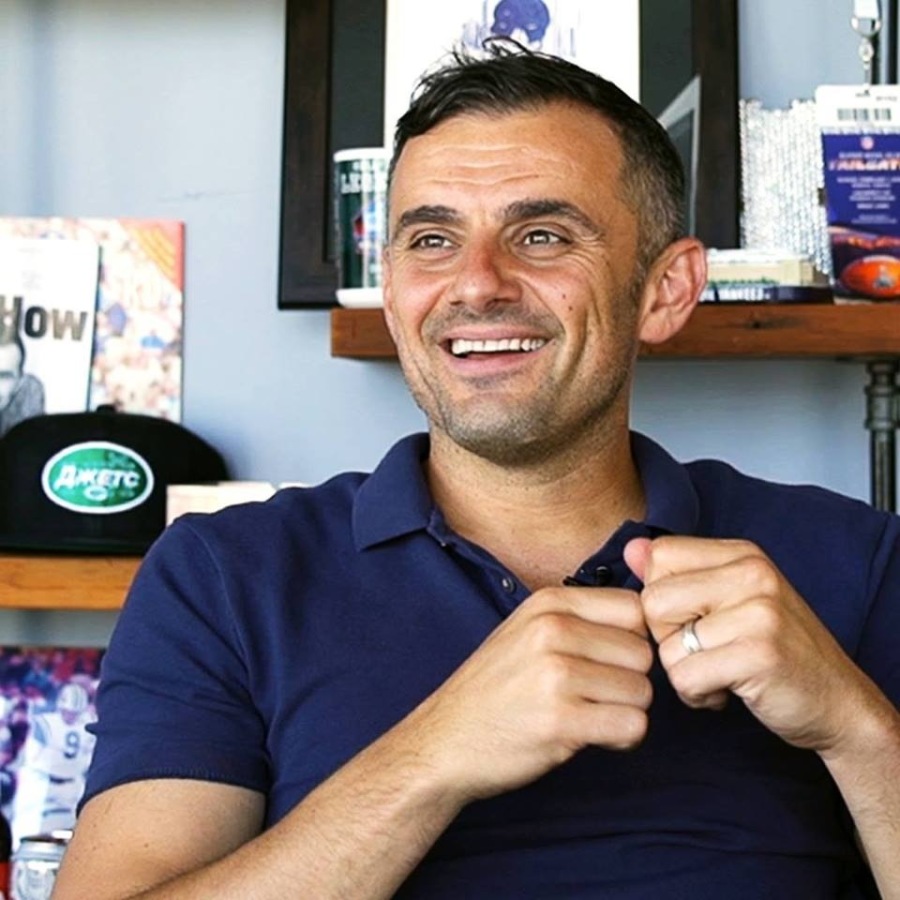 "Gary Vaynerchuk Reveals the Skill That Made Him Millions (and That Anyone Can Learn)"

SOCIAL MEDIA INFLUENCER INTERVIEW: Top Social Selling Influencer and Author Tim Hughes interviews Social Media Expert and Top Social Selling Influencer Jaz Greer about why  Social Media as a concept is not gaining much traction in the small business markets, and how Social Media is the connector at the top of the funnel / beginning of the sales process and customer journey and how we need to build on this to get the sale in their latest: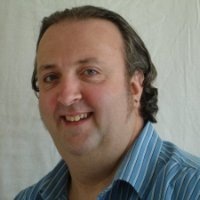 "Tim Talks with @JazGreer the current state of Social in SMEs / SMBs"

INFLUENCER MARKETING:
They have legions of followers, when their experience is shared we shut up and take notes, they are the Social Media Influencers. 
The Influencer's message easily reaches their target market, but how can i raise above the noise and reach the Influencer ? There lies the question.
Social Media Expert Katyan Roach writes:  "Just in the time it's taken me to type these few words 112 new tweets have been added to my "stream" and according to internetlivestats.com over 6,000 tweets are sent in an average second and over 350,000 tweets are sent per minute! In this flood of never ending tweets, it's easy to imagine that your average Influencer receives thousands of mentions per day, so in the middle of all this activity, how do you get them to notice lil ole you?"  
Yes, Katyan Roach We want to know !!! And so we post her article titled: "How to get noticed by influencers on Twitter, in 3 easy steps!"
SEO: Top Social Media Influencer and Digital Marketer Sam Hurley Writes: "Businesses not up-to-date with SEO can virtually lose their Google rankings overnight if they fail to stay on top of new SEO trends." In his latest take on SEO trends: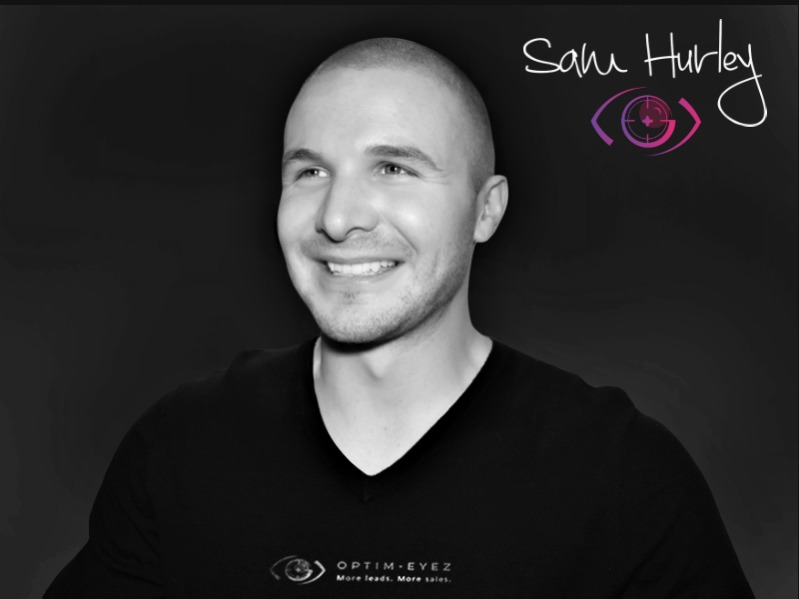 "7 Vital SEO Trends to Know for Google Rankings in 2017"
MULTI CHANNEL MARKETING: Social Media Expert Rebecca Matias writes:  "Isn't it funny that as more and more channels of communication become available, high-level decision-makers are getting harder than ever to reach?"

Yes, Rebecca Matias we agree its harder than ever ! Even when we have social media, cellphones and email its quite a chore to get a direct line to the top decision makers, and what about the gatekeepers keeping guard ? Yes, a difficult job to do, and that is the reason we brought up this next post titled: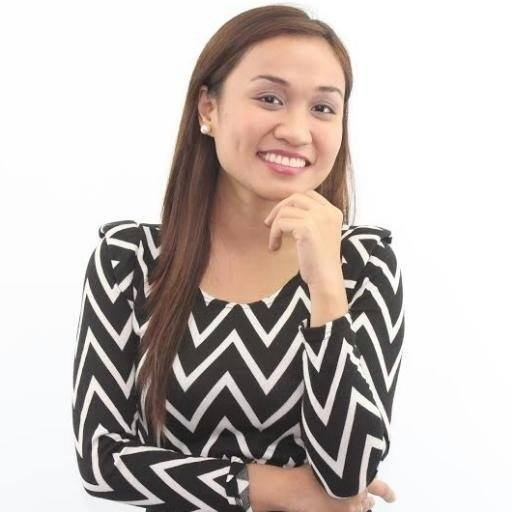 "Multi-Channel Marketing: A Fresher Way of Reaching IT Decision Makers"

PERSONAL BRANDING: In this next video, President and CEO  of @beBee USA Rebecca Matias  discusses the re-invention of the camera store and photography business he operated for 28 years, his new role as US CEO of @beBee - and why Personal Branding is a crucial part of being successful in today's connected world.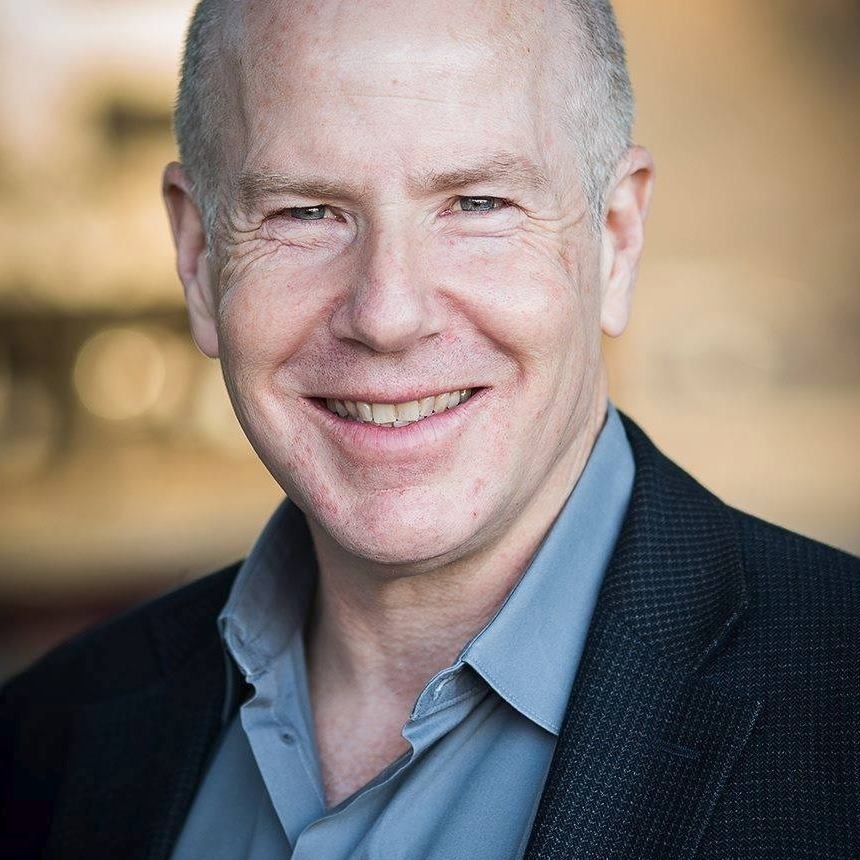 "BeBee is all about Personal Branding"
SOCIAL MEDIA RELATIONSHIPS: CMO at Social Marketing Solutions & Marketing Director of @beBee, John White, MBA writes:  "When was the last time you met a Social Media contact out in the real world? If you have never done it, or it's been a while, you could be missing out on the most powerful connections in business and life." As we ponder upon this thought we invite you to read his views in his @INC post: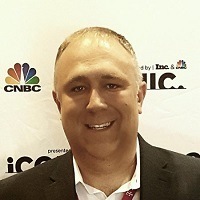 "Use Social Media to Connect Face to Face With Your Business Network to Drive Your Success"

And now we leave you all to your very social weekend , and as always... Please remember : We know Social Media is 24/7 , But Please Try To Take Your Good 8 Hours Of Sleep.

For more of the latest social media news please follow me in beBee https://www.bebee.com/bee/jan-barbosa Twitter https://twitter.com/JBarbosaPR Facebook @https://www.facebook.com/jr.barbosa.18 or our Facebook Marketing Minds Group https://www.facebook.com/groups/garyfarmsocialmarketingminds/
#socialmedia #beBee #marketing #snapchat #digitalmedia #video #employeeadvocacy #augmentedreality #VR
"""""""""
No tienes grupos que se ajusten a tu búsqueda